Miami Condo Rankings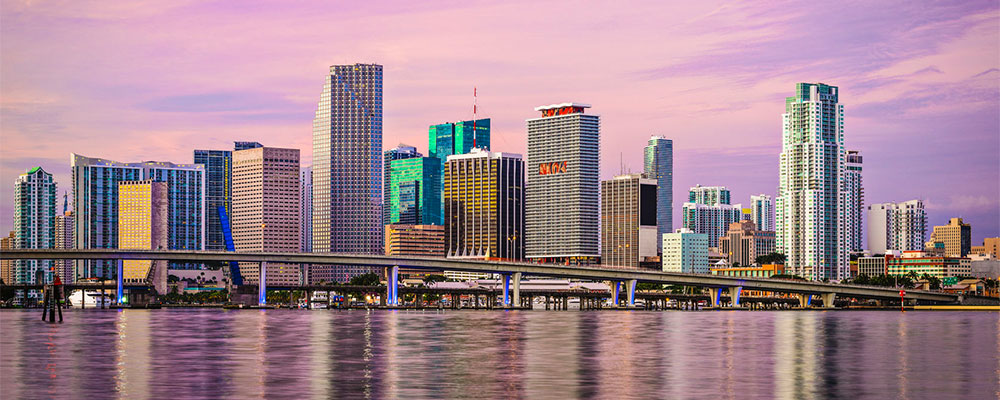 Miami Condo Rankings is a proprietary, six-point ranking system developed by Miami Condo Investments founder, Lucas Lechuga. Its intent is to provide those with an interest in the Miami condo market with an unbiased, quantitative assessment of the various condo developments throughout Miami. The Miami Condo Rankings page is an excellent place to begin your real estate search if you are completely new to the Miami condo market. With it, one can go from confused and overwhelmed to informed and discerning in no time at all.

Below are the six factors which comprise the Miami Condo Rankings along with a quick explanation for each:
Location – This ranking score answers questions such as: How safe is the location? How walkable is the neighborhood? Is there public transportation? Are there green spaces / public parks in the area? A ranking score of 10 signifies a safe and highly walkable neighborhood.
Views – When trying to decide whether or not to consider a particular condo development, buyers and renters often wonder what the views are like from within its units. This ranking factor provides insight by quantifying the answer based on the average views in the condo development. And since most buyers prefer a property with a water view, those which offer direct, unobstructed water views rank the highest (10) for this category.
Quality – To some, quality is single-handedly the most important criterion when deciding on a place to live. This ranking score answers the question, "How luxurious is this condo development?". In deriving each score, the level and quality of services and amenities were taken into account, with a ranking score of 10 being the best.
Waterfront? – There are many different types of waterfront (oceanfront, bayfront, riverfront, Intracoastal front, etc.). This ranking factor puts a score to each one, with oceanfront being the most coveted and scoring a 10. Condo developments that are landlocked (i.e. non-waterfront) score a 5 in this category.
Age – This ranking factor was recently added in an effort to better mimic actual demand and buyer behavior in the marketplace. Prior to its inclusion, older condo developments were ranking too high compared to newer condo developments, something which was not perceived in the marketplace. Due to progressions made in design and architecture along with changes in consumer tastes, this is something that should be expected and accounted for in most cases. 30 years ago, for example, most condo developments delivered units with 8 to 8 1/2-foot high ceilings. These days, 11 to 12-foot high ceilings are becoming the norm.
Health Score – Ranging from mild to severe, every condo development has risks that are associated with it. A condo development that has one or more of the following may spell trouble: a high number of distressed properties, pending special assessments, an overabundance of properties currently on the market, a construction defect, high investor concentration, or pending litigation. A high health score is a good thing, with a 10 being the healthiest.
Disclaimer: Miami Condo Rankings is meant to serve as a real estate guide. It is in no way intended to be fact nor act as a substitute for your own due diligence. When in doubt, seek legal advice from an attorney.