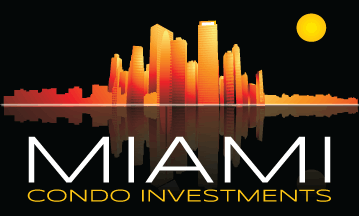 Property Search

Welcome to our all-new property search for condos, houses, and townhouses located throughout Miami-Dade County. Included below are properties that are listed for sale and rent on the Multiple Listings Service (MLS). You may search for properties by address, city name, condo development name, zip code, and MLS number. Additionally, our advanced filtering system allows you to filter the real estate listings by price, neighborhood, year built, number of bedrooms, number of bathrooms, living area size, lot size (for single-family homes), flooring type, waterfront description, unit view, number of parking spaces, and property features. For those who prefer to do a map-based real estate search, we've included one where you can draw on the map in order to restrict your property search to a very specific area. Lastly, if you prefer to use our advanced condo search to conduct a condo-specific property search, no need to worry because it's still around: Advanced Condo Search.

Homes, Condos, Townhouse For Sale, Price $200,000 +
Show 1 to 15 of 16,077 results

Scroll down for more.
Address
Asking Price
% / $
Beds
Baths
Living Size
Price / SF
Year Built
Development
Fav