Diddy Purchases Gloria Estefan's Waterfront Mansion on Star Island
September 13, 2021
by Jacki Taylor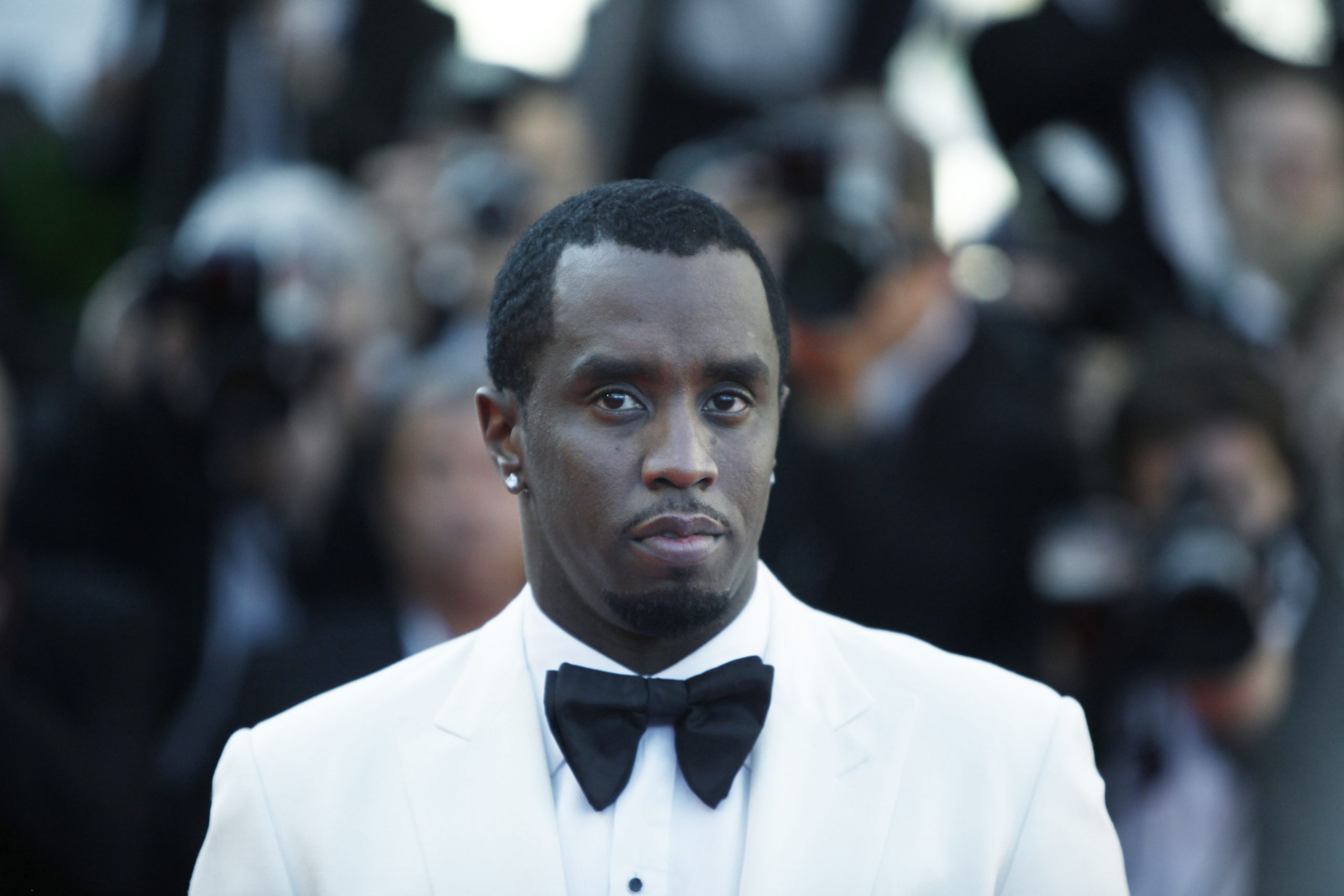 In July 2021, Gloria Estefan and her husband Emilio sold their Star Island home to a mysterious buyer for $35 million. At the time, we knew the buyer was listed under an LLC managed by Tri Star Sports & Entertainment Group and that Sean Combs, also known as Diddy, was a neighbor to the Estefan's.
It has now been revealed that Diddy is actually the buyer of Gloria Estefan's waterfront mansion on the exclusive Star Island. Diddy can now add this waterfront mansion located at 1 Star Drive to his portfolio.
The 8,000 square foot mansion sits on 1.3 acres and features a total of 6 bedrooms and 10 bathrooms spread out through the main and guest houses. The rich hardwood and marble floors flow effortlessly through the open floor plan leading to the gorgeous outdoor oasis.
The Estefans originally purchased the home for $1.84 million in 1993. Since 2015, the property has been on and off the market with an original list price of $40 million. The last list price of this property was $27.9 million in 2020.
Diddy purchased the home next door in 2003 for $14.5 million. This property features 19,545 square feet with 9 bedrooms, 12 bathrooms, a swimming pool, and a private boat dock. Diddy's home was formerly owned by Tommy Mottola.
Is hasn't been released yet what Diddy plans on doing with both of the properties or if he plans on combining the two but we can't wait to see what he has in store!
Other notables that have owned or currently own on Star Island Include Alex Rodriguez, Don Johnson, Rosie O'Donnell, Xuxa, Shaquille O'Neal, Lea Black, and Phillip Frost.