Gloria Estefan Sold Star Island Mansion for $35 Million
August 3, 2021
by Jacki Taylor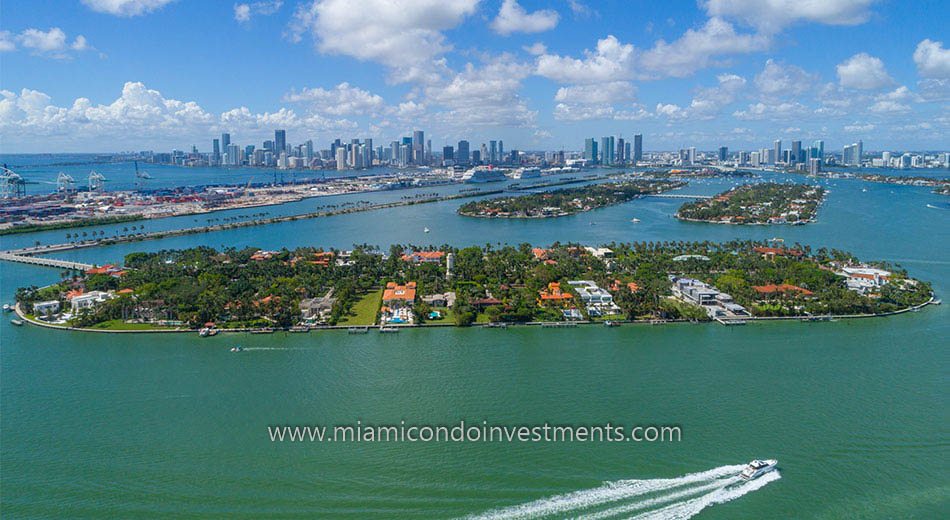 The Miami luxury real estate market is hot! It is so hot, that multiple real estate records have been broken in the last few months for Miami-Dade. Just last month, a luxury mansion sold for the highest price sold home in all of Miami-Dade history at $65 million.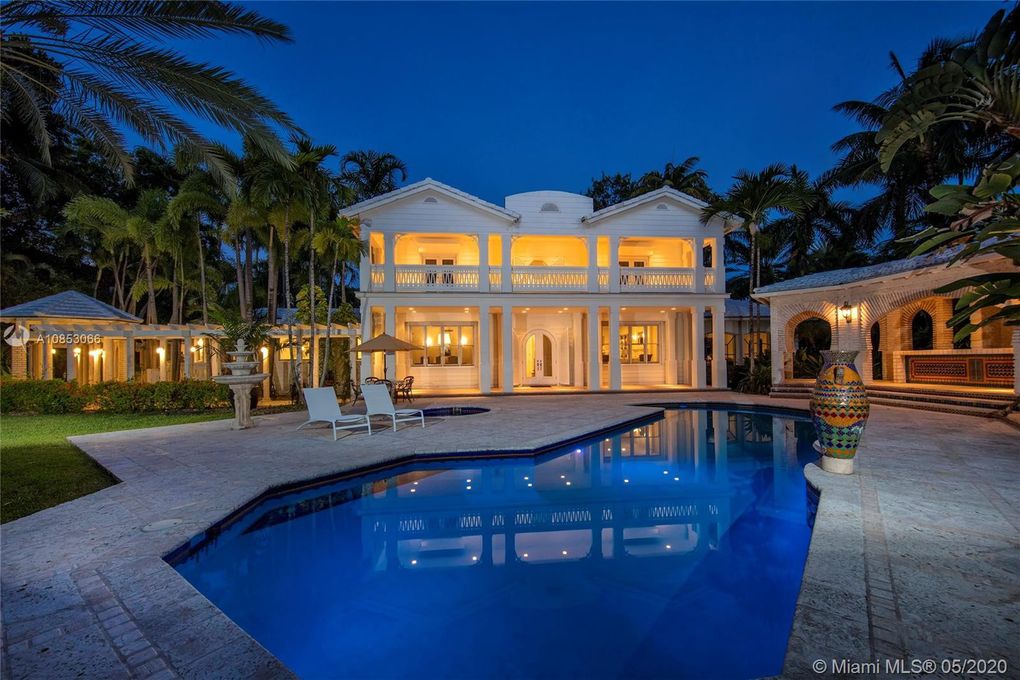 Bay Harbor Islands also had a record-breaking sale of $12 million just last week, making it the highest sold home on all of the 2 islands. We are seeing more and more luxury residential homes sell than ever in the past few years and now we can add Gloria Estatfan's mansion to the list!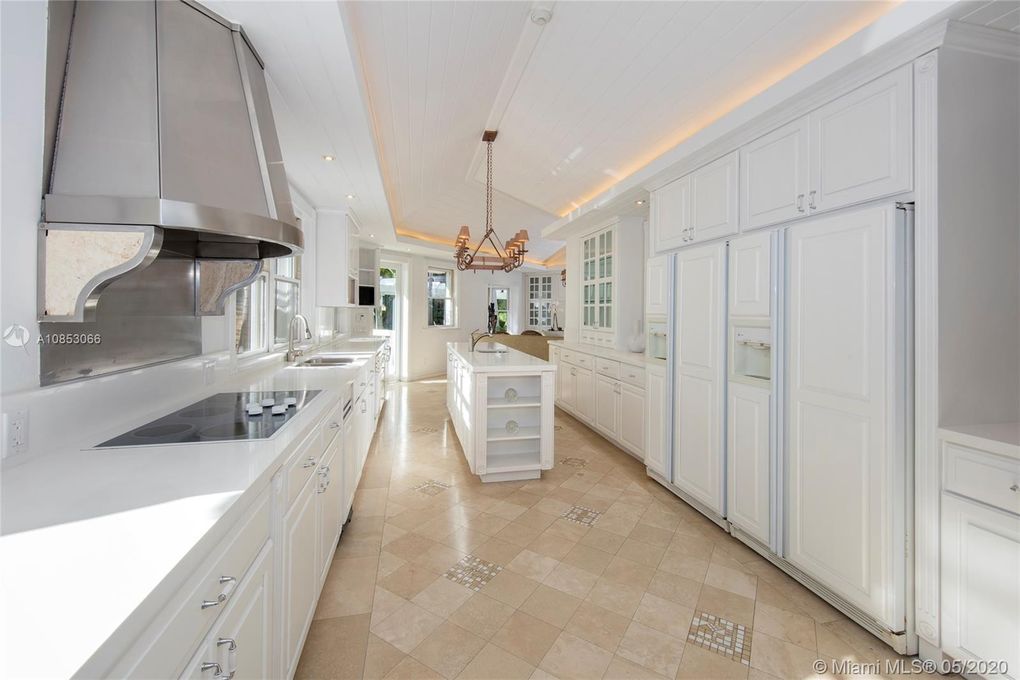 Gloria Estefan and her husband Emilio sold their Star Island Mansion for $35 million at the end of July. The buyer for this property is unknown but according to tax records, the buyer is listed under an LLC managed by Tri Star Sports & Entertainment Group.
The gated waterfront mansion located at 1 Star Island Drive features a main house as well as a guest house situated on 1.3 acres of bliss. The two-story main house boasts 3 bedrooms, 6.5 bathrooms, rich hardwood and marble floors throughout, arched doorways, and a large refined kitchen with remarkable ocean views.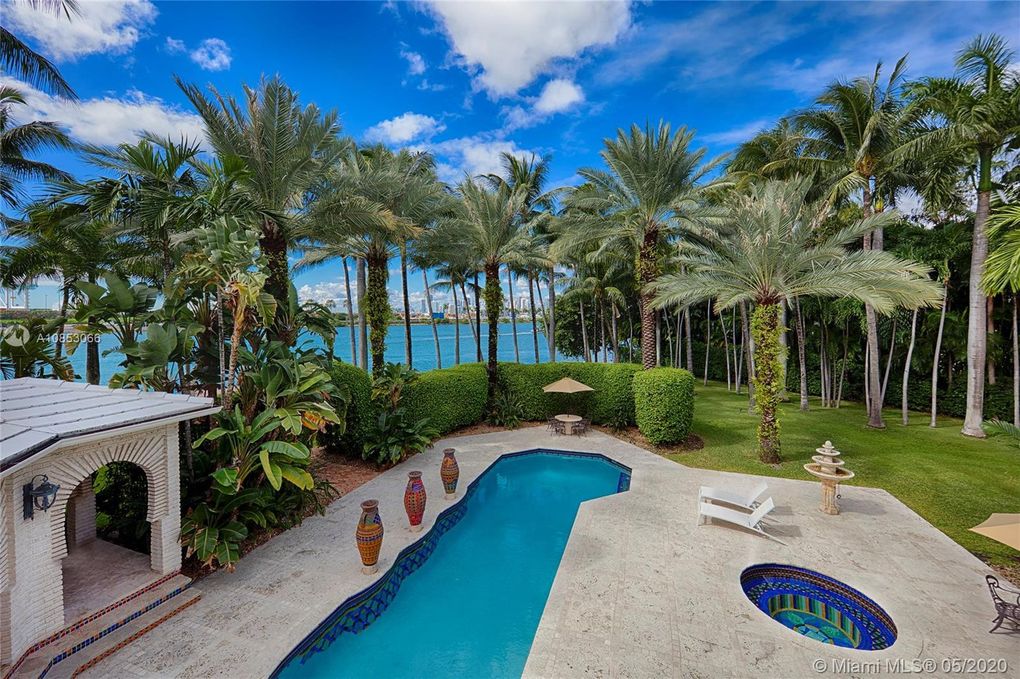 At the front of the property is the separate 3 bedroom, 2.1 bathroom guest house. The grounds also feature a pool/spa, private boat dock, tropical foliage, and palm trees providing plenty of privacy. Sean "Diddy" Combs is also the neighbor of this gorgeous estate.
Gloria and Emilio first purchased the home for $1.84 million in 1993. The property has been on and off the market since 2015 at $40 million but the last list price in 2020 was $27.9 million.
Although their house sold, they will reside in their primary home which is reported to be within proximity to Star Island.