Jennifer Lopez and Ben Affleck Rent a Waterfront Mansion in Miami Beach
June 1, 2021
by Jacki Taylor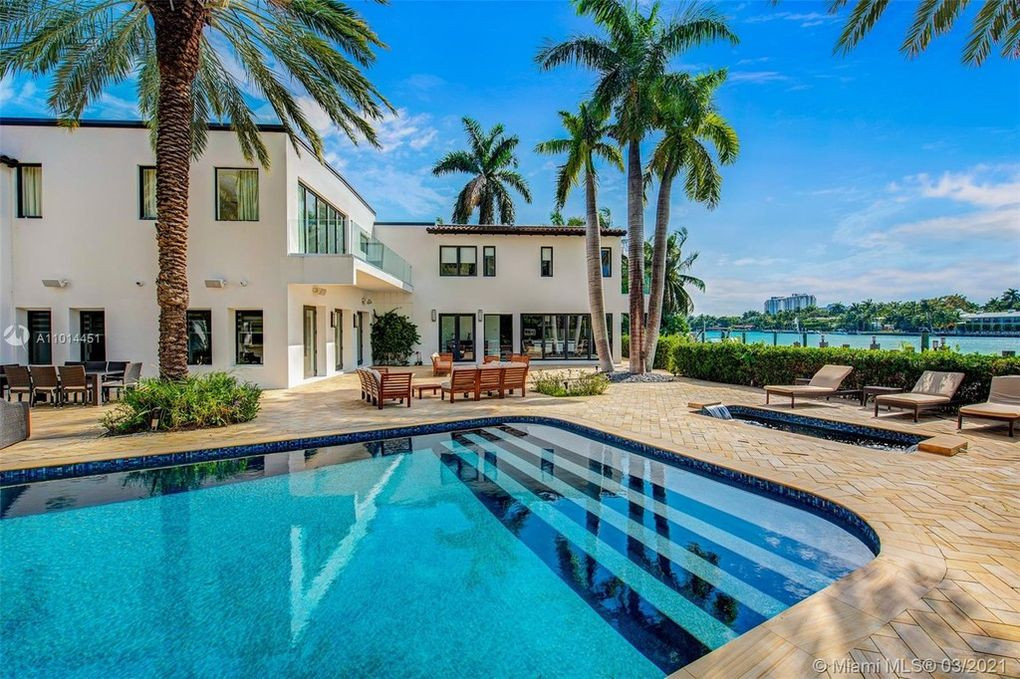 As news continues to spread of Jennifer Lopez and Ben Affleck's rekindling, it was recently announced that the couple have rented a Miami Beach mansion at 2700 North Bay Road in the North Bay Road neighborhood. North Bay Road features some of the most exclusive properties in South Florida, and has a reputation of luxury, exclusivity, and celebrity appeal.
Lopez and Affleck's current residence was originally listed at $130,000 a month and still remains active on Miami's Multiple Listing Service. With Bayfront views, this estate sits on 0.6 acres with 100 feet of water frontage.
With 11 bedrooms, 12 full bathrooms, and 3 half baths, this stunning 2-story residence features 10,114 square feet of living space. Additionally, the home features a guest house, 3 parking garages, gym, office, master suite with expansive balcony, large pool, jacuzzi, spa, and boat dock.
Originally built in 1925 by MV Group USA, the home was renovated in 2015 with a more modern and minimalist design. The home was originally listed for sale in December 2020 for $18.9 million and sold to a Jewelry designer, Paul Morelli in April 2021 for $17.5 million. The home was then listed for rent for $130,000 monthly and the status is still showing as 'active' in the MLS. According to the New York Post, Lopez is the one who rented the mansion.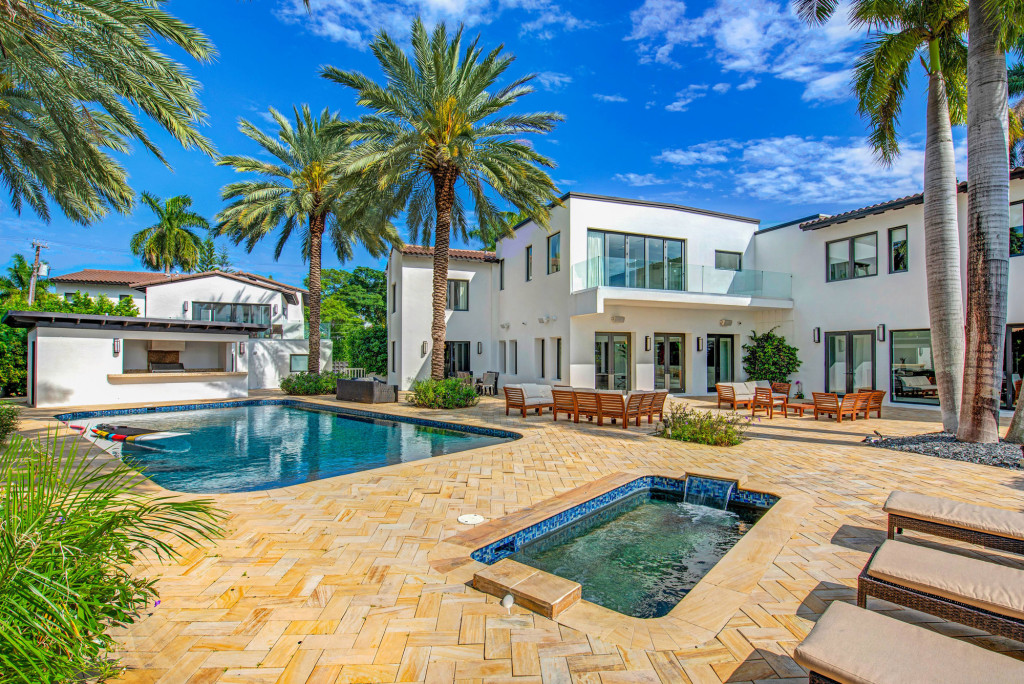 Jennifer Lopez has previously owned in the neighborhood at 5800 North Bay Road but sold the property to Phil Collins for $33 million in 2015. Lopez and recent ex-fiancé, Alex Rodriguez purchased a home together on Star Island in Miami in late 2020 and it is unclear what they plan to do with the home since their separation.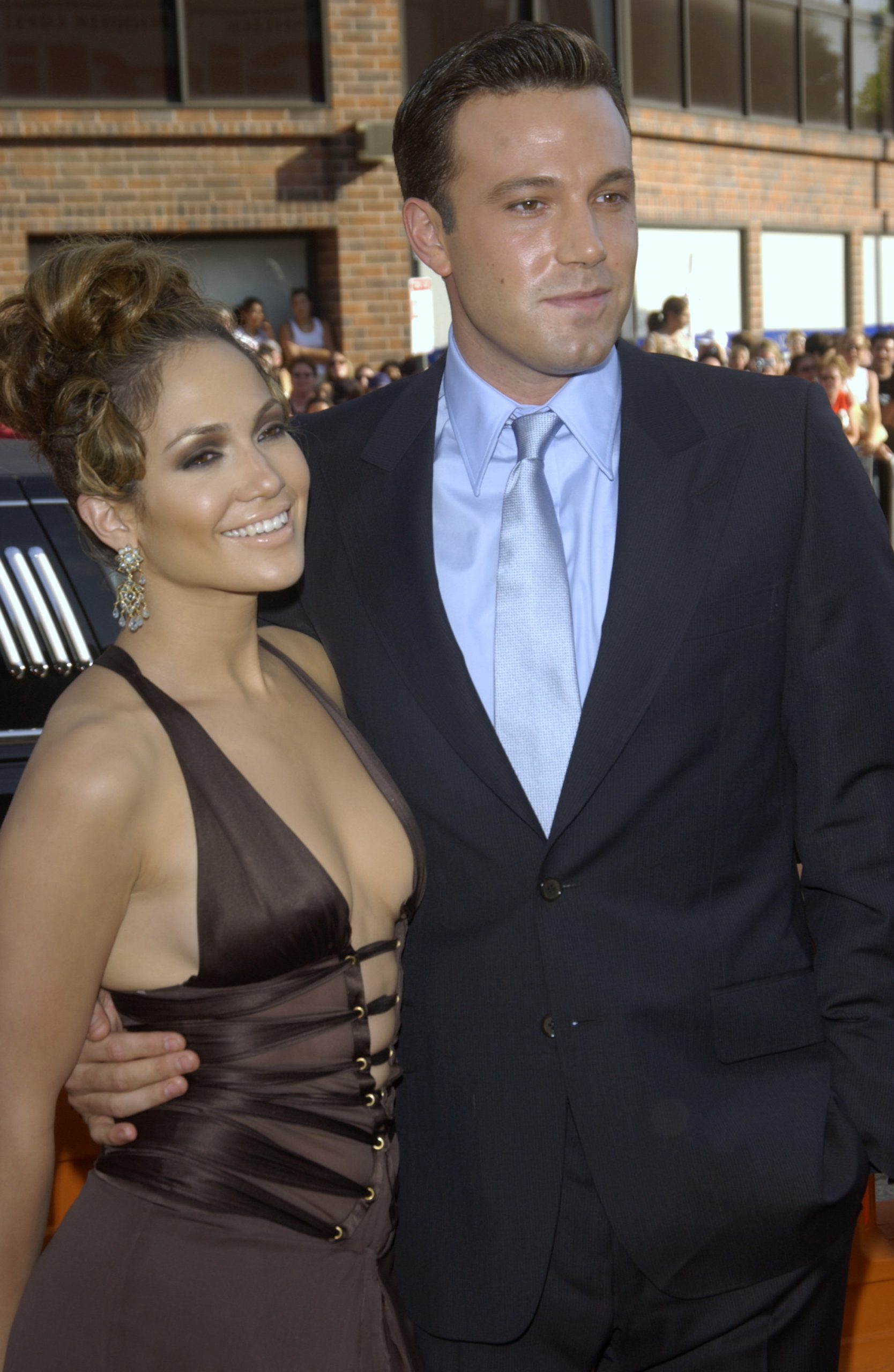 Lopez and Affleck were previously engaged in 2002 but separated in 2003. Alex Rodriguez is still living in Miami at his other home located in Coral Gables, Florida.