Lea Black of the Real Housewives of Miami Sells Waterfront Mansion on Star Island for $34 Million
June 3, 2021
by Jacki Taylor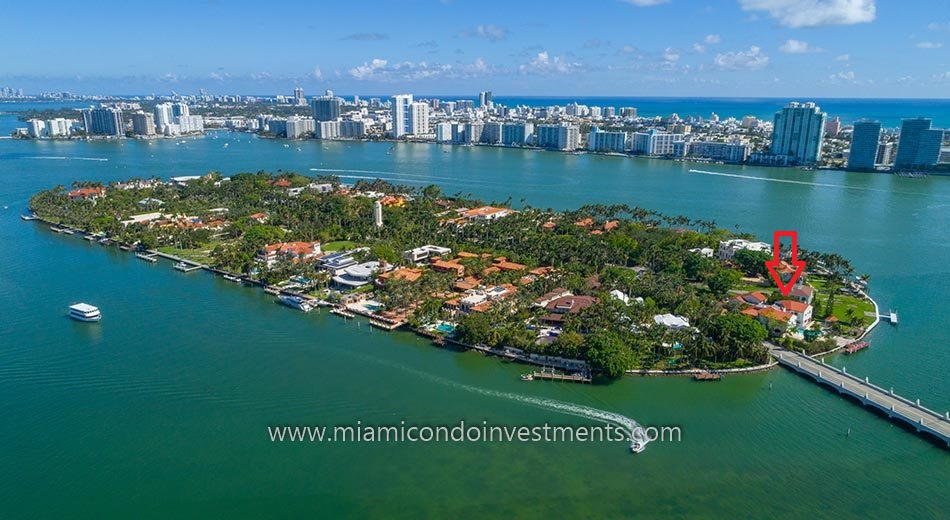 Another waterfront mansion has just been added to the market and the owner is non-other than Lea Black of the Real Housewives of Miami. Her and her husband, Roy Black are selling their waterfront estate on Star Island for $34 million.
The waterfront mansion is located at 45 Star Island Drive situated at the entrance of Star Island on 1.07 acres with 190 feet of water frontage with an expansive dock. Featuring 9 bedrooms, 9 full bathrooms, and 3 half baths, the home includes 2 stories of 10,636 square feet of living space. The property was built in 1981. Amenities for this massive mansion include a pool and guest cottage.
The Black's originally purchased the home in 2011 for $7 million, which is also the same year that the Real Housewives of Miami first aired on Bravo.
Leah Black stated in an email to TMZ, "We had planned to renovate and move there ourselves, but later decided that with our son in college, the amount of time we spend traveling and in L.A. that it was not feasible for us to enjoy further. Although we own other homes, this one is very special to us because of the exclusivity it offers and the wonderful people that live there."
Lea and Roy have listed their home 'for sale by owner,' and stated that they have received a few qualified offers. The family also owns home in Coral Gables, Key West, and Los Angeles.