Hedge Fund Manager Purchases Coconut Grove Waterfront Mansion for $19 Million
September 20, 2021
by Jacki Taylor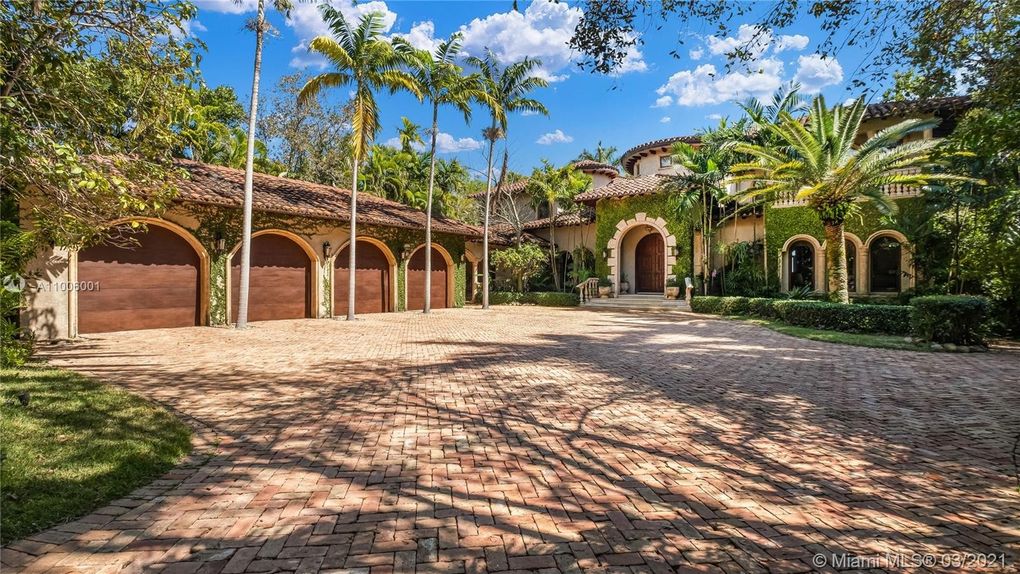 Heath Freeman, the Managing Director for a New York-based hedge fund management company (Alden Global Capital), recently joined the Miami luxury real estate market craze. According to county records, Freeman purchased in the gated community of Camp Biscayne of Coconut Grove.
Freeman, also known as the "Hedge Fund Vampire," received his name from his company's aggressive and savvy business strategy. This strategy included buying companies, making aggressive budget cuts while laying off its employees.
These companies mainly included media outlets and many have criticized Freeman's tactics. Alden recently purchased Tribune publishing, a parent company for the Chicago Tribune, and the Sun Sentinel in May for $633 million.
Freeman purchased the waterfront mansion located at 3503 Main Lodge Drive for $19 million while financing $12.4 million through Wells Fargo. The estate was originally built in 2004 and featured a 12 seat theater room, gym, game room, elevator, and an 8-car garage.
Over the years, the 6 bedrooms, 6 bathroom property received renovations and increased the size to 9,700 square feet. The estate features 1 acre packed with wonderful amenities including soaring windows, Italian Marble and hardwood flooring throughout, an expansive eat-in kitchen, library, and a full guest suite.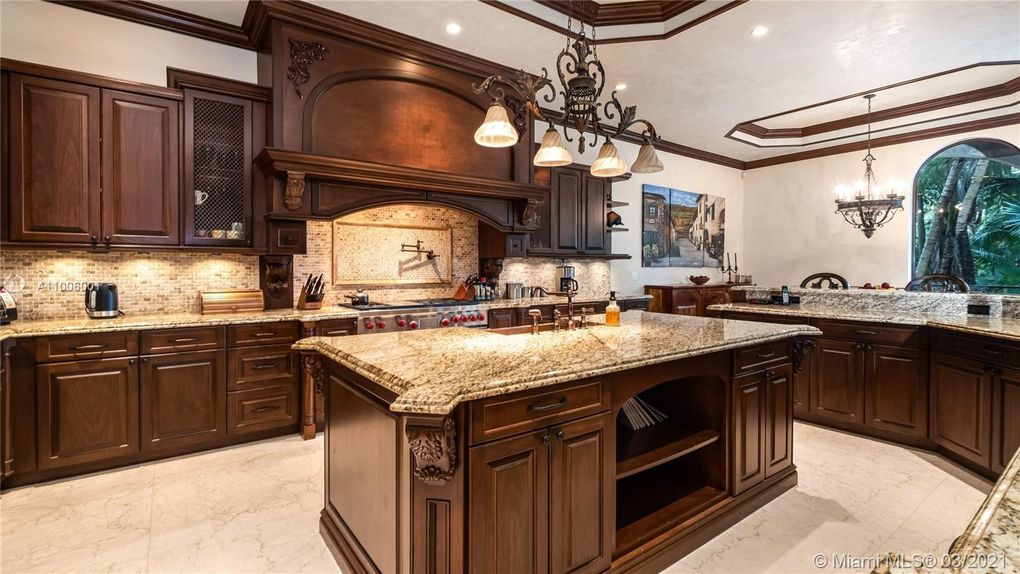 The bayfront estate also features a 200-foot boat dock, white sandy beach, 60-foot pool, with tropical foliage covering the property to create optimal privacy. The neighborhood itself features 18 homes in the private Camp Biscayne neighborhood. Camp Biscayne is located near Mr. C Miami, Two Park Grove, and Grove at Grand Bay.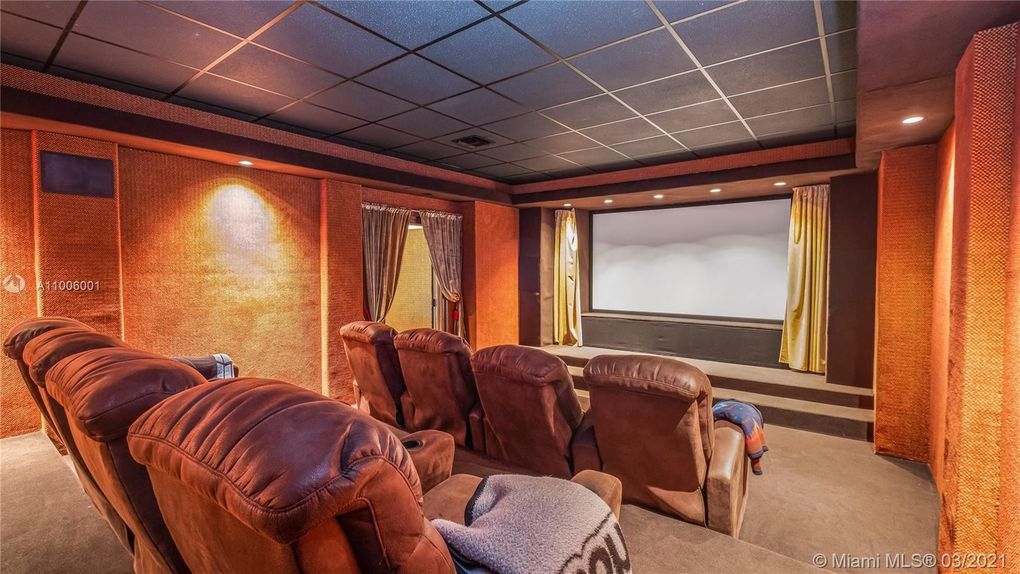 The seller of the Camp Biscayne property, David Ivler President of a Miami-based drone manufacturer, purchased the home in 2004 for $1.5 million and later deeded it to his wife in 2007. The property was originally listed for $22 million in March 2021.
Other waterfront homes in Miami have also sold for elevated prices including Spencer Kupferman, CEO of PKWare, purchasing $12.75 million estate while the previous owner paid $3.6 million.
On Hibiscus Island, Andrew Mirmelli purchased a waterfront mansion for $21 million and re-listed it for $30 million. Gloria Estefan also sold their Star Island home for $35 million in July 2021 to rapper Diddy. Lea Black of the Real Housewives also sold her waterfront mansion on Star Island for $34 million.