Related Group Pays Off $166M Construction Loan for SLS Lux Brickell Hotel & Residences
June 5, 2018
by Lucas Lechuga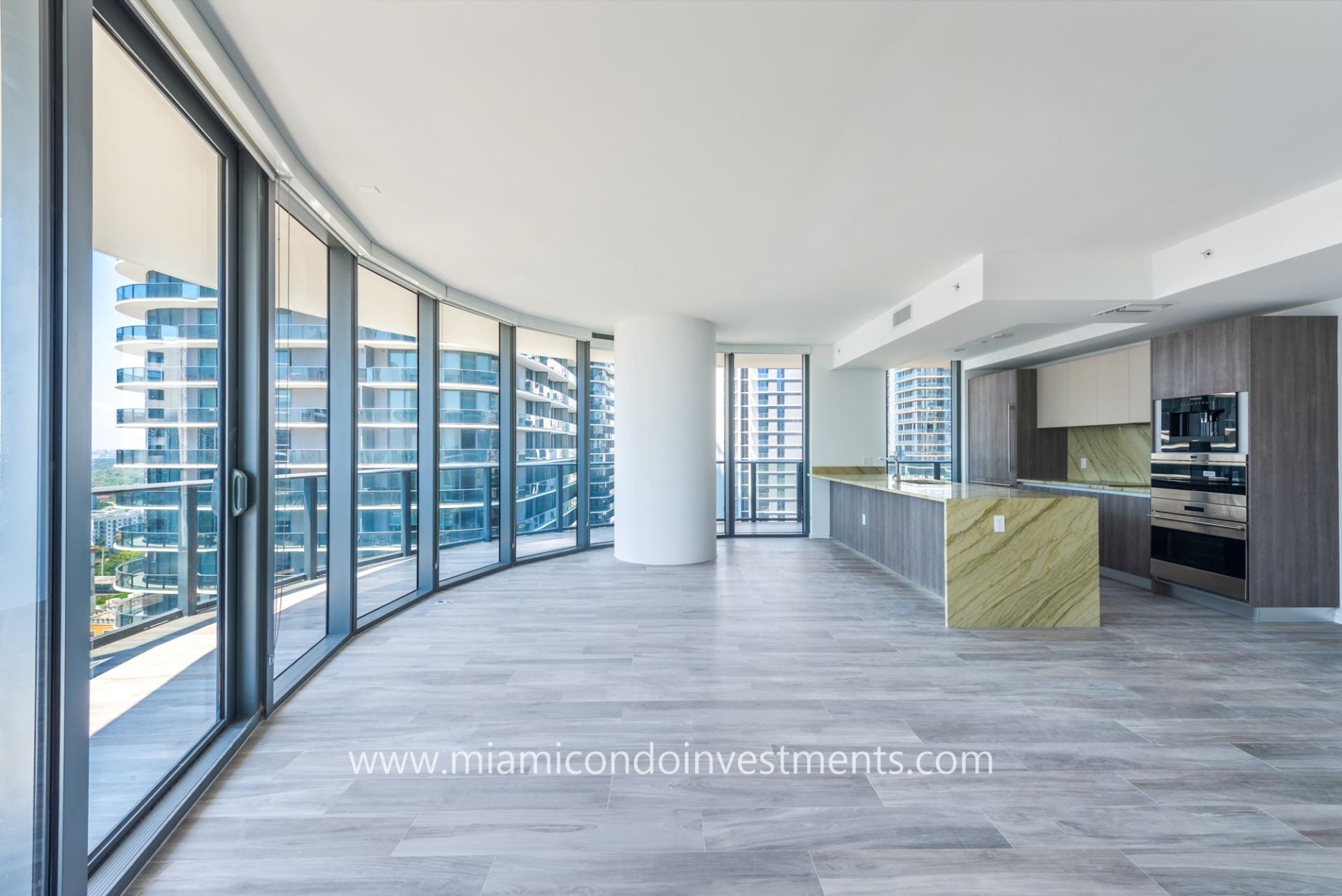 Related Group has plenty to celebrate about these days. The development powerhouse announced earlier today that it has paid off its $166.1 million construction loan for SLS Lux Brickell Hotel & Residences, more than a week ahead of its official grand opening, which is slated for June 14th. The loan was issued in September 2016 by TPG Real Estate Finance Trust, the commercial real estate debt platform of TPG Real Estate. In two months since closings began at SLS Lux, Related Group has closed over 400 of the development's 450 condo residences.

"Paying off the loan is a major milestone for us," said Ben Gerber, Vice President of Finance for The Related Group. "It speaks to the quality of the product and to the strength of the Miami market."

"We are thrilled about the completion of our second project with sbe in Brickell," added Carlos Rosso, President of The Related Group's Condominium Development Division. "The opening of SLS LUX fulfills our long-time vision of a pedestrian-friendly South Miami Avenue, and buyers are excited to move in and begin living the lifestyle."

The construction loan for SLS Lux Brickell Hotel & Residences marks the fourth such loan successfully paid off by Related Group over the past 18 months. SLS Lux also marks the fourth project developed by Related Group to open in Brickell along South Miami Avenue (the other three being 1100 Millecento, sister property SLS Brickell Hotel & Residences, and two-tower development Brickell Heights, which is comprised of Brickell Heights East and Brickell Heights West).