REPORT: Trump Buildings 'On Fire' After His Election Win
November 12, 2016
by Sarah Elles Boggs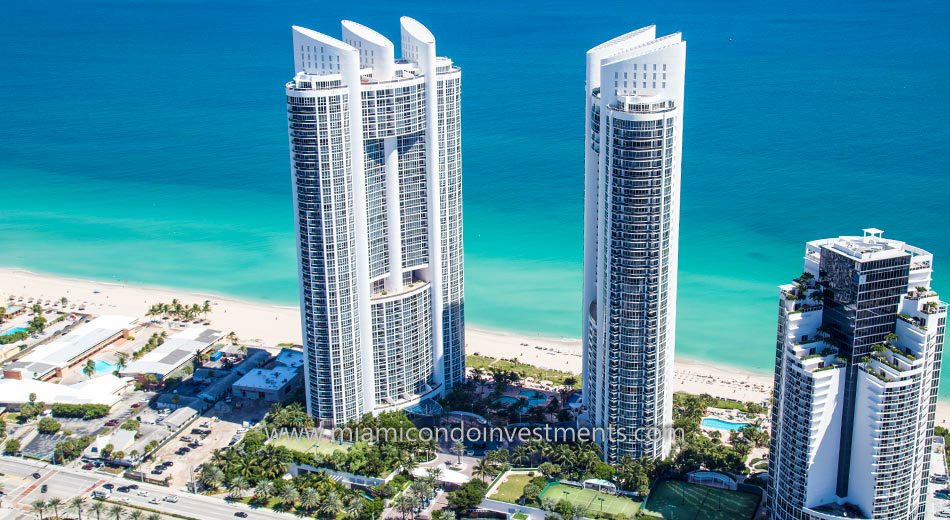 After Donald Trump's big election win this week, many have wondered how the buildings bearing his name will fare in the marketplace. We have a listing Trump Palace with a sincere seller (one that isn't listing just to 'see what he can get', he really wants to sell). It is a beautifully renovated 3 bedroom with ocean views for $2.1 million, but the drama from the election certainly hasn't done us any favors. Not yet, anyway.
Now that the election is all over, TMZ has reported that Trump's properties in NYC are 'on fire' with buyers swarming once more. I am well aware that TMZ is not the first site to come to mind if you're looking for market news, but in their defense they did interview legit agents and they do thoroughly fact check. As a matter of fact, they have called our office more than once to verify leads that they receive.
Less than a week into the election news, it is too soon to tell from the sales figures what effect the Trump name is having on the market in his buildings. How do you think it will pan out? Do you think that the values will increase in these buildings or will the sellers there suffer from the name association? If you are a fellow agent or broker, have you experienced an increase in inquiries for these buildings over the last few days?
We'll be watching this one closely. Here are some additional photos of Trump Palace 3604 for those who like to admire pretty properties…