The Related Group Plans to Build on a Parcel of the North Miami Campus of Johnson & Wales University
March 7, 2022
by Jacki Taylor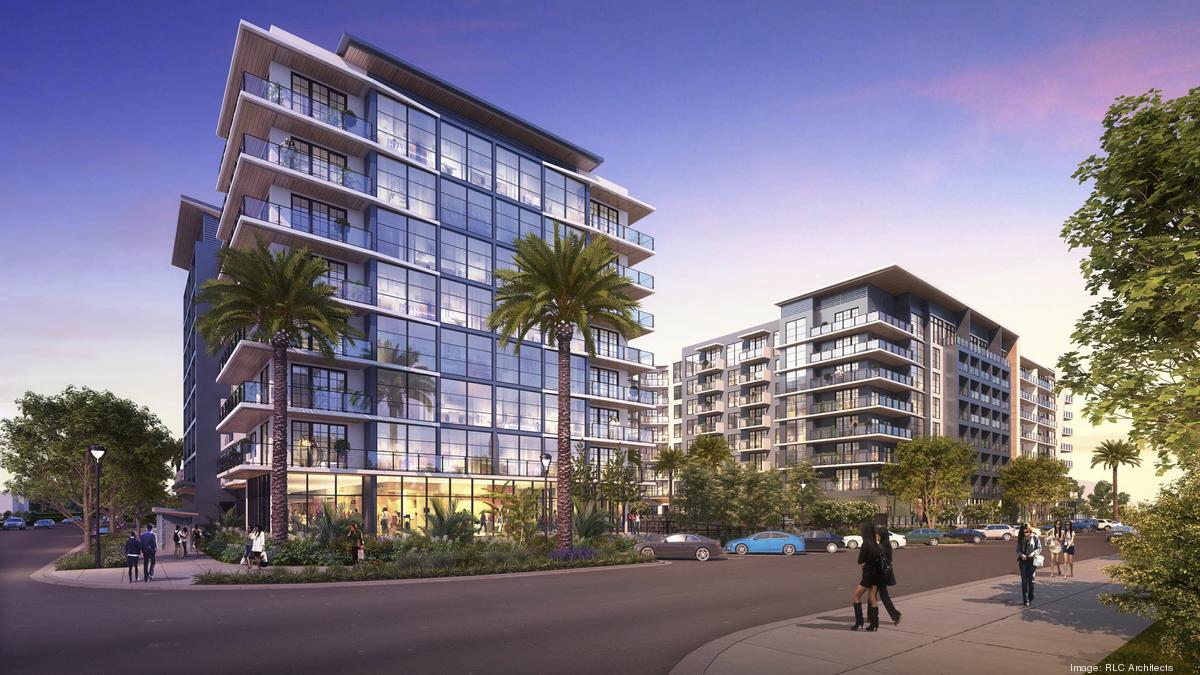 On the former North Miami Campus of Johnson & Wales University, the Related Group is now under contract with a part of the land in an attempt to build a condo/apartment tower. The 3.12-acre lot is located at 1650 N.E. 124th Street of a block west of Biscayne Boulevard.
On March 8th, the City Council is scheduled to review the proposal for the tower now called, Manor Biscayne. The affiliate, RD Manor Biscayne LLC purchased the parking lot and a building for $12.25 million in July 2021.
Johnson & Wales University sold 25 acres of the campus to multiple buyers.
Manor Biscayne is set to rise 8 stories spanning over 372,559 square feet. The tower will feature 382 apartments, 9,335 square feet of retail, and 668 parking spaces with 13 electric charging stations.
Tower Amenities:
Pool
Courtyard
2nd recreational courtyard
Fitness center
clubhouse
The units themselves would range from 600 to 1,500 square feet with 27 studios, 139 one-bedroom apartments, 173 two-bedroom units, and 44 three-bedroom units. There will also be a small selection of 2-story townhouses available.
RLC Architects are responsible for the design of the project.
The Related Group has many projects in the pipeline including the St. Regis Residences Miami, The Crosby Miami Worldcenter, and Casa Bella.