Record-breaking Sale – Setai South Beach PH-B Sells for $27M
January 15, 2013
by Lucas Lechuga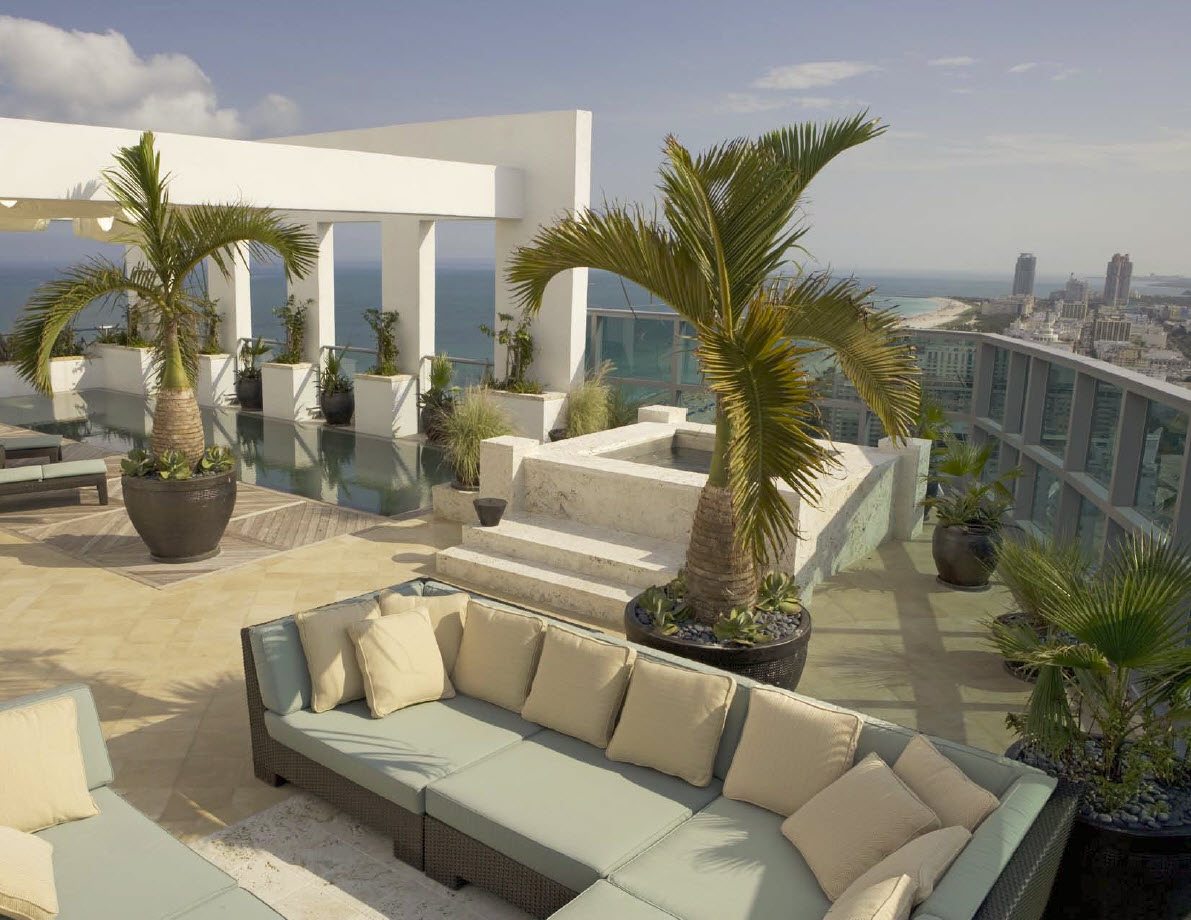 The Miami real estate market is off to an outstanding start in 2013.  News has broke that a record-breaking sale has taken place at Setai South Beach.  PH-B has sold for an amazing $27M, or $3,800 per square foot.  It breaks the previous sales record for condominiums in South Florida of $25M set last year for PH1 at Continuum South Beach.

PH-B encompasses the entire 40th floor at Setai South Beach and has 7,100 interior square feet with 4 bedrooms, 4 full baths, 2 half baths and a gourmet kitchen along with a jaw-dropping rooftop terrace featuring a private pool and hot tub.  The trophy penthouse is truly spectacular.  Don't take my word for it though - download the Setai South Beach PH-B e-brochure and take a look for yourself.

Even more astonishing than the sale itself is the amount of profit that was pocketed by the seller.  In June 2010, PH-B at Setai South Beach was purchased for $15M.  This goes to show the level of unbelievable deals that were to be had from 2008 to 2010 in South Florida.  It was a buyer's market then.  Now, the sellers are calling the shots.

Only time will tell how long this new record will last.  It is highly likely that the sales record will be shattered later this year with the sale of PH2 at Continuum South Beach.  The 11,000 square foot penthouse is currently listed for $39M, or $3,535 per square foot.  That is very well priced considering the recent sales for penthouses in the immediate area. PH1, also at Continuum South Beach, sold last May for $3,378 per square foot.  Further evidence is provided by the recent sale of PH-B at Setai South Beach for $3,800 per square foot as previously mentioned.  PH2 is one of the most coveted penthouses in South Florida.  It had been previously listed for $35M but I am highly confident that it will not sell for anything less than $38M.