Penthouse B at The Setai Sells for $15M
June 8, 2010
by Lucas Lechuga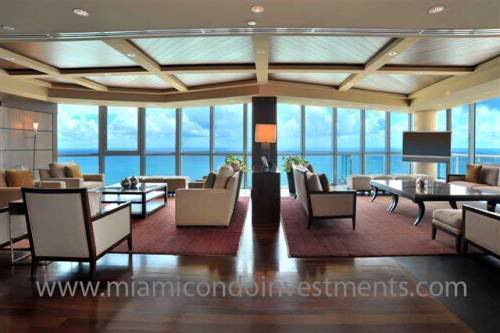 Last Friday, Penthouse B at The Setai sold for $15M, or $2416 per square foot.  No word yet on who acquired the breathtaking, South Beach luxury penthouse.  The previous owner purchased the unit directly from the developer in 2004 for $9.5M.  From my knowledge, the recent sale is the highest priced condo sale to ever take place in Miami-Dade County.

Pictures and an e-brochure of Penthouse B at The Setai

For inquiring minds, Penthouse A at The Setai came onto the market this past April.  The unit has the same square footage as Penthouse B.  The asking price is $27M, or $4349 per square foot, which currently makes it the second highest priced condo listing in Miami-Dade County.