Notable Real Estate Developers Purchase the White House Inn Property in North Miami
November 18, 2021
by Jacki Taylor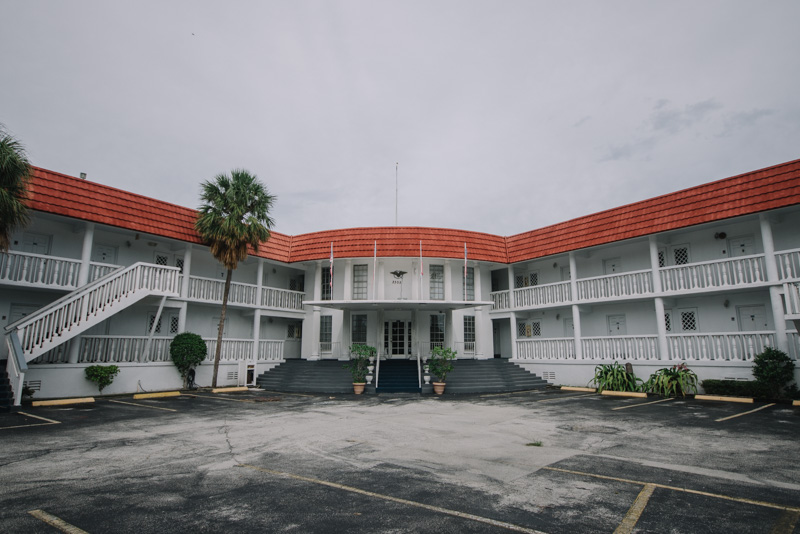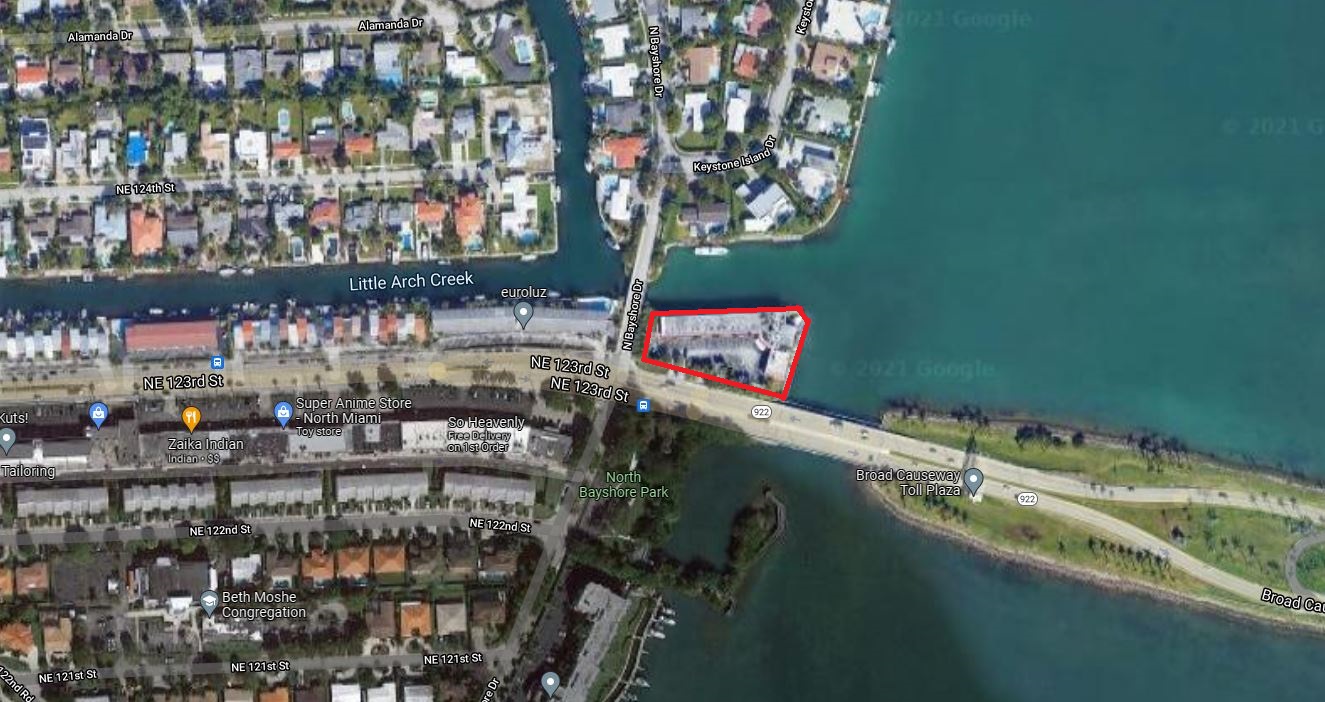 Teddy Sagi and Jorge Pérez, Miami's most notable real estate investors, have chosen their second South Florida property to invest in: the White House Inn at the gateway to North Miami. What once was a motel that opened its doors in 1969 later became a dilapidated building that saw many problems throughout the years, which later closed in 2014.
Along with BH Group, Pérez's Related Group, and Sagi's LabTech Investments Limited are teaming up to buy the waterfront property located at 2305 Northeast 123rd Street.
The 1-acre property is expected to be redeveloped into a luxury apartment complex that would cost around $85 million. Sagi and Pérez are expected to close on the $11 million sale next week.
The North Miami property was sold by a firm led by Mario Murgado, the owner of Murgado Automotive Group for $7.8 million in 2014. Murgado planned to demolish the White House Inn and replace it with a seven-story Ocean Cadillac dealership with a self-contained parking structure, top-floor showroom, and ground-floor restaurant.
Local residents were outspoken in their opposition to the dealership, fearing that it would bring a flood of traffic to the neighborhood. Later Murgado proposed an 11-story tower, Biscayne Harbour, that was approved by the city council but was never finished.
"One of those rare bayfront sites that's gone underutilized for far too long," and that the partnership plans to give North Miami "the entrance it deserves," according to Pérez.
Not only is Pérez known for his work with the Related Group but he is a big player in the residential market as well. In July, he sold his Coconut Grove mansion for $33 million. Pérez also sold his Apogee Beach penthouse for $6 million.