Related Group CEO Lists Coconut Grove Mansion for $33 Million
July 20, 2021
by Jacki Taylor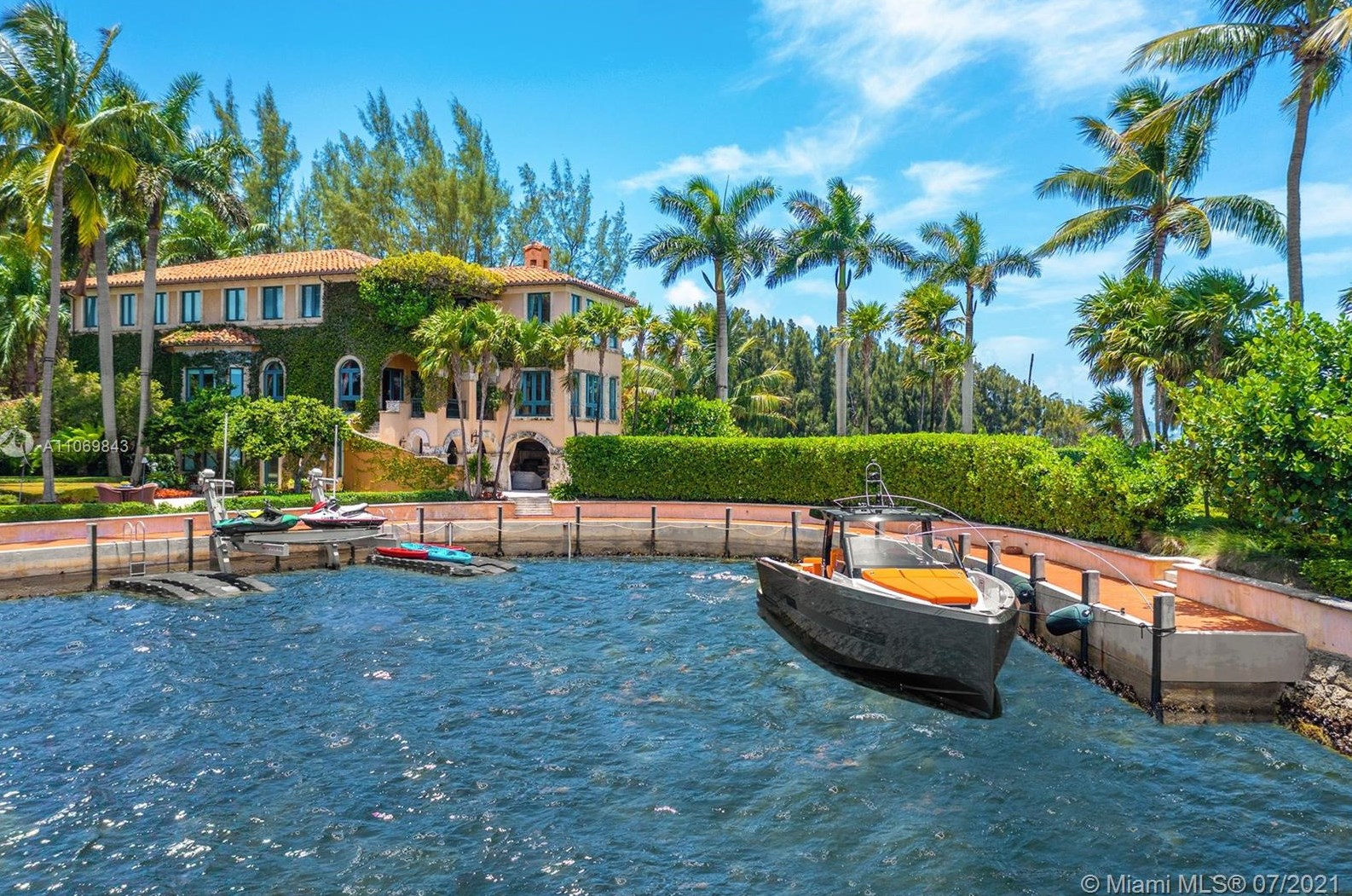 Related Group's CEO Jorge Pérez, also known as the "Condo King," recently listed his Miami home for $33 million. Located in Coconut Grove at 3323 Devon Court in Huges Cove, a gated community south of downtown Miami. Huges Cove features a total of 10 homes, each with custom architecture overlooking Biscayne Bay.
The Venetian-style mansion is sited on 0.92 acres with over 8,000 square feet of living space. With 6 bedrooms and 7 bathrooms, this unique home was built in 1996 as the family home of Pérez. The Venetian style is evident throughout with its beige travertine floors, light, and airy feel throughout, as well as classic touches of Italian artistry.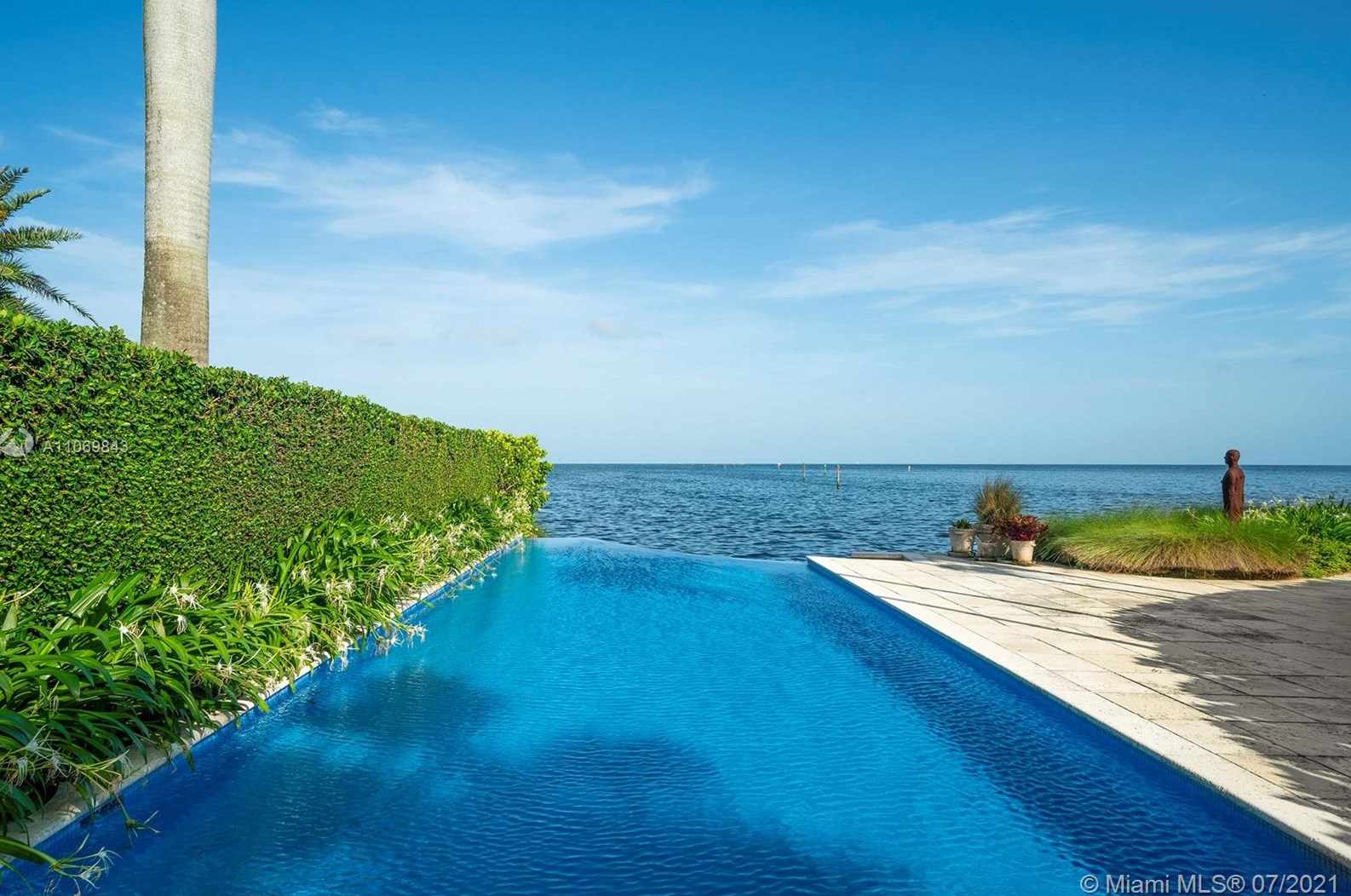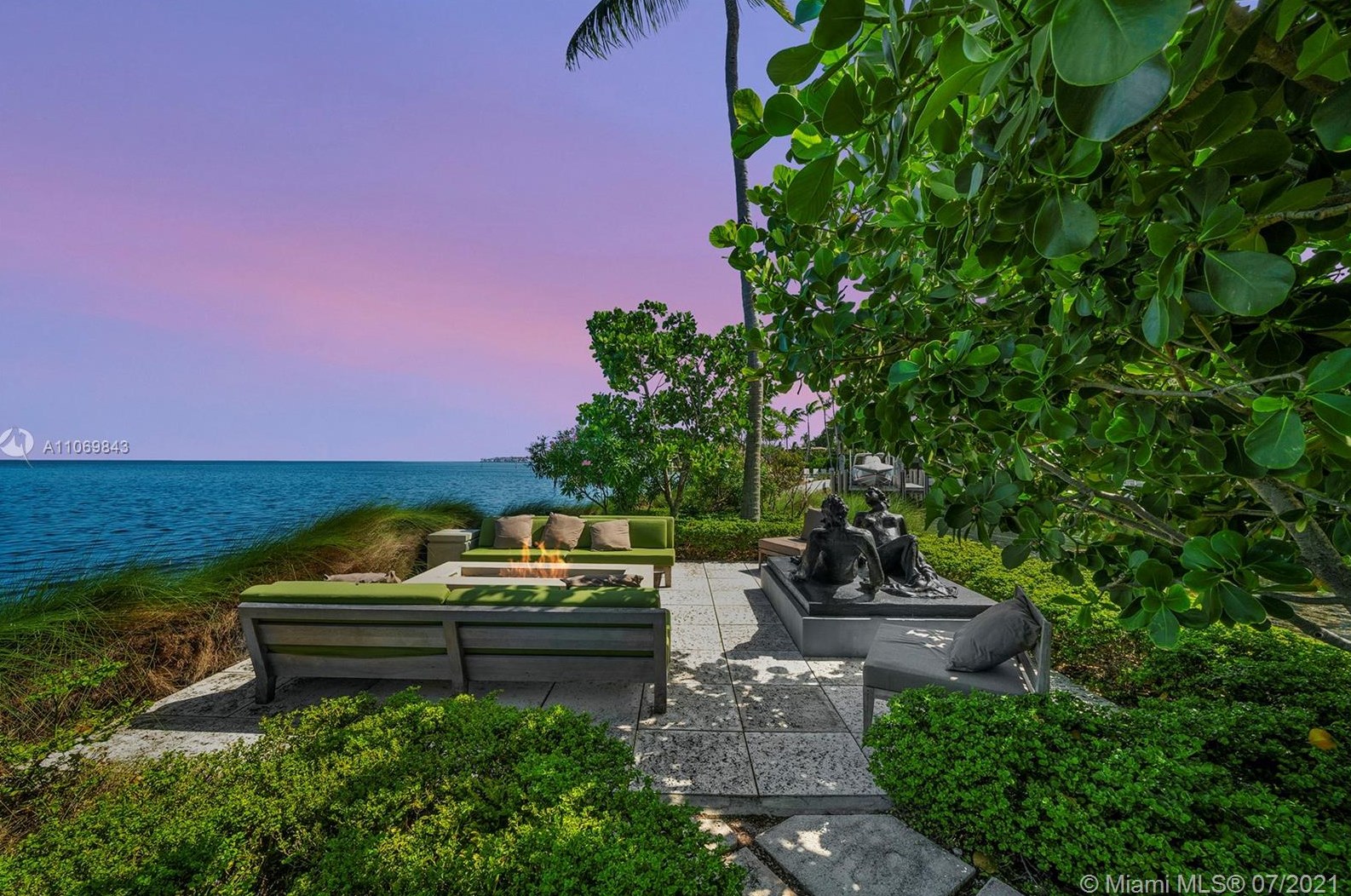 The property is truly a dream with resort amenities, including an infinity pool, spa, and gardens all on 482 feet of water frontage. The property also features exclusive water rights, a boat dock, and incredible views of Biscayne Bay.
According to tax records, Pérez originally purchased the home for $1.45 million in 1994. More recently, Pérez has sold his Apogee Beach penthouse for $6 million as well as the Related Group sold their Miami headquarters for $24 million.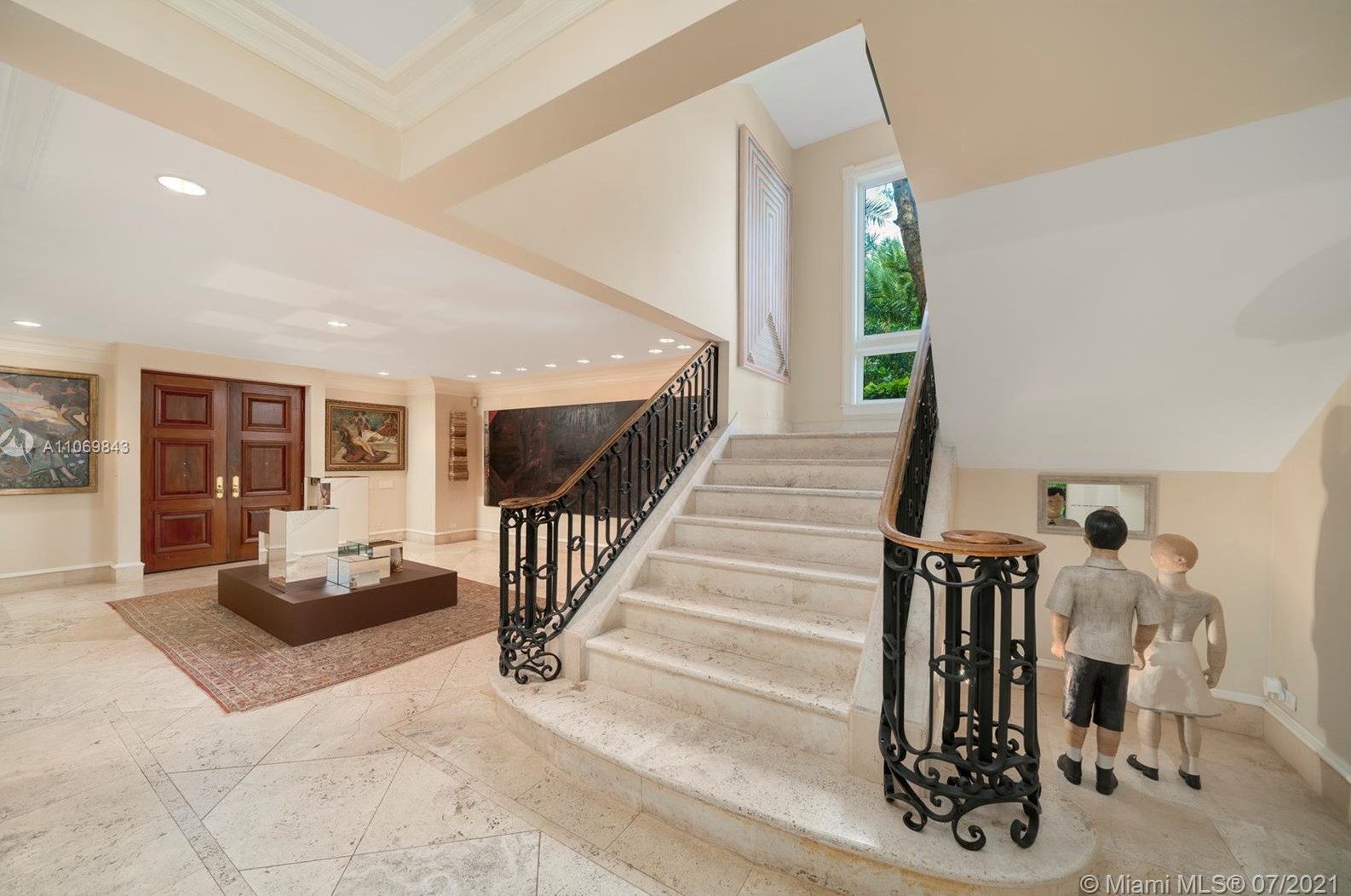 The Related Group is a development company that started in Miami in 1979. Over the years, they have built iconic towers that have enhanced the Miami skyline. Related has built and managed over 100,000 condo towers. Their current projects include; They are currently working on 1400 Biscayne, District 225, and Baccarat Residences Miami.
If you or someone you know have an interest in purchasing any of the Related Group units, please contact Lucas Lechuga via email at [email protected] or by phone at (786)247-6332.