Want To Be The First To Try Out The Restaurant At Paraiso Beach Club?
November 7, 2017
by Sarah Elles Boggs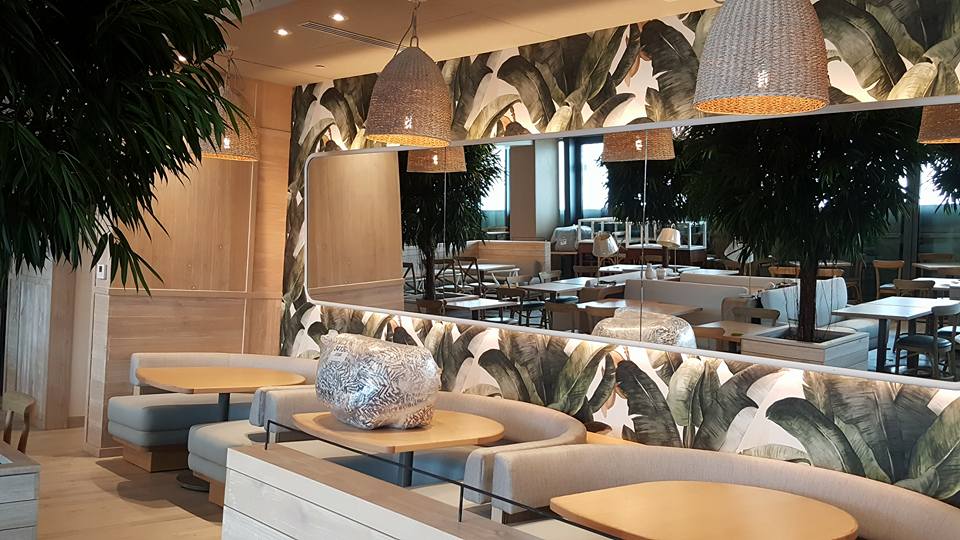 Last week, we were excited to bring you a photo preview of Amara, the Michael Schwartz-owned waterfront restaurant at Paraiso Beach Club. This week, we can help you to be the first to try it!
Debuting the new bayfront eatery in proper Miami style (just ahead of condo closings and during Art Basel), Mr. Schwartz is opening for a special pop-up experience December 6-9. Dinner seatings are available from 7-9:30pm each night by reservation only.
Guests will dine on a special preview menu that includes snacks, cocktails, wine, beer, and four courses that are served family-style. The cost is $189 per person. Below is a peek at the menu, and you can reserve your spot here.
If you would like to move to Paraiso, price ranges include:
Paraiso Bay: SOLD OUT, closings begin January 2018
One Paraiso: Four bedroom penthouse available for $2.85M. Expected completion March/April 2018.
GranParaiso: Two bedroom plus den plans from $978k, three bedroom plus den plans from $1.33M, four bedroom plus den plans from $1.67M, penthouses from $2M. Estimated delivery April/May 2018.
Paraiso Bayviews: One bedroom plans from $570k, Two bedroom plans from $630k. Estimated delivery March/April 2018.
Paraiso Bay Homes: Prices from $2M, closings begin early 2018.
Amara Art Basel Pop Up Menu by Sarah Elles Boggs on Scribd