Zaha Hadid's One Thousand Museum Featured In Upcoming Documentary "Impossible Builds"
May 2, 2017
by Sarah Elles Boggs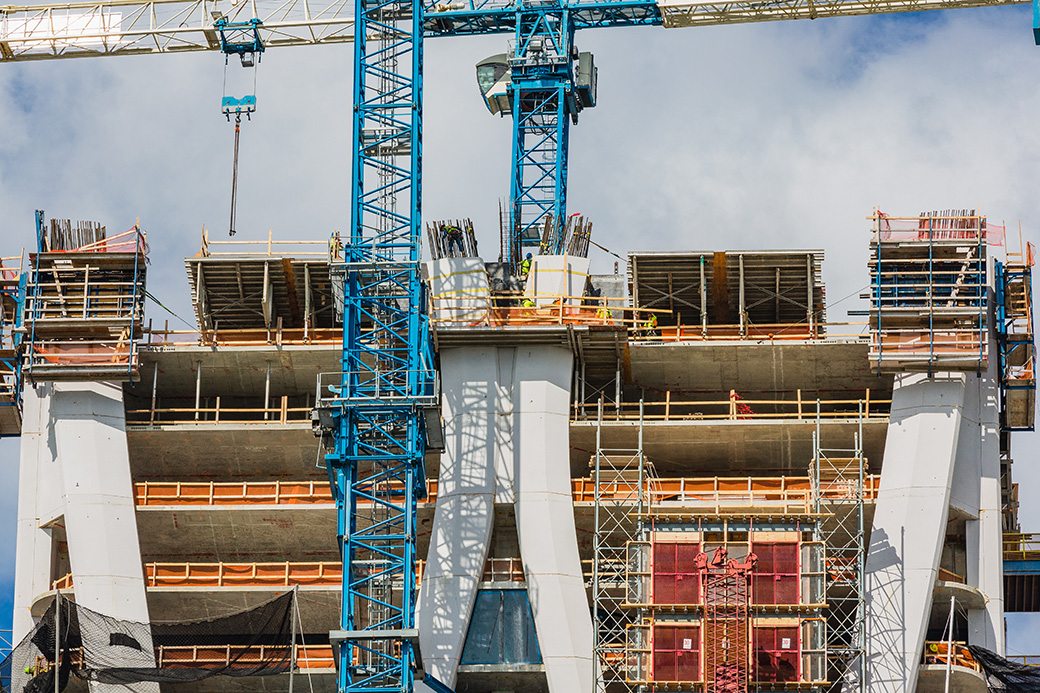 A documentary is in the works for PBS and Discovery called "Impossible Builds," and Zaha Hadid's One Thousand Museum is being featured, according to an announcement from the developer. There will be only five projects in the world to be featured with the recurring theme of delving into the making of complex structures throughout the world.
One of the most unique features of the 62 story condominium tower is the 5,000 piece exoskeleton that is sourced from glass fiber reinforced concrete. The exoskeleton arrives in shipments from Dubai and installed onsite.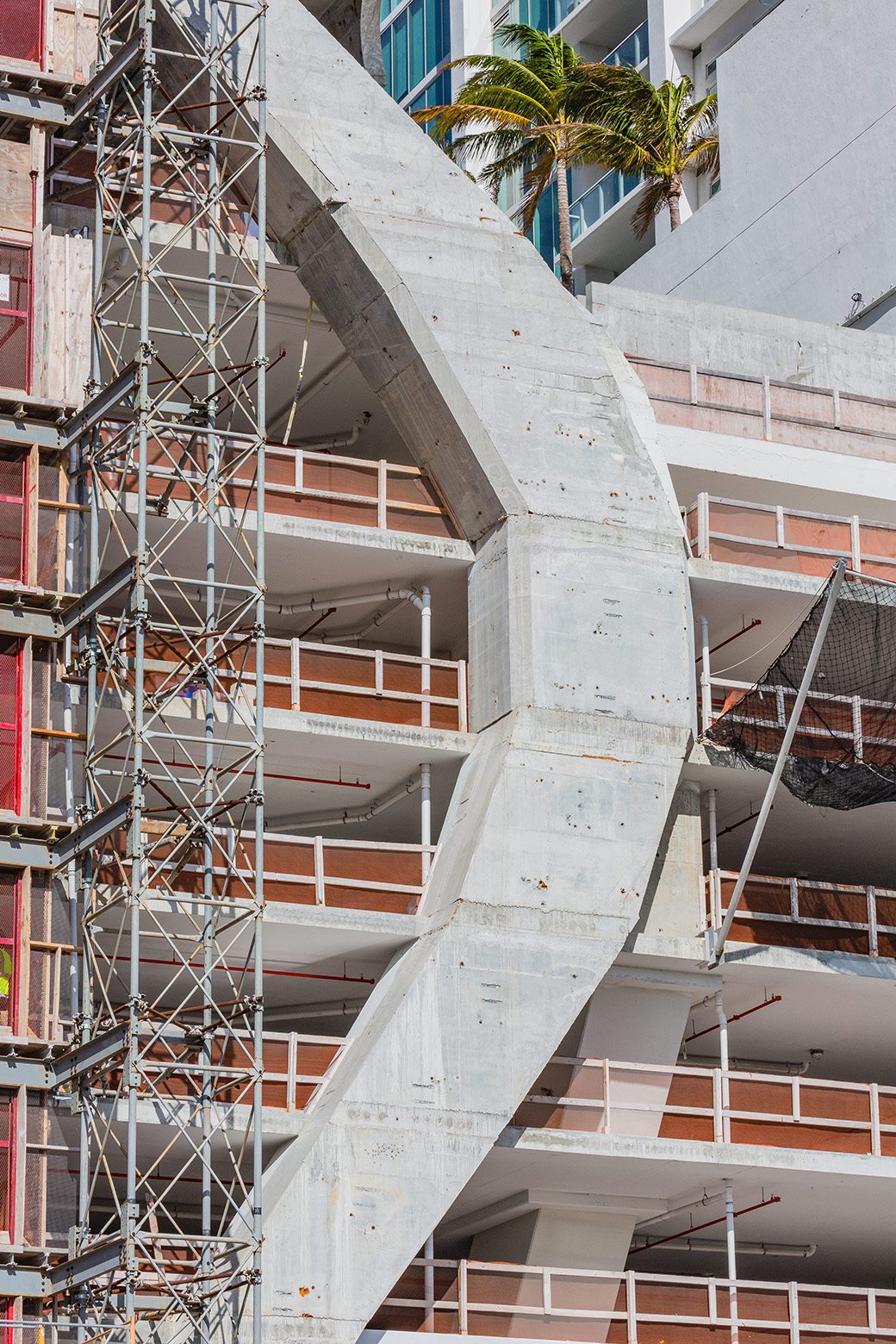 "It is an honor for the project to be spotlighted in this important documentary film," said Louis Birdman, one of the co-developers for One Thousand Museum by Zaha Hadid Architects. "We could not think of a better way to immortalize the forward-thinking project to a global audience across continents through this important documentary."
Other projects to be featured will include the thinnest skyscraper in New York City and a resort villa in Dubai. The documentary is set for completion in 2018 and will be broadcast to approximately two billion viewers worldwide, according to the production company.
The tower is currently just past the halfway point of vertical construction. When completed, it will reach 709 feet and is the only residential skyscraper in the Western Hemisphere that was designed by Zaha Hadid. Here are some of the latest construction photos.