Meet Miami's Newest Mediterranean-Basque Restaurant Now Open in Brickell- Zeru
March 13, 2023
by Jacki Taylor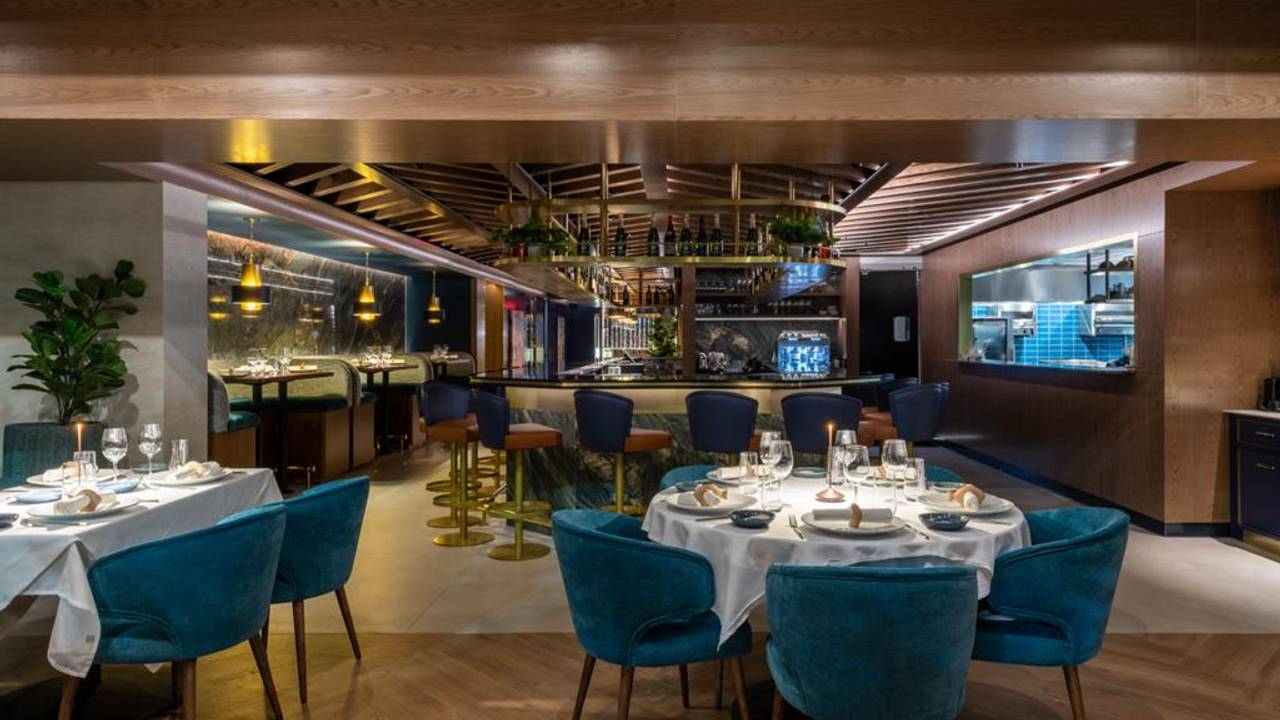 The Mediterranean-Basque cuisine that has made Zeru famous in Mexico City has now open its first overseas location in Miami's Brickell.
Zeru is located on the bottom floor of the Hotel AKA Brickell, and the location allows guests up to a 200-seat indoor/outdoor capacity with a modern design and a 20-seat bar.
Founder of Zeru, Israel Aretxiga states, "We will maintain Zeru's essence and its signature interpretation of Basque and Mediterranean food, but we'll also welcome the excellent ingredients and products that Miami has to offer and, in some ways, adapt to the local gastronomic culture."
According to Aretxiga, Zeru's cuisine is based on the century-old roasters in the Basque Country of Getaria, Orio, and San Sebastián, a method he describes as "as ancestral as the origin of gastronomy, with inspiration from the variety of foodstuffs from the Mediterranean coast of Spain."
Seafood, as well as healthier and lighter options, will be extensively emphasized on Zeru's menu. Highlights include the mojo octopus, grilled fresh clams with grilled lemon and espelette miso, and socarrat mellow rice saffron with seafood.
In 2009, The Zeru Group opened its first eatery in México City's southern region. Since then, Gentleman Mexico magazine has given the restaurant an award for creativity in food.
Zeru is open daily from 12:30pm to 3pm and 6pm to 11pm.