Missoni Baia Construction Passes its Halfway Point
March 26, 2021
by Jacki Taylor
Welcome to Missoni Baia! This remarkable waterfront tower will feature 57 floors with an impressive 200 feet of Biscayne Bay frontage. Curated by New York designer Paris Forino, with 249 custom one-to-five bedroom options. The architect for this tower is Hani Rashid of Asymptotoe Architecture and the developer is OKO Group under Vladislav Doronin.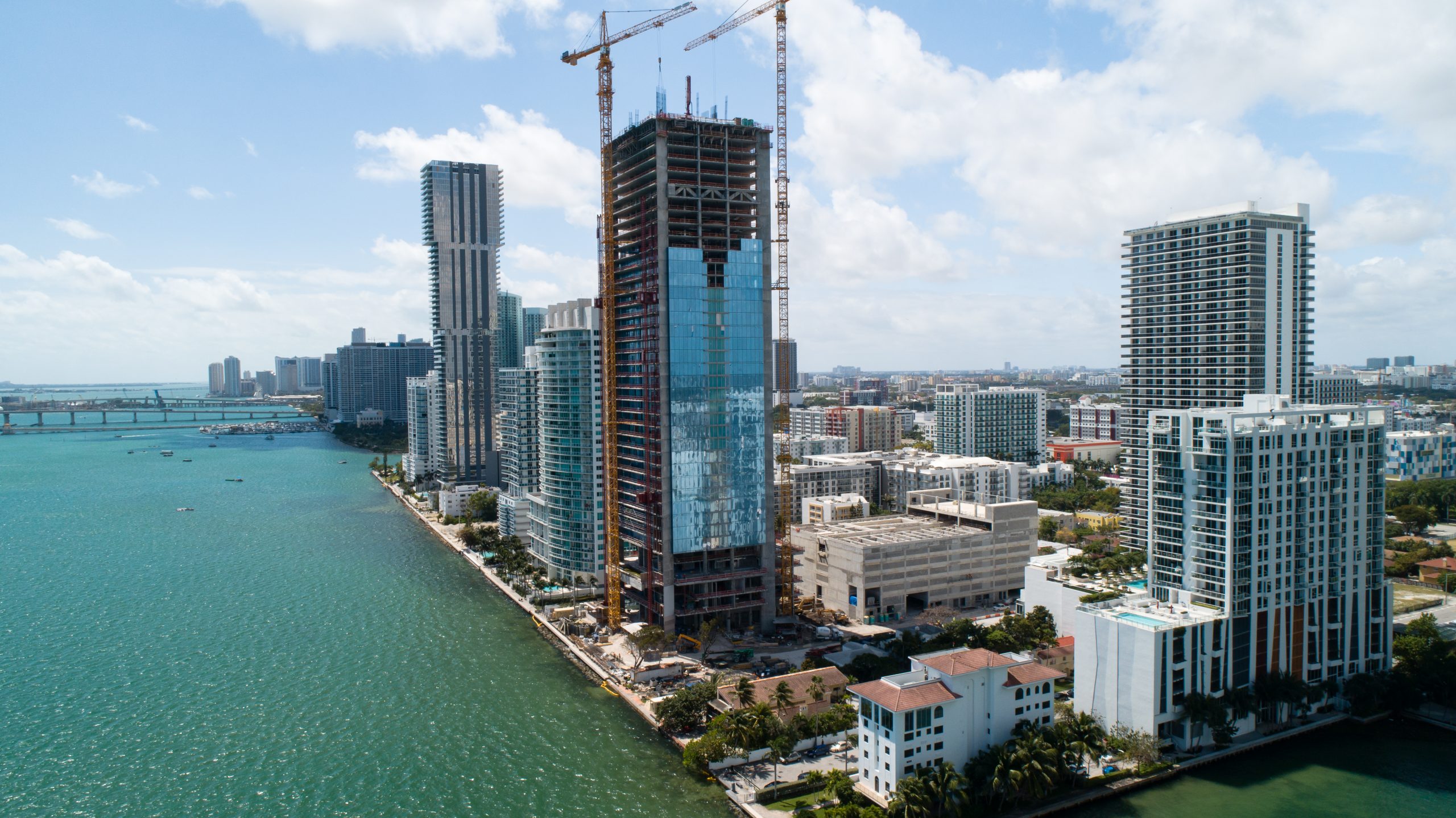 Construction is underway for this gorgeous tower and it has passed the half-way point. According to CEO of developer Cain International, "This milestone is a testament to the team's diligence and hard work despite the challenges presented by the current environment. Building Missoni Baia to its midpoint milestone is a remarkable moment for our team as we bring this elegantly designed, landmark project to life."
According to a press release from Missoni Baia, all windows have been added to the north and south tower up to the 36th floor, including partial balconies. Civic Construction, the general contractor has stated that top-off is estimated this time next year.
Building Information:
Prices start at $600,000 to $9 million
One-to-five bedroom layouts
776 to 3,788 square feet
Direct Bay or City views with panoramic views of Biscayne Bay, Downtown Miami or South Beach
Residences feature 10 foot ceilings
Terraces with impact resistant glass windows are 8 to 10 feet deep
Marble-encased bathrooms with European styles lacquered cabinets
Custom kitchens with top-of-the-line cabinetry and high end appliances
The residents will have access to all the amenities a luxury resort has to office; five separate pools with an Olympic-sized swimming pool, and an infinity pool with views of Biscayne Bay. Poolside lounges, cabanas, elevated tennis courts, and luxury spa are also available. Residents will also receive membership access to the Grand Bay Club beachfront of Miami's Key Biscayne.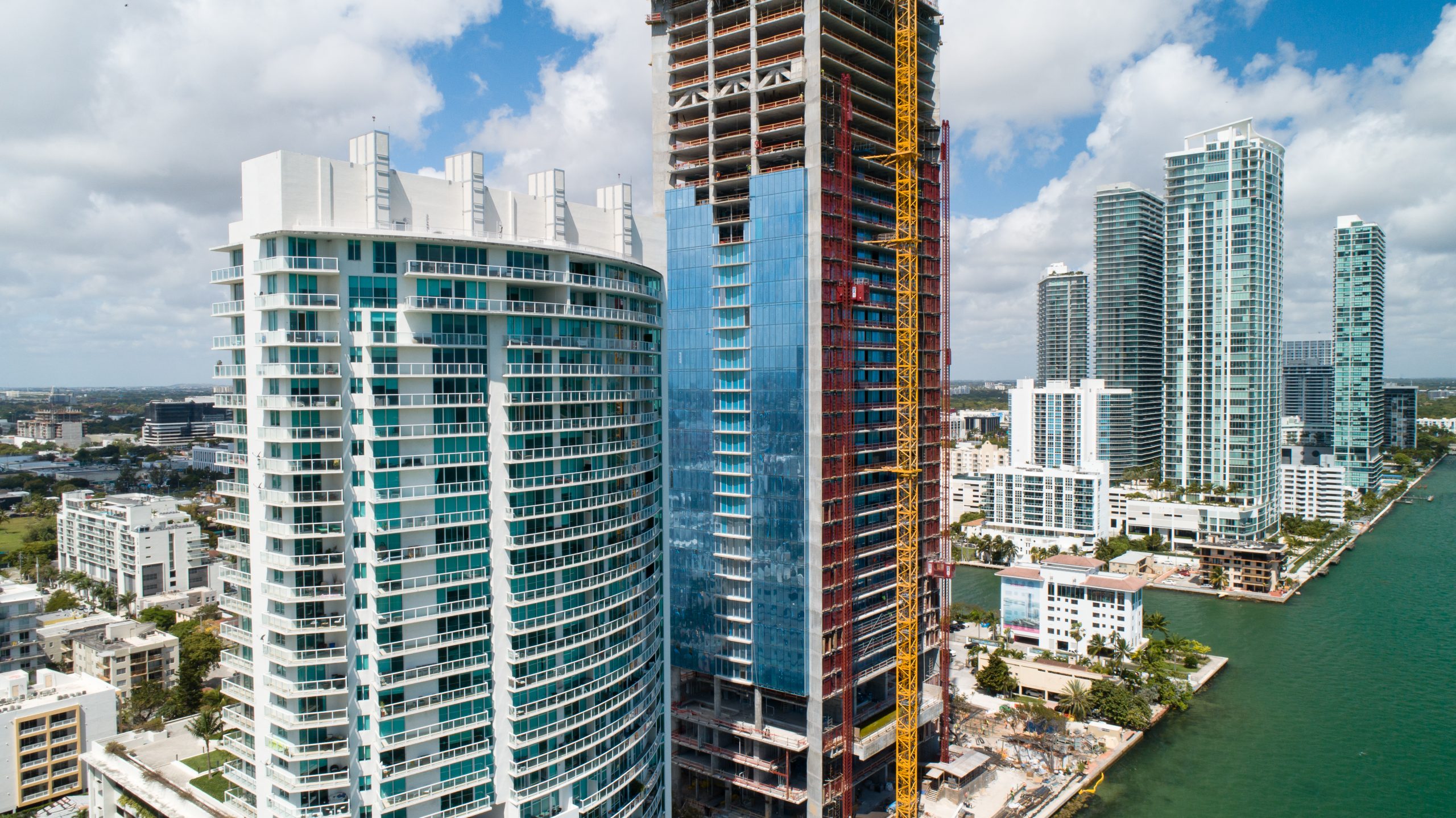 Missoni Baia is still on track for completion for the end of 2022! Subscribe for more updates on Missoni Baia construction!