Michelin-Starred Restaurant Carbone – Makes Debut in South Beach – Plans to Open Additional Eateries in Miami
March 24, 2021
by Jacki Taylor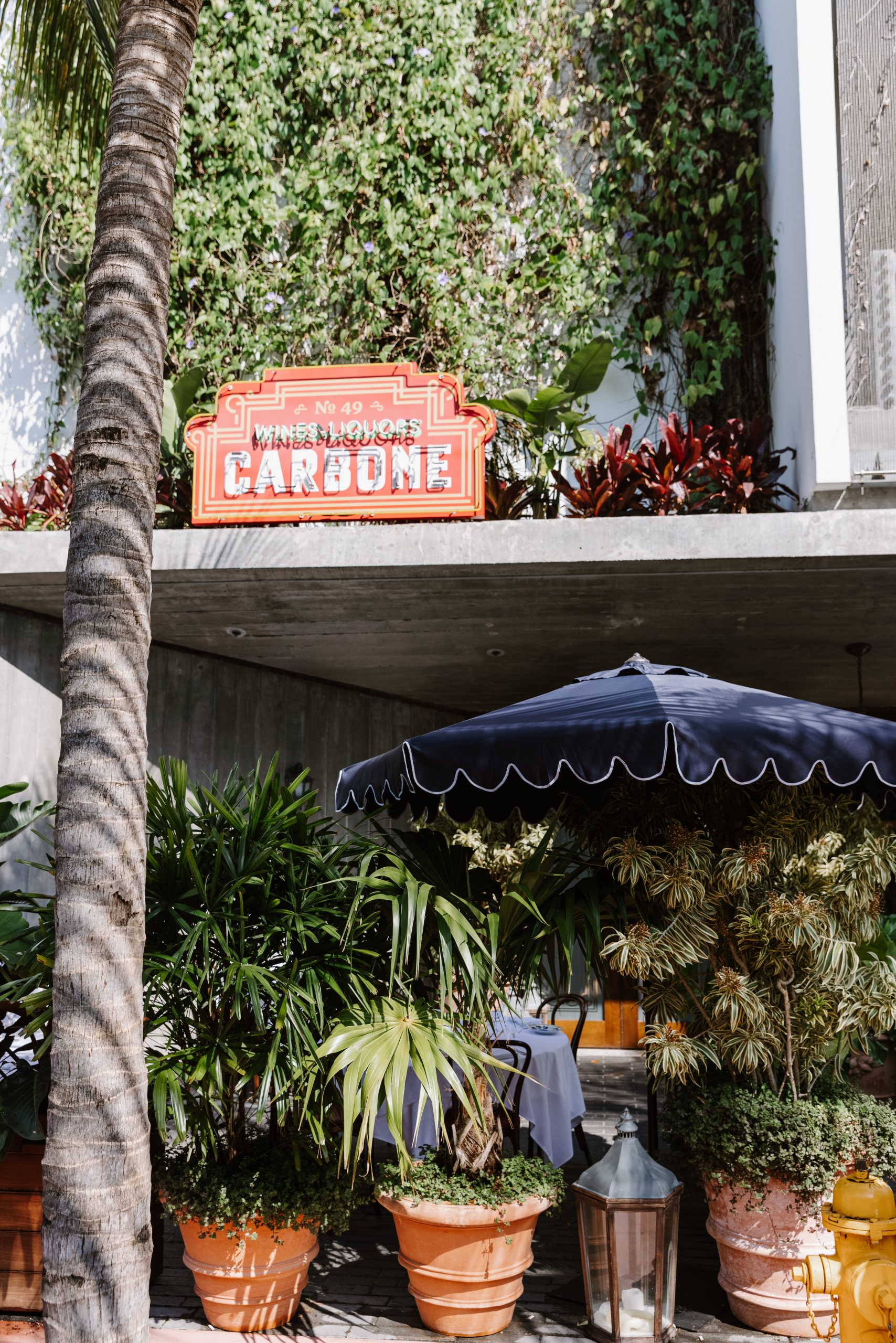 One of the hottest spots in Miami right now is the Michelin-starred Carbone restaurant. With its remarkable menu, retro-style French décor, and its iconic location; Carbone has become a staple in the South Beach neighborhood in such a short time.
This Michelin-Starred restaurant is the first of many restaurants that Major Food Group plans to open. This hospitality company is ran by Mario Carbone, Rich Torrisi, and Jeff Zalaznick; whom also opened the original Carbone in New York in 2012. They are also in the process of working on restaurants in Miami's Design District and the Brickell Neighborhood.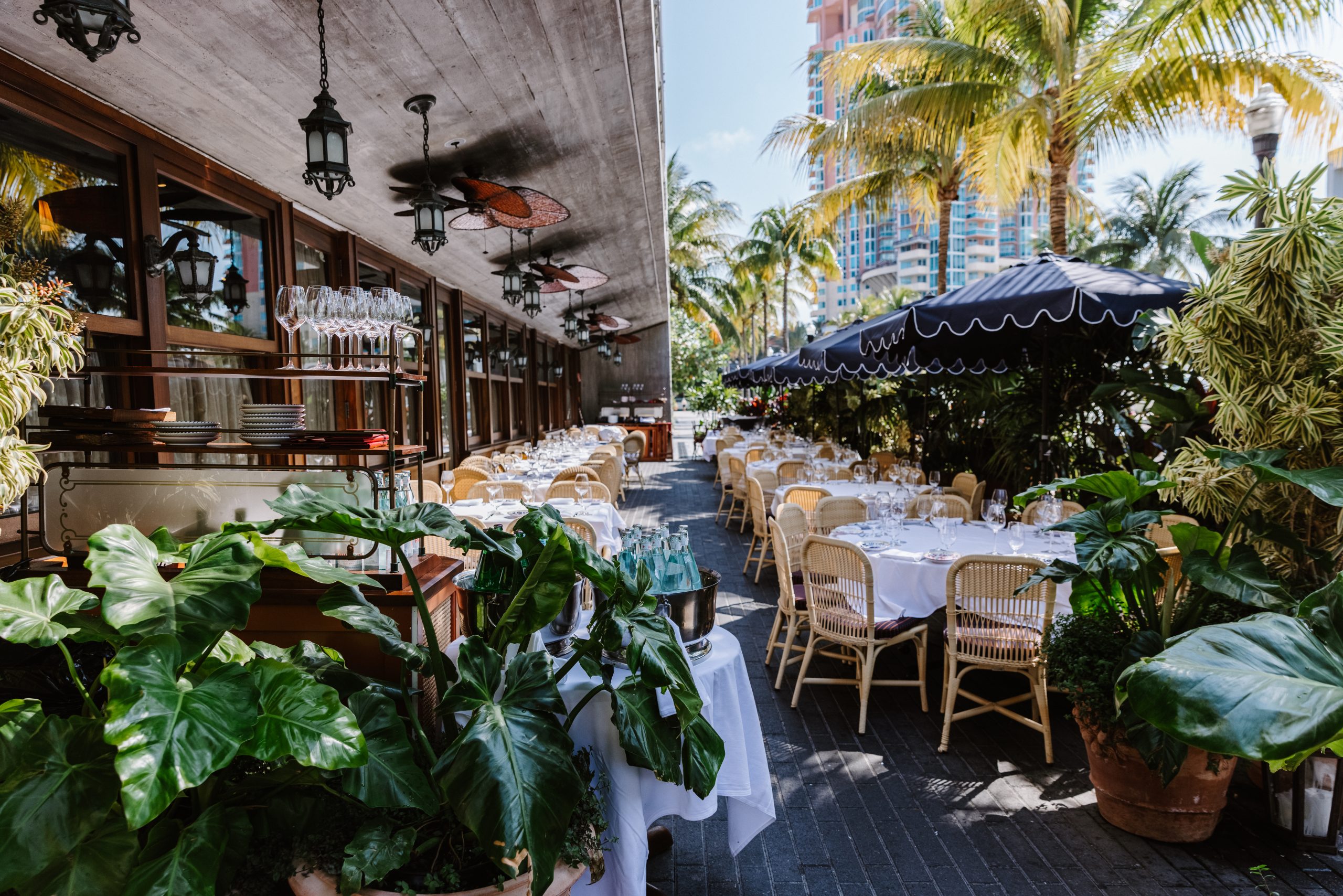 Located at 49 Collins Avenue, this luxurious and Ken Fulk design is truly awe-inspiring. Captains fitted in Zac Posen tuxedos guide customers through menu options and salads are prepared tableside for the full Carbone experience. The menu includes raw-bar platters featuring stone crab claws, crab knuckle sandwiches, spicy rigatoni, or veal parmigiana.
Menu Options:
Calamari Marco
Minestrone
Lobster Ravioli
Lobster Fra Diavolo
Veal Marsala
Dover Piccata
Artichoke Hearts
Ribeye Diana
Cherry Pepper Ribs
Carbone is the first piece of the expansion and the Major Food Group plans to open a private member's club with Japanese food this spring as well as a French-style Steakhouse in Brickell in September.
Carbone remembers his first trip to South Beach for the Wine & Food Festival in 2012, "I remember vividly one of the first trips we took here together. We had an absolute blast. If you told those kids who were drunk at La Sandwicherie back then that they would be opening on First and Collins, that would have been their dream come true. That's as good as it gets."
The Major Group isn't going anywhere anytime soon. Zalaznick states that "I've been here for the last 10 months. As I spent more and more time here, I really realized that this city is an incredible place to live and work in a full-time capacity."