IconBrickell Pool Closure Begins December 5
November 23, 2016
by Lucas Lechuga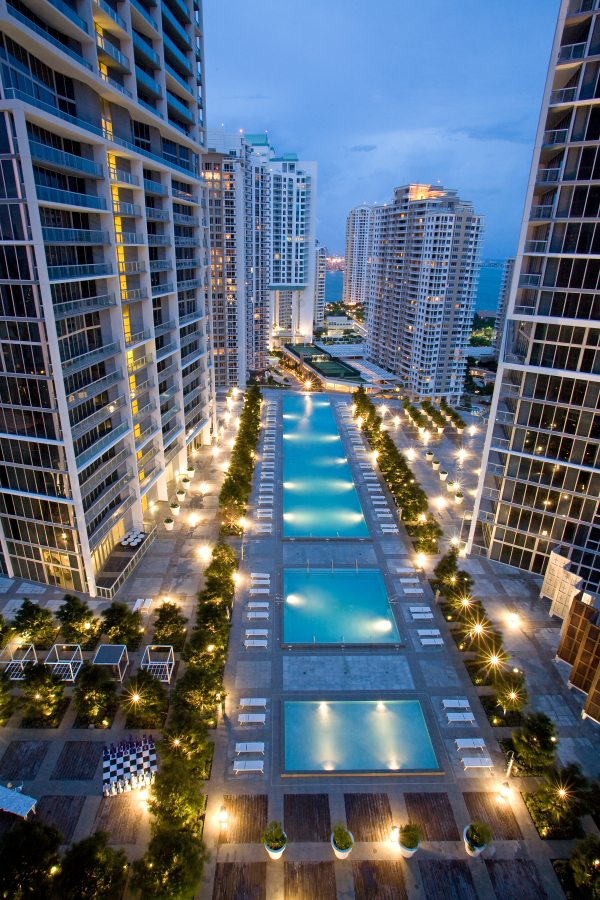 Over a year after we first reported the pool closure at IconBrickell, they have finally given the dates for the work to begin. In a letter to residents this week, the condo association has announced that starting December 5, the pool will be inaccessible for approximately 12 months. Surprisingly, the condo association did not make arrangements for an alternative pool for the residents.

Anticipation of the repair and special assessment have sent sale and rental prices in a tailspin. Sales prices in the last 90 days are averaging $426/square foot. Just a year ago, apartments in the project were closing at $584/square foot.

Rental prices have also been in free-fall. Unit 4103 in Tower 2 rented in 2015 for $5,300. This year, it rented for $3,800 after 5 months on the market. In Tower 1, unit 4104 rented this month for $2,000, down from the $2,600 that the landlord received last year. It doesn't help matters that there are currently 180 available rentals on the market. Since 24 apartments rented in the last 30 days, it will take over 7 months to absorb all of this inventory.

On the bright side, this is a fantastic opportunity for investors who are looking for a long-term hold or for those who are looking for a great price on a vacation home. While the values are depressed now, I fully expect them to rebound when the amenity deck reopens. There are still plenty of sellers who need to move on from the properties for personal reasons, or investors who are not able to wait out the storm. How much lower do you anticipate the prices will fall? We are happy to help if this situation is an opportunity for your investment goals.