Icon Brickell's Most Expensive Listing Stagnates, then the Big Pool Breaks
June 13, 2016
by Sean McCaughan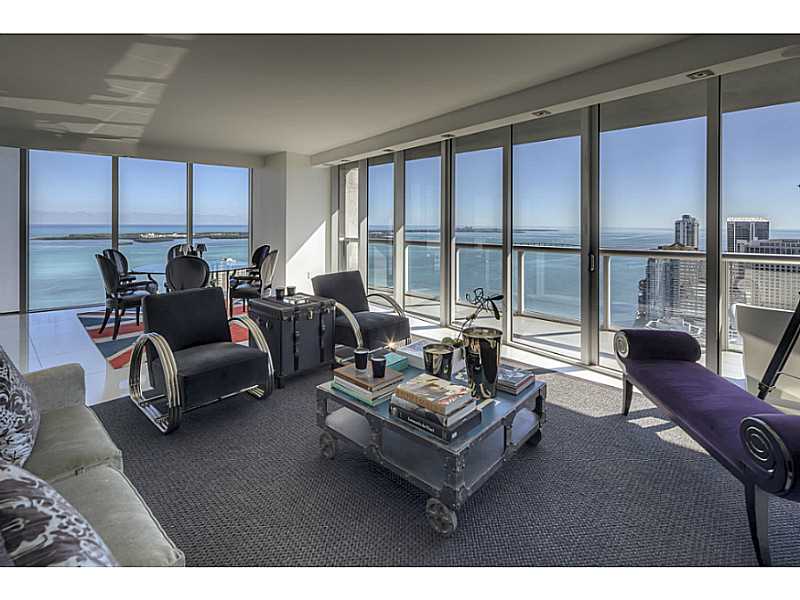 Unit 4601-2, the most expensive apartment for sale at Icon Brickell, located in the north tower, has been on the market for a solid year and four months, seeing multiple price drops along the way. Currently offered at $4 million, today however is still not its day. The pool broke big time, meaning a construction site downstairs for the next 12-14 months and assessment charges for everyone!
The 3,520 square foot bay front condo with fabulous views of Downtown, the bay, and the beach originally asked $4.8M when it was listed in February 2015. Reduced to $4.2M in May 2015 it was reduced again to $4M in July 2015. The listing expired for a month that summer and has stuck to its price ever since. Let's see what happens next.
Leave your opinions of the destiny of Unit # 4601-2 in Icon Brickell Tower II in the comments!