What Will Icon Brickell's Leaky Pool Do to Property Values?
June 13, 2016
by Sean McCaughan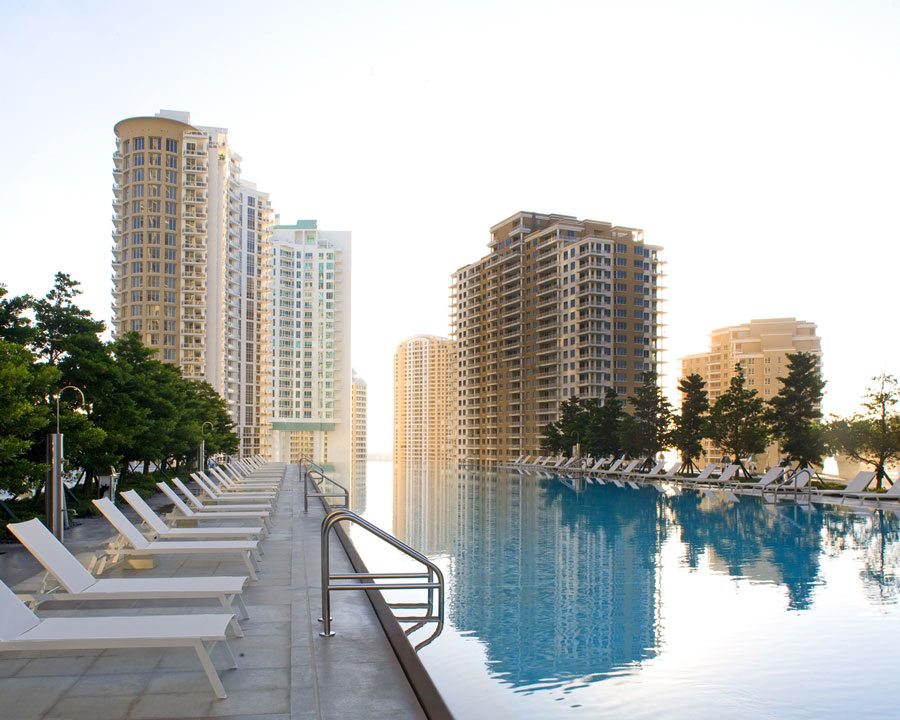 The ongoing situation with Icon Brickell's leaky pool, the pool's reconstruction, the fees being assessed to each unit's owners to cover that cost, and the lawsuit seeking that money back, means a lot of people are asking questions about their property values. In three towers with a combined 1718 units, a hotel, restaurants, and a rooftop nightclub, that's an army with a money problem. Here's Lucas' prediction:
"It's to be expected that rental prices will be adversely affected by the pool repairs and renovations for the next 12-14 months or however long the project ends up taking to complete. Sales prices and rental prices are highly correlated, especially for a building such as Icon Brickell which has a high concentration of investor-owned units. As rental prices decrease, the overall return to investors will go down. In order to provide the same pre-assessment return to would-be buyers, the sale prices would need to come down."
So once the pool's done, everything will just bounce back?
"It's a big piece of the puzzle. The special assessment is only like $8K per unit. What's going to hurt the building values more is when rental prices go down because investors will get a lower return. Once their return goes down enough, they'll figure it's better to sell and invest their money elsewhere. Yes, once the pool reopens, rental prices should bounce back to where they should be."