One Thousand Museum Condos
March 17, 2013
by Lucas Lechuga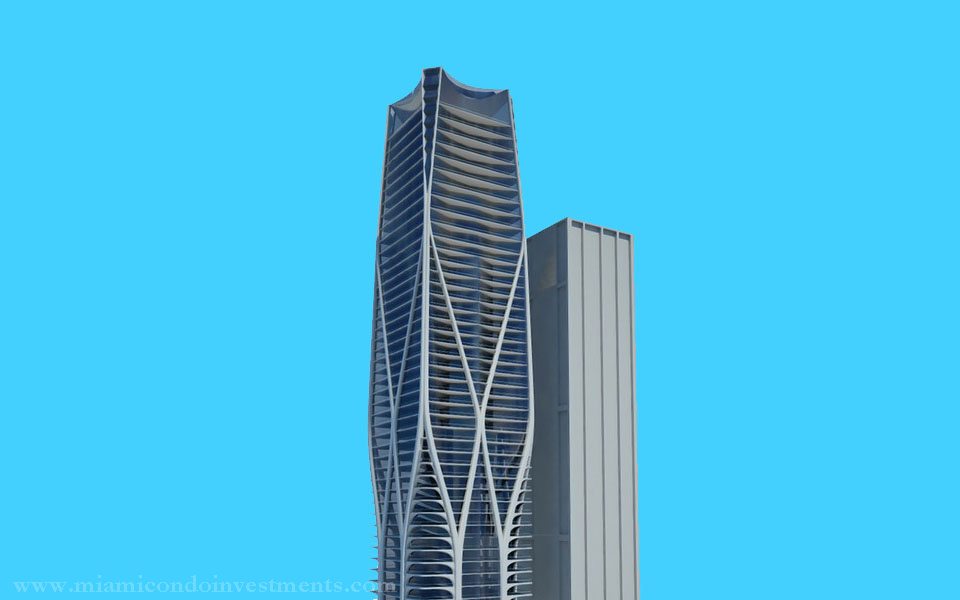 To those not in the know, The Wall Street Journal article last week regarding One Thousand Museum helped to shed a lot of light on the closely guarded ultra-luxury pre-construction development before its formal unveiling later this month.  Although an image taken from a cell phone of the proposed residential high-rise had recently surfaced, the renderings which accompanied the article were the first to be made public by way of the developer.
The Wall Street Journal article is a great read, and I highly recommend it, but for those who like to get right to the point, here's a quick rundown of what was shared regarding One Thousand Museum in the article:
One Thousand Museum will cost $300M to construct.
It will rise 706 feet and have an "exoskeleton" to eliminate the need for interior columns.
According to the developers, the duplex penthouse at One Thousand Museum will likely be priced between $30M-$50M.
Half-floor residences will have around 4,500 interior square feet.
Full-floor residences will have around 9,900 interior square feet.
Prices will range from $4M to $15M, or $900 to $1,400 per square foot.
The average price per square foot for oceanfront units in Miami Beach that are currently under construction is $1,000 to $1,250.
New construction prices for Downtown Miami is typically around $450 to $500 per square foot.
One Thousand Museum "will be financed with a combination of developer equity, a loan from a nonbank investment fund and deposits of 60% from buyers".
By the way, you can view the renderings which accompanied the article on my One Thousand Museum condos page.  Check them out there!