One Thousand Museum Tower Faces Foreclosure Due to Unpaid Loan
March 14, 2021
by Jacki Taylor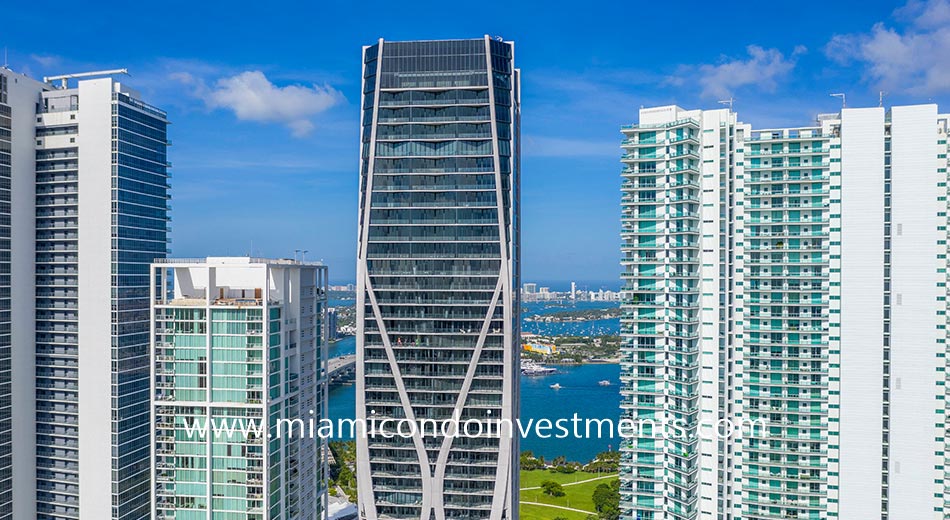 Designed by the late starchitect Zaha Hadid, One Thousand Museum is a luxury condo tower located in Miami's Park West neighborhood. As reported by The Real Deal, the developers of it are facing foreclosure due to an unpaid loan of $82.7 million.
According to FinTech Zoom, the court filings include the Motoconb Estates, LTD., agent for David and Simon Reuben (Reuben Brothers), are seeking to overtake the remaining 15 units from the tower.
The Principal investor is Gilberto Bomeny and the co-developer is Louis Birdman. Caught by surprise, Birdman recently stated, "This action by our current lender was completely unexpected, as they are well aware that our sales team had a record-breaking year of sales, and that we are preparing to pay off the construction loan this month. We remain focused on the successful sellout of our limited number of remaining residences at One Thousand Museum during the course of this year."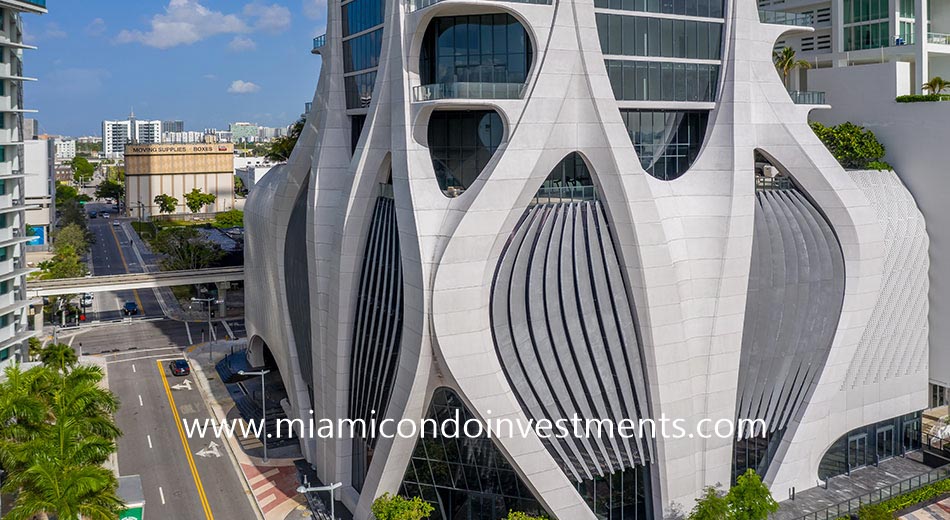 FinTech Zoom also reported that the Reuben Brothers are among some of Britain's wealthiest families but are not well known in South Florida. This year alone, they purchased Kyu restaurant in Wynwood and a few additional properties in South Florida. They also acquired the One Thousand Museum loans in February 2021.
According to Birdman, "We are in the process of raising prices. The building is performing better than ever." In the past year, over $100 million in units have sold as well as $35 million in quarter 1 of 2021.
Notables that currently reside at One-Thousand Museum include David and Victoria Beckham and French national team soccer player Paul Pogba.