First Treehouse Hotel will Open in Miami's Brickell District in 2025
March 10, 2021
by Jacki Taylor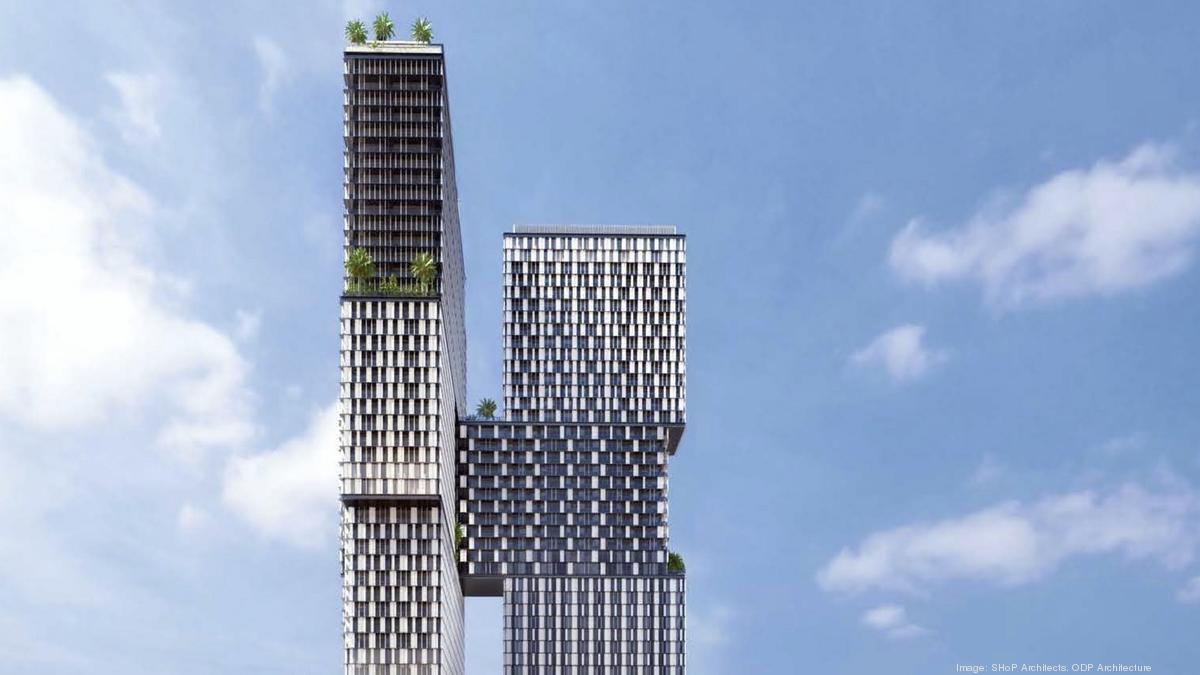 The Treehouse Brickell Hotel will be the first United States location as part of the SH Hotels & Resorts expansion. This 191-room, 62-floor, mixed-use hotel will be located at 1 Southside Park in the Brickell neighborhood.
According to the South Florida Business Journal, SH Hotels & Resorts is a subsidiary of Miami Beach-based Starwood Capital Group, led by Chairman and CEO Barry Sternlicht. SH Hotels & Resorts also operated the 1 Hotels brand, including 1 Hotel South Beach. There is currently one other Treehouse Hotel, located in London.
In a statement from SFBJ, Sternlicht said, "Brickell is the perfect place for a Treehouse. Like its London counterpart, Treehouse Brickell will be as much a destination for travelers as a local hangout, and will introduce a new kind of thoughtful, fun and imaginative hospitality experience to the area."
This new hotel will be part of the 1 Southside development at 105-1133 S.W. Second Avenue, in Miami totaling 2.5 million square feet and rise 62 stories. This development will also include 1,175 apartments, 190,000 square feet of office space, and 11,000 square feet of restaurants.
Developer: JDS Development Group
Architects: SHoP Architects and ODP Architecture and Design
Landscaping Designer: James Corner Field Operations
Interior Designer: New York-based Rockwell Group
Michael Stern, founder and CEO of JDS Development Group states that "Barry continually raises the bar for exceptional experiences in hospitality, and our location at 1 Southside Park will provide the perfect environment to welcome Treehouse to Brickell … and celebrate the hotel's first U.S. location." Construction has begun and is expected to be completed by 2025.