Introducing Two Park Grove and Club Residences by OMA • Rem Koolhaas
October 9, 2018
by Lucas Lechuga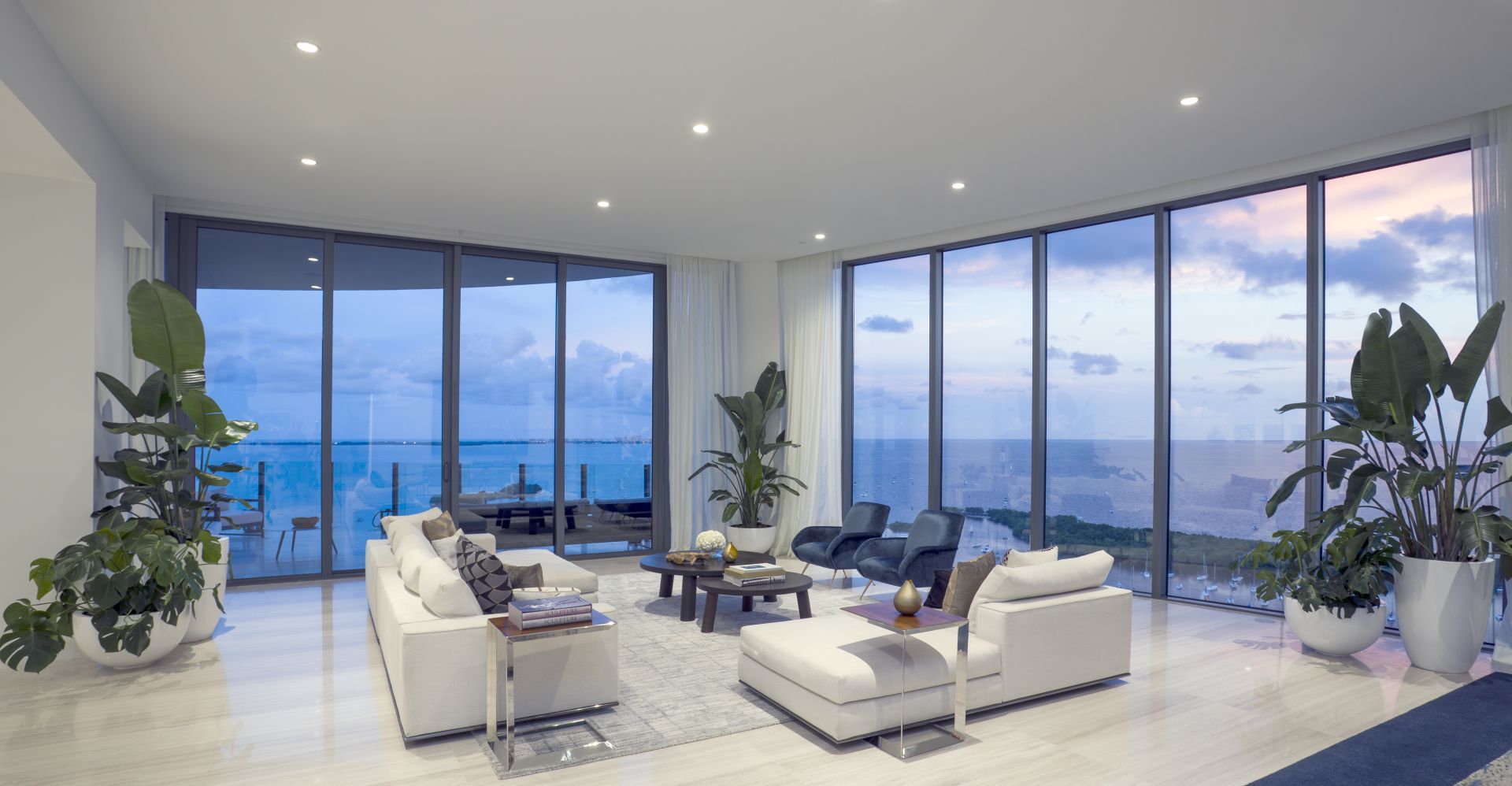 photos by Robin Hill

Ahead of its upcoming Grand Opening Event for Two Park Grove and Club Residences, the developers of Park Grove have released new photos of the ultra-luxe development, showcasing its spectacular residences, views, amenities, and art. I've said it once and I'll say it again, Park Grove has the makings to become Miami's 2018 Development of the Year. In fact, it stands head and shoulders above ALL condo developments in Miami. When it comes to location, views, quality of finishes, and quality of amenities, Park Grove checks all the boxes. But don't take my word for it

Park Grove - comprised of One Park Grove (Tower 1), Two Park Grove (Tower 2), and Club Residences (Tower 3) - was designed by Pritzker prize winner OMA/Rem Koolhaas and the world-famous Arquitectonica. While One Park Grove will not be completed until late next year, Two Park Grove and Club Residences were delivered earlier this year with residents already residing in both towers. Park Grove, a collaboration between development titans Terra Group and Related Group, exudes elegance in every sense of the word. The common areas were designed by Meyer Davis (which also designed the common areas at Jade Signature and 1 Hotel & Homes South Beach), kitchens and baths by William Sofield, and landscape architecture by Enzo Enea (whose notable works include the landscaping for Palazzo Del Sol and Oceana Bal Harbour).

Developer inventory still remains for One Park Grove and Two Park Grove, so if you're in the market for Miami's finest, I highly suggest that you consider the options. You won't be disappointed!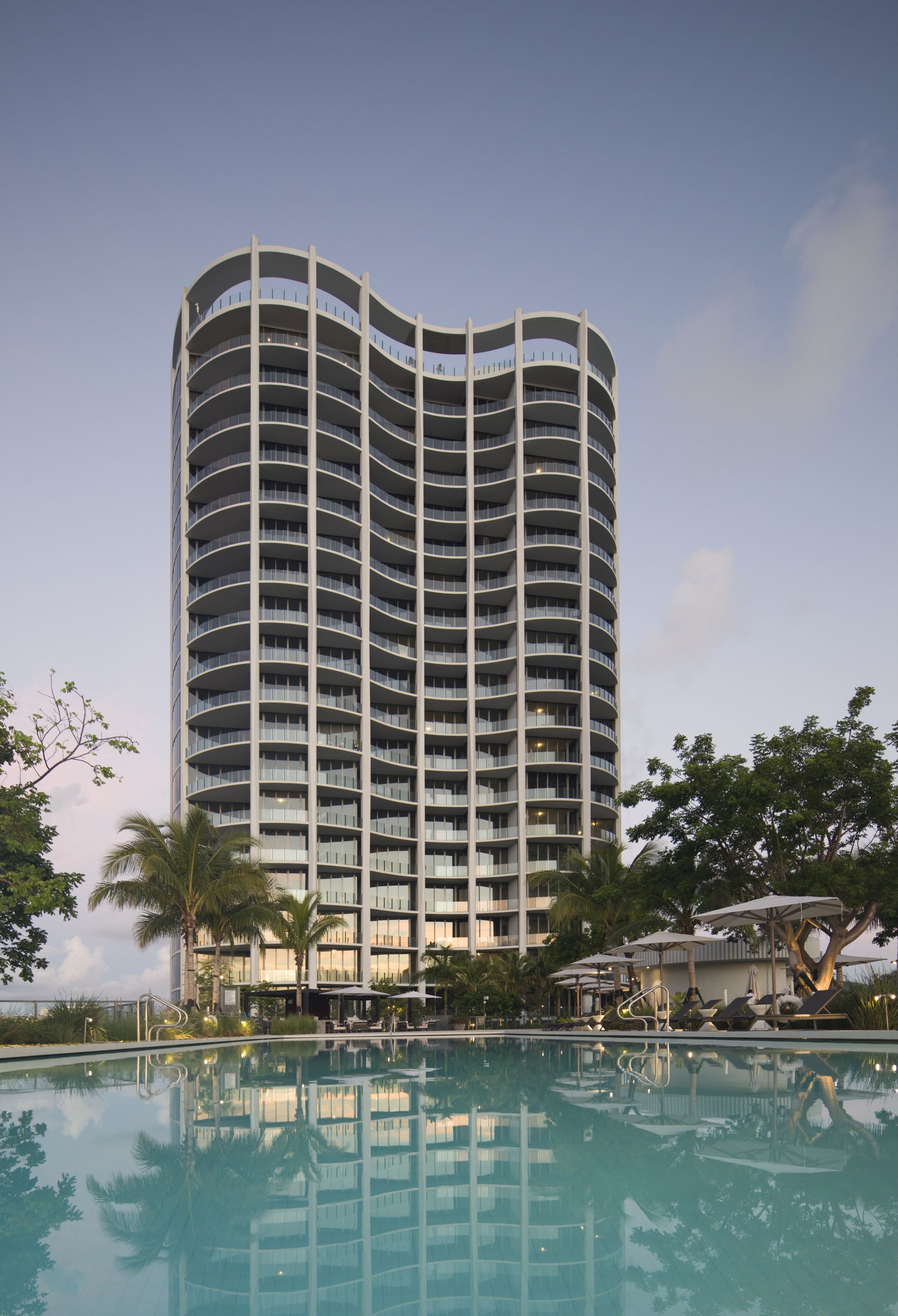 photos by Robin Hill