Grammy Award-winning Artist Timbaland Snags "Mansion in the Sky" at Aria on the Bay
January 8, 2018
by Lucas Lechuga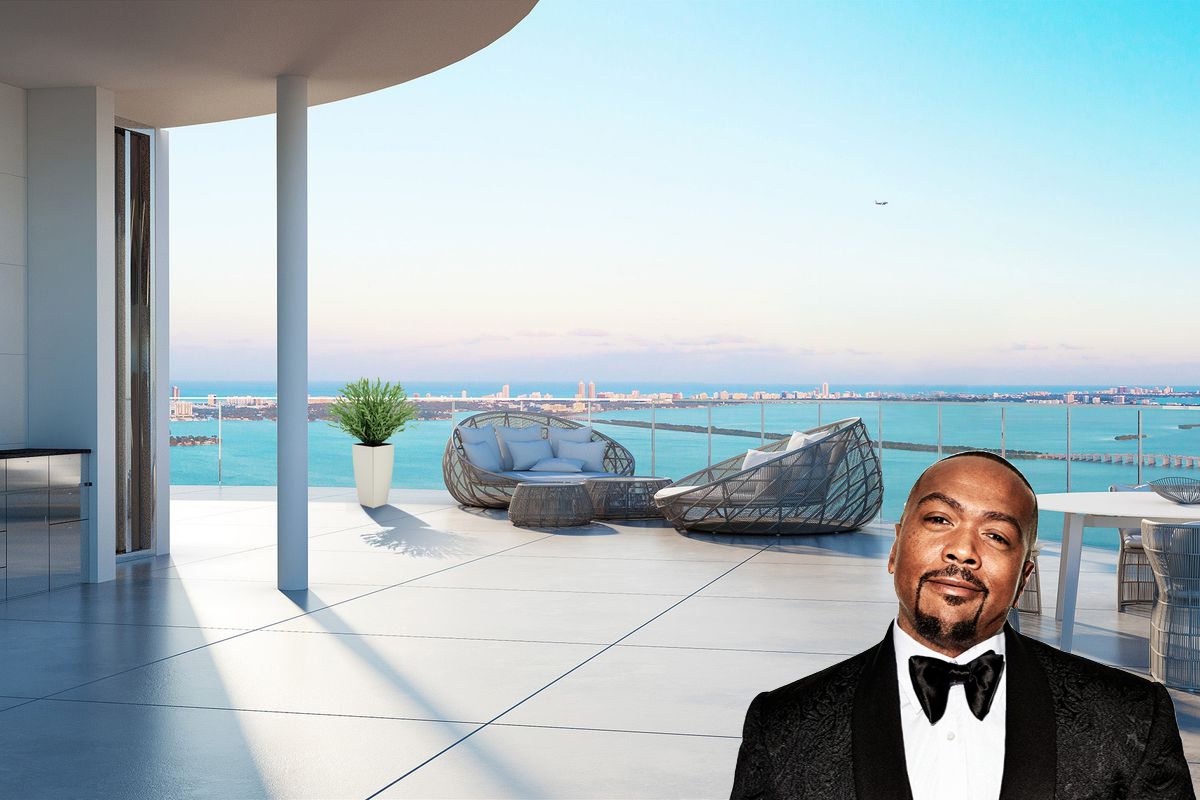 Timbaland - the Grammy Award-winning artist - is in contract to purchase a "Mansion in the Sky" at Aria on the Bay - at least according to the Instagram account of John Parsiani, the Senior Sales Executive for the development:






The caption of yesterday's post reads: I'm delighted to welcome 4 time Grammy Award Winner & Legendary @timbaland to his new #MansionInTheSky at #AriaOnTheBay.

The #MansionInTheSky hashtag is typically reserved for penthouse condos or condos with very large floor plans. Besides PH1 and PH2 at Aria on the Bay, which each have roughly 7,800 total square feet, the next largest floor plan in the building has just under 3,000 total square feet - not exactly a "Mansion in the Sky" if you ask me. Therefore, one could assume that one of two things has taken place: (1) Timbaland has under contract the last remaining penthouse at Aria on the Bay - PH2, or (b) Timbaland took over the contract for Giancarlo Stanton's penthouse - PH1.

As you may recall, last year, it was reported that former Marlins slugger Giancarlo Stanton was in contract to purchase PH1 at Aria on the Bay. The contract price has not yet been disclosed, but, at the time that Stanton put that property under contract, PH2, a three-story penthouse of the exact same size but located on the northeast corner of the building, was available for $6M. It was the last remaining penthouse at Aria on the Bay. My guess is that Timbaland snagged PH2. Stanton may have been traded to the Yanks but, at $325M, he's also the holder of the largest sports contract to date. And that's before taking into consideration the money he makes from endorsements. $6M is a drop in the bucket to him!

According to public records, Timbaland, whose real name is Timothy Mosley, currently resides in a luxury home in Pinecrest. He previously owned a condo at Murano Grande, which he sold in 2013 for $4.8M. I guess he's missing that condo life! I don't blame him!