HUD Promises Easier FHA Financing for Condos
November 16, 2015
by Sarah Elles Boggs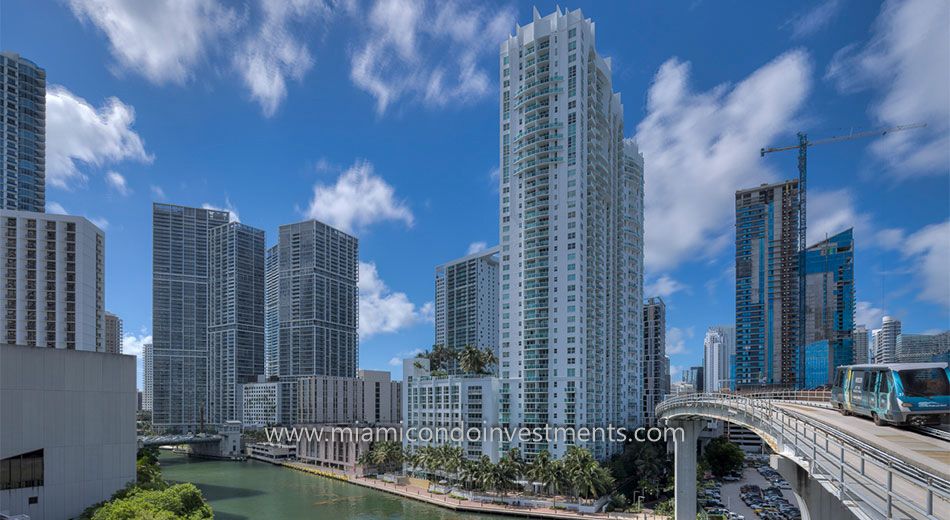 For years we have seen hopeful condo buyers, armed with pre-approval letters become frustrated with the financing process and give up or learn that their pre-approval letters are only valid in certain condo developments. The reality is that in order to purchase a condo, two approvals must happen.
First, the buyer must prove financially able to commit to the mortgage payment by submitting their credit and income details to the bank for review. Secondly, the condo development they wish to purchase in must also be approved by the financial institution.
FHA loans are very popular among buyers because of their less stringent qualification guidelines and because of the lower down payment requirements. In order for a building to become FHA approved, they must submit an application to the US Department of Housing and Urban Development (HUD), pay an application fee, and wait for 60-90 days for an answer. The application is long and cumbersome, the fee is high, and few buildings are approved. This has led to a diminishing number of buildings who are even willing to try for the approval.
For example, the current 95 page application has been submitted by 48 buildings in Miami Beach & Downtown Miami. Of those 48, only 2 buildings meet all of the criteria and have been awarded FHA approval.
If you are a buyer today with an FHA pre-approval, you would be able to purchase a condo in Brickell on the River North or Brickell on the River South. This remains to be the case no matter what your credit score is, how secure and high paying your job may be or how responsible you are. Those would be the two buildings you could choose from. You would be able to use the pre-approval letter to purchase a house, but those are the only two condo buildings that allow FHA mortgages currently.
At this year's NAR conference in San Diego, an announcement was made by the Federal Housing Administration that changes are underway to the approval guidelines, making FHA mortgage more accessible to condo buyers going forward. Among these changes are restrictions on owner occupancy versus investor owners, commercial space percentage, FHA concentration and spot approvals. We commend NAR and HUD for their efforts in making home ownership more accessible and look forward to seeing the specifics of the changes.
In the meantime, if you are a condo buyer who prefers a lower down payment, there are loan programs in some buildings that allow for less than the standard 20% down payment and are happy to answer questions you may have about financing in condos.