Brickell House Finally Finds Solution to Its Parking Garage Woes
April 22, 2021
by Jacki Taylor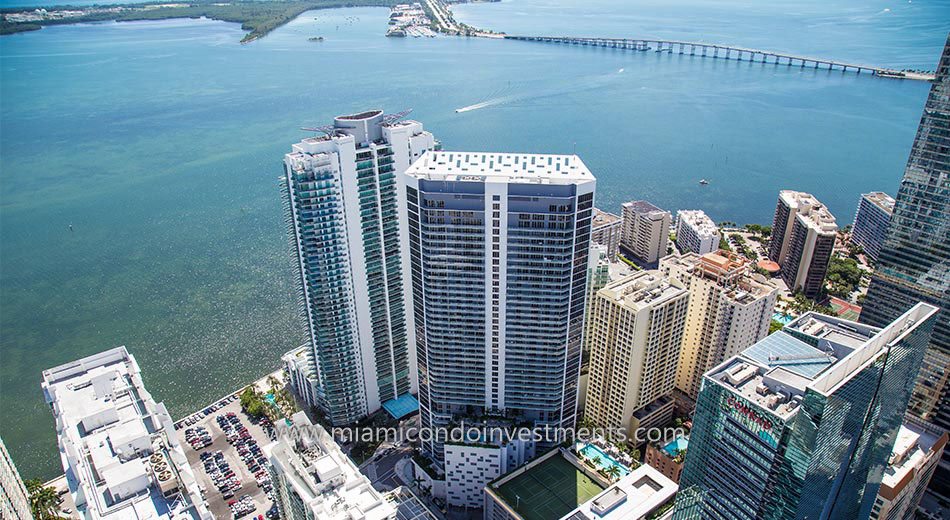 All eyes on are on Brickell House condominium tower after years of fighting a parking garage battle! More than 6 years in the making, owners now see a solution to their parking concerns.
The Brickell House Association has contracted ParkPlus High Density Parking Systems to complete the parking replacement project. ParkPlus has 50+ years of history in parking automation and they offer a number of solutions for any need; including robotic parking solutions, self-park stacking, and manually operated stacking.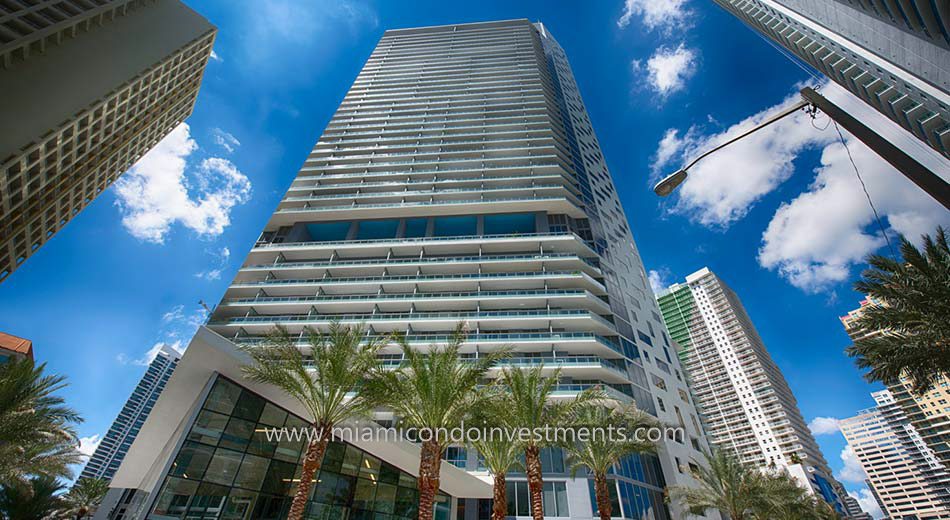 The parking replacement project is estimated to take up to 77 weeks once permits and approval from the city are in place. ParkPlus is estimating 411 parking places with 80 spaces for electric vehicle charges. With the new system in place, it is estimated that 95 vehicles can be parked per hour.
With the $72 million awarded from the previous parking systems lawsuit, the Association will be able to cover the transition to this parking project making a special assessment not necessary for unit owners. The Brickell House Association has stated that they have taken into account the cost of preventative maintenance for 15 years but may need to revaluate due to technology advances in the future.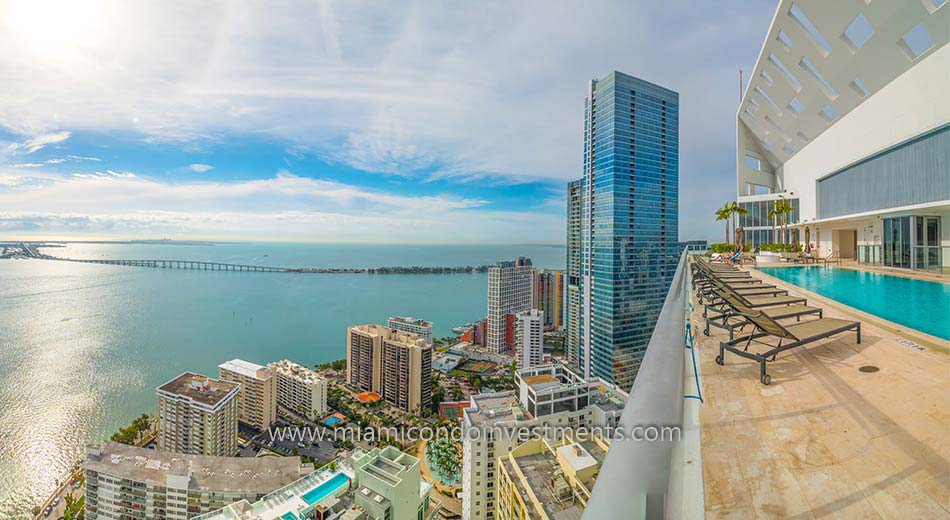 ParkPlus is bonded and insured, and the Association has additional insurances if the need arises. Initially there will be valet parking only, which will eventually transition into self-parking. Until the transition occurs, there will be personnel ready to assist in the parking and loading areas.
With this new parking replacement project in full swing, prices for Brickell House condos should rebound over the next few years as there is finally a light at the end of the tunnel!