Neo Vertika Short-Sale Becomes a Closed Sale
October 13, 2007
by Lucas Lechuga
The 2 bedroom + den/2 bath loft at Neo Vertika that I wrote about on September 4 closed Wednesday afternoon. The unit has 1,255 square feet of interior space, 20-foot ceilings, a large balcony that extends the length of the unit and comes with the upgraded stainless steel appliance package. Since it has never been lived in before it comes "decorator-ready". This south-facing two-story loft is located on the 29th and 30th floors and overlooks the swimming pool and has obstructed views of Biscayne Bay. The unit was sold as a short-sale so my client was able to acquire it at a great price. The purchase price was $303,800 and the appraisal came in at $445,000.
My client's plan was to rent and hold the unit for around 2-3 years before selling it. However, I have received some interest from people wanting to look at it and possibly acquire it once he closed. I will be showing the unit to all interested parties for the next week or two. After that, my client will install the floors and likely rent it as he had planned.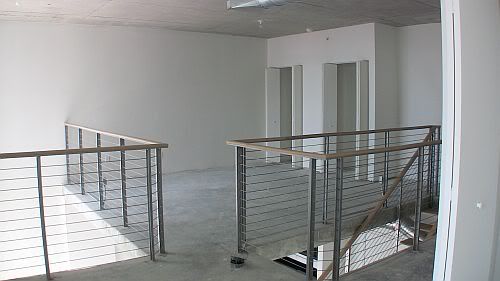 The best priced D floor plan at Neo Vertika is currently listed at $450,000. My client is willing to sell his unit for $385,000, which would make it priced even better than the smaller, and less desirable, 2 bedroom C floor plan units currently available in the building.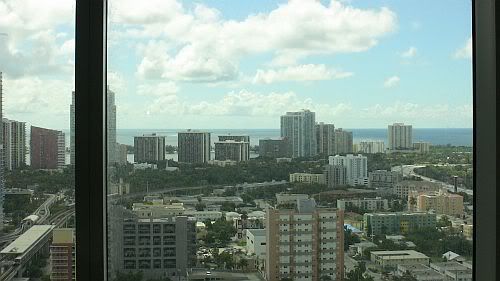 The picture slideshow below will show you unit 2919 at Neo Vertika which is the loft that my client purchased:
I also did a video walk-through of the unit:
The following video will show you the common areas at Neo Vertika. This video was shot about 12 months ago and the common areas were not 100 percent complete at the time.
If you have an interest in viewing this unit and the building in person then contact me to schedule a showing.