Rise Brickell City Centre Photo Tour & Buyer Incentives
July 6, 2019
by Lucas Lechuga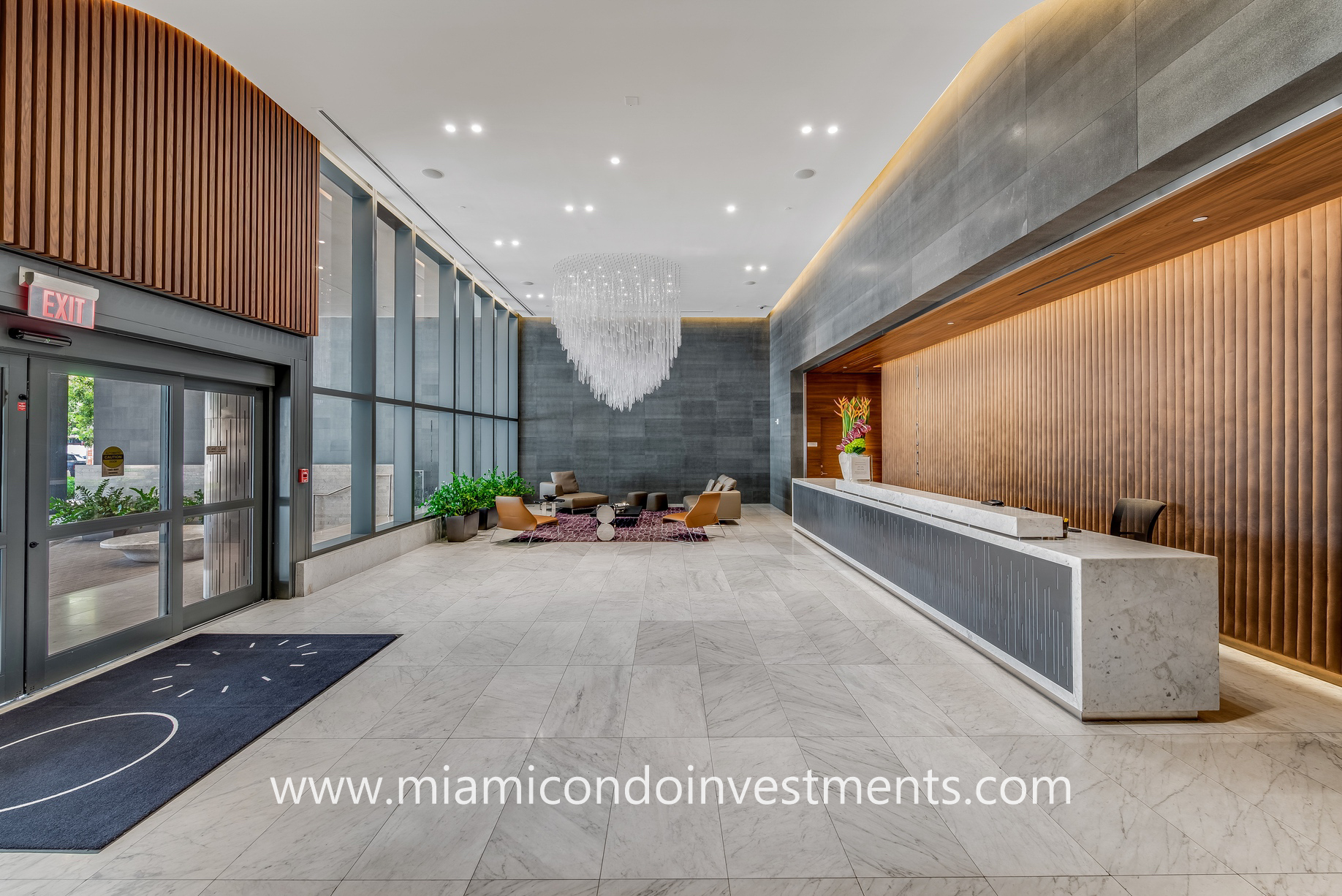 When it comes to real estate development, very few developers in the world can match the experience and reputation of Hong-Kong based Swire Properties. They are known for transforming city landscapes and consistently delivering high-quality finishes. In Miami, they are the developers behind the 44-acre site called Brickell Key, which they purchased in the late 1970s and, more recently, the developers behind the $1.05 billion mixed-use development called Brickell City Centre - a complete game-changer for the Brickell neighborhood.
Along with 500,000 square feet of retail space and a luxury hotel, Brickell City Centre includes twin residential towers called Reach and Rise, each with 390 condo residences and rising 43 stories. In an effort to sell out its remaining unsold inventory, Swire introduced earlier this year the following incentives to help entice buyers: a ten percent cash rebate plus two years of free condo fees. For a $1-million condo, for example, the incentives amount to savings of around $115,000 ($100,000 from the ten percent cash rebate plus roughly $15,000 from the free condo fees for two years).
Only five percent (5%) of the total units remain unsold at Reach while Rise has thirty percent (30%) developer inventory. To share with everyone the high-quality finishes one can expect at these two luxury towers, I included below a photo tour of Rise Brickell City Centre. Tomorrow, I will include a photo tour of Reach Brickell City Centre. While Reach and Rise do have a lot of commonalities, there are differences between the two towers. In the weeks ahead, I will also share photo tours of four amazing penthouses (two in Reach and two in Rise). One of the penthouses is a two-story penthouse with an outdoor pool off the living room AND outdoor Jacuzzi off the master bedroom. It's the only one of its kind in that tower and is absolutely incredible!
As you will see in the photos below, Rise includes lower and upper lobbies; a sprawling pool deck with swimming pool, hot tub, and BBQ area; a full-service spa with hammam, beauty salon, and treatment rooms; a lobby-level cafe; a fitness center; and club room. It also includes (but not photographed) a children's playroom, an outdoor playground, and a business center.