Brickell City Centre's Rise Penthouse Has Sold For $5.75 Million
July 11, 2017
by Sarah Elles Boggs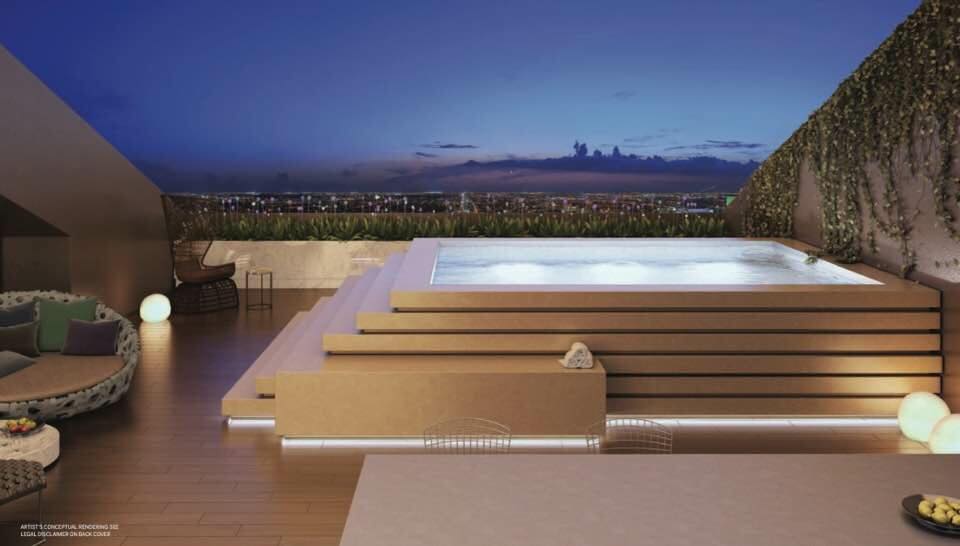 Even before the offering was able to be made to the public, an undisclosed buyer has snatched up the upper penthouse at Brickell City Centre's Rise tower. This is an amazing sign, in a time when the news media continually injects fear and dread into our real estate market. Although the number of buyers are undeniably less plentiful, the buyers who are looking into Miami purchases are very serious about getting what they want and after you see the floor plan, it won't be a surprise that this gem sold before it hit the market.
The duplex penthouse boasts approximately 4,500 square feet of interior space plus roughly 4,500 square feet of outdoor space. There are 4 bedrooms including a junior master suite plus service quarters and a den. There are 3 balconies, two on the first level and one on the second level off of the master suite. Each level has a terrace overlooking Brickell and the Biscayne Bay. On the first floor, the terrace includes a summer kitchen and a private swimming pool. A private jacuzzi overlooking the city is located on the terrace off of the master suite.
This comes on the heels of another recent noteworthy sale, when a South African buyer purchased a waterfront teardown for $10 million. We have learned that the buyer of the Brickell City Centre Penthouse is not a foreign investor, just a very private American with very good taste. The final sale price was $5.75 million.
Allison Ortiz from Fortune International's in-house sales team was the one to put the deal together. She is someone who has worked with the Miami Condo Investments team for many years, even back when Brickell City Centre was just a spark in Stephen Owens' eye. We have been fortunate to have her as an asset for our clients at Brickell City Centre, Infinity at Brickell and also Met1 in Downtown. The earlier projects have since sold out fully, but she always goes the extra mile for our buyers and the clients we have worked in those buildings have all been extremely pleased with their purchases. Congratulations to Allison on a job well done and congratulations to the buyer on a beautiful property!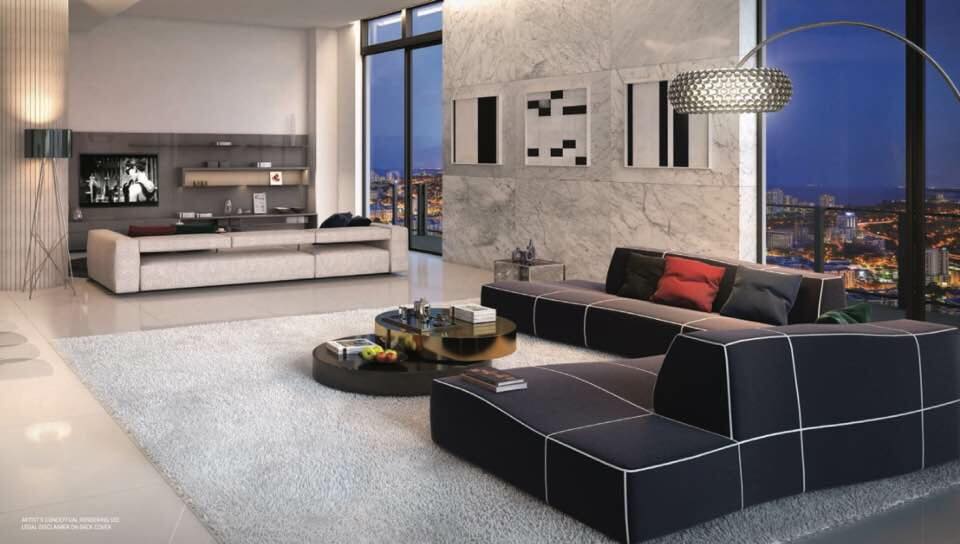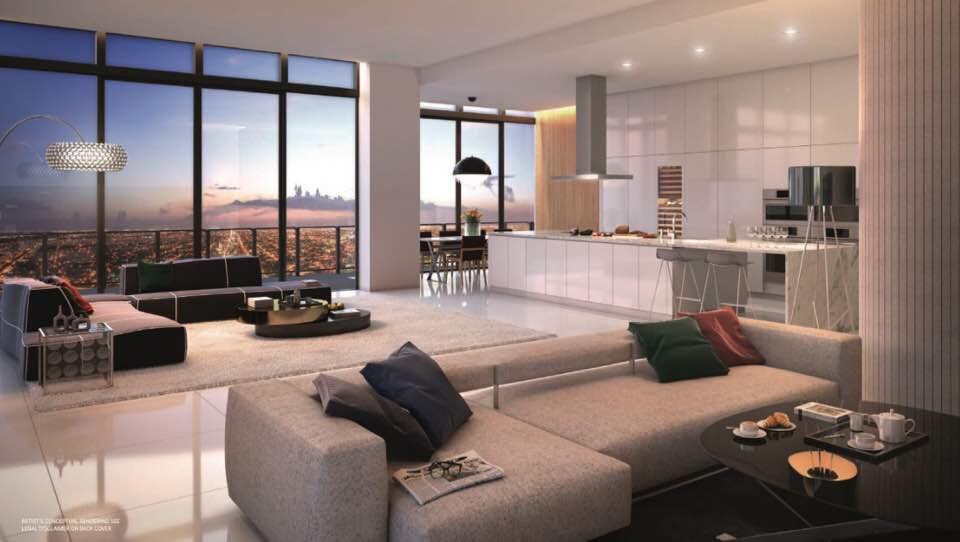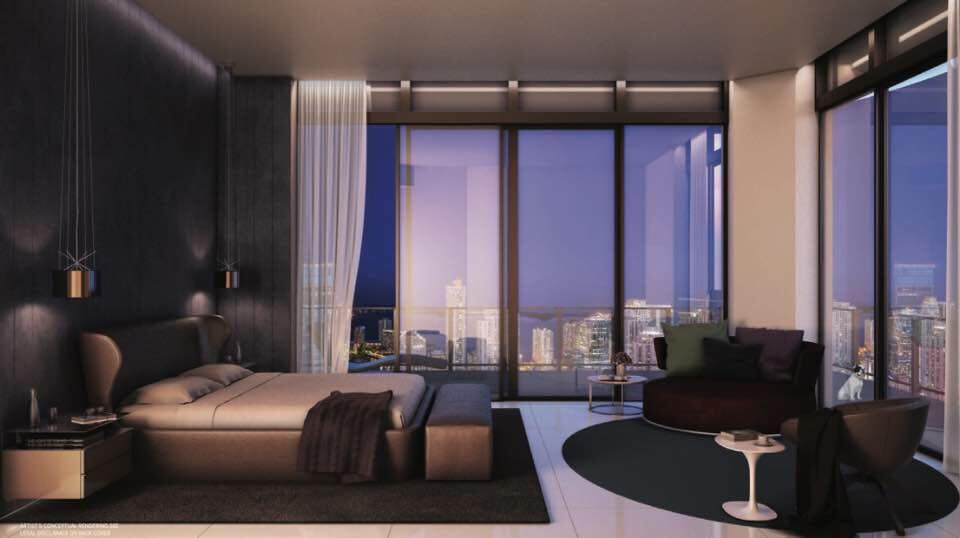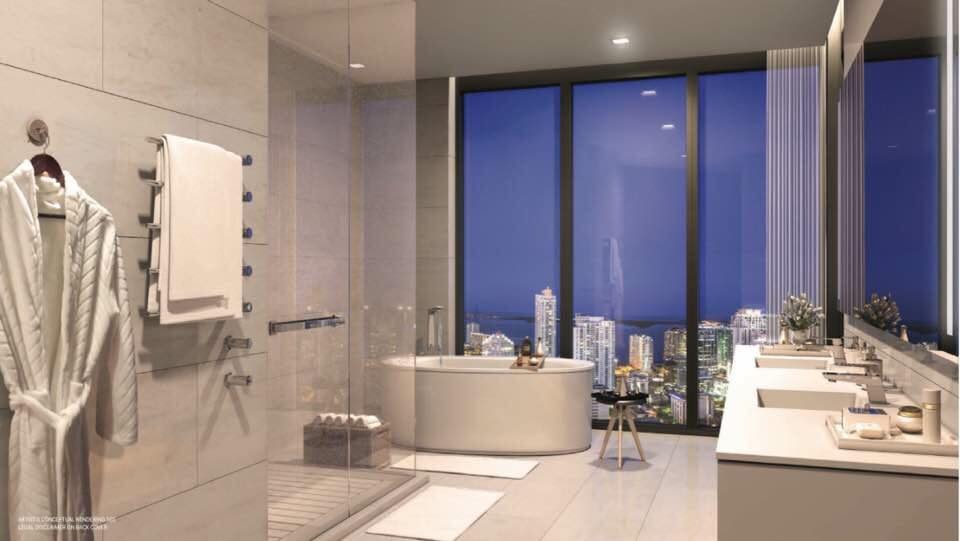 Brickell City Centre Rise Tower Penthouse by Sarah Elles Boggs on Scribd