Miami Condo Construction Update
February 3, 2008
by Lucas Lechuga
Super Bowl Sunday afternoon, I decided to walk around Brickell, Downtown Miami and Park West to provide those who reside outside of Miami a construction update for various condo developments. Below, you'll find various pictures that I took during my walk:
500 Brickell looks to be about 2-3 months away from being finished.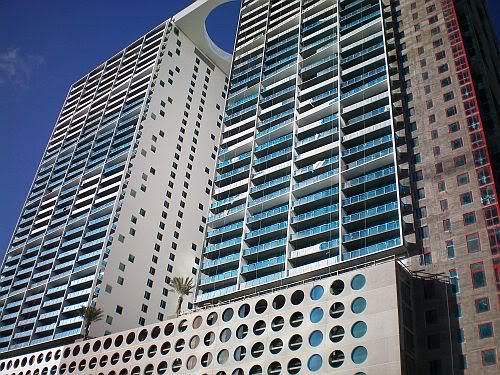 Epic Miami looks to be almost topped off.
Icon Brickell appears to have topped off one of its towers and close to topping off the other two.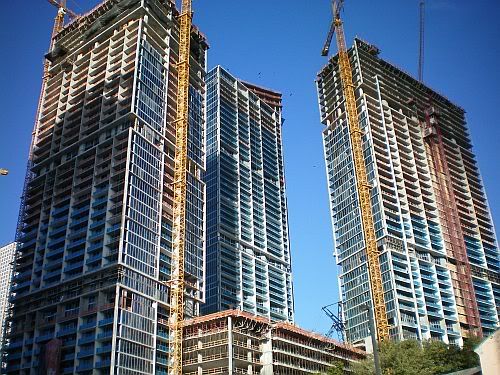 Met 2 will be comprised of two towers. One will be a 47-story high-rise comprised of Class A office space. The second will be a 42-story signature hotel called Marquis, a JW Marriott Collection Hotel.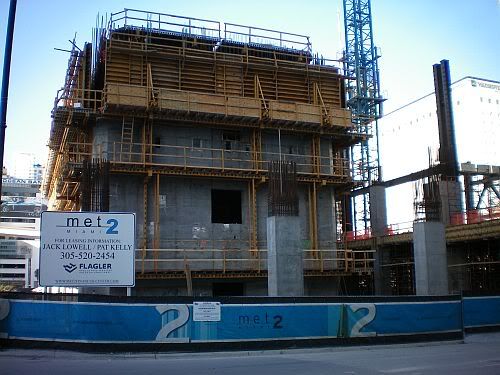 Asia is located in Brickell Key. Probably another 2-3 months until this luxury high-rise is ready to begin closings.
Met 1 is the white tower located in the center with the Wachovia building hovering directly behind it. Met 1 is complete but I've yet to hear for when the first closing is scheduled. Has anyone heard anything?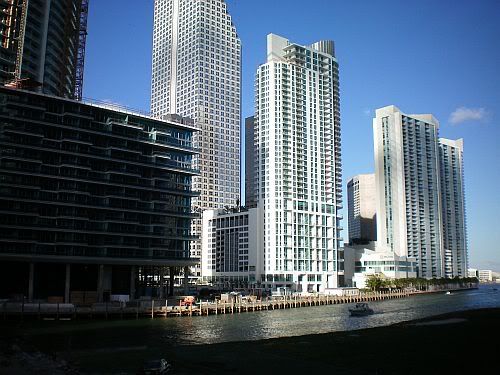 Marina Blue, 900 Biscayne Bay, Ten Museum Park and Marquis. Marina Blue is just about done and should begin closings very soon. Gotta love the architecture and glass on Marina Blue! 900 Biscayne Bay will probably begin closings sometime within the next 2-3 months. Although closings at Ten Museum Park began in the Summer of 2007, the amenities and spa are far from being 100 percent complete. Hopefully by July we can file it away as being completely finished. Marquis still has quite a ways to go before being topped off.
Click on the following link to view a slideshow of other pictures that I took during my short walk in Miami: