One Thousand Museum Has Reached Its Highest Elevation; Top-Off Right Around the Corner
January 15, 2018
by Lucas Lechuga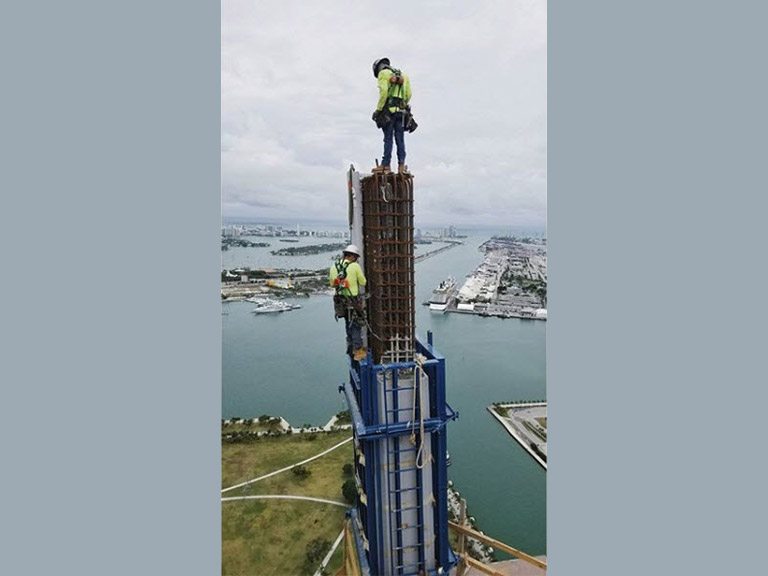 One Thousand Museum has reached its highest elevation 1,137 days into construction. At 706-feet, the last permanent formwork exoskeleton column was set earlier today, according to ODP Architects' Instagram account:






This of course means that top-off is right around the corner. Soon, the rooftop floor will be laid, which is where the building's helipad will be located.

According to the countdown clock on the developer's website, One Thousand Museum will be delivered on December 21, 2018.