Daughter of Auto Dealership Magnate Scores Killer Deal at One Thousand Museum
November 18, 2020
by Lucas Lechuga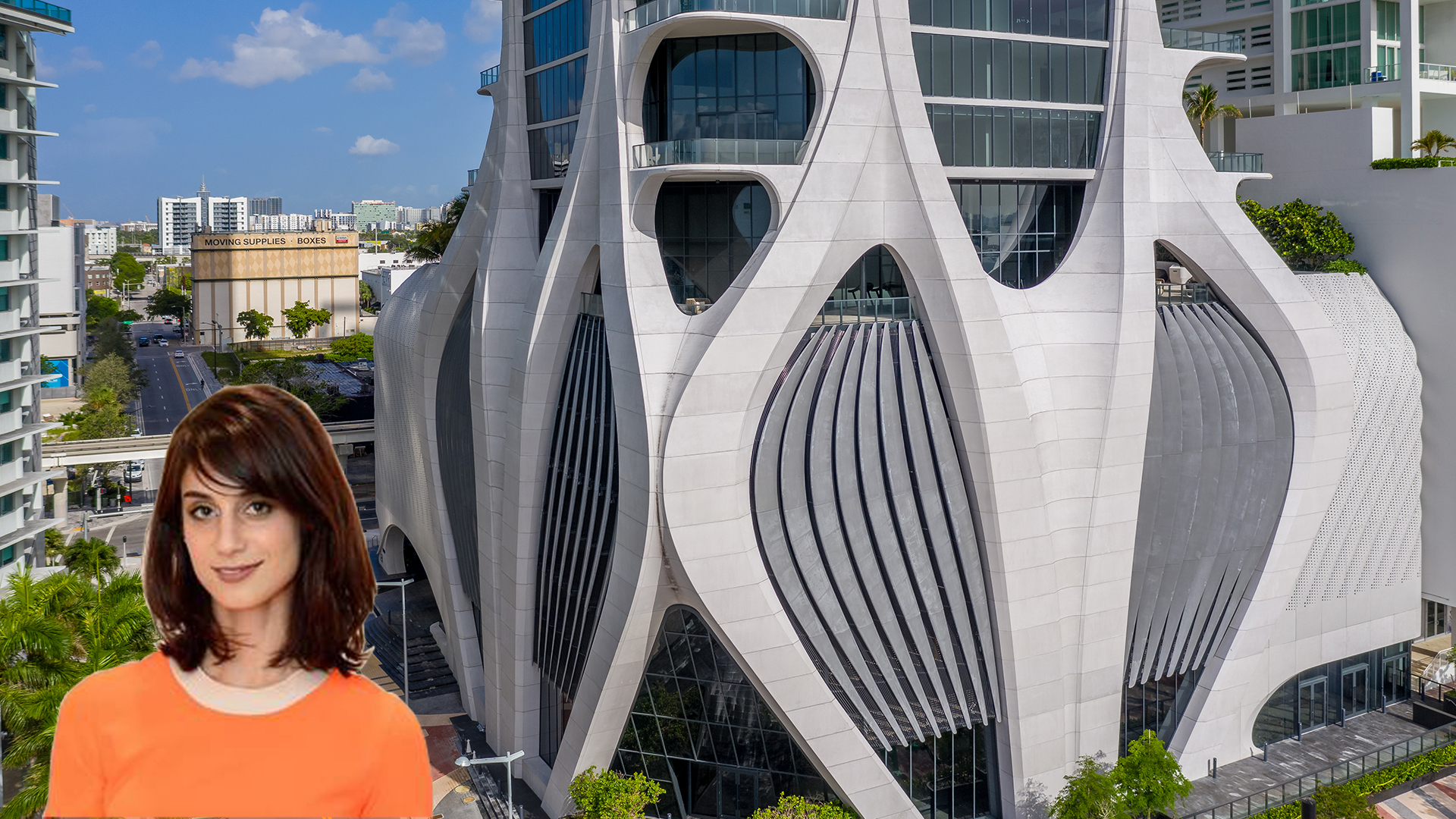 Fierce negotiating skills must run in the family. In recent months, Andi Potamkin, daughter of South Florida auto dealership magnate Alan Potamkin, scored an astonishing deal at One Thousand Museum. According to public records, this past June, she purchased from the developer a half-floor residence for $3,375,000, or $734 per square foot. To put that deal into perspective, the developer of One Thousand Museum had presold (before the building was completed) unit 2501, one floor immediately below Potamkin's residence, for $6,265,000, or $1,362 per square foot.
Wowsers! It doesn't get better than that. In fact, not only does Miss Potamkin's purchase represent a 46 percent discount from the condo sold just one floor below, but it also marks the lowest that a condo at One Thousand Museum has sold to date on price AND price per square foot bases. On the other end of the spectrum, earlier this year, David and Victoria Beckham purchased a full-floor penthouse (exactly twice the size and over twice as high up as Miss Potamkin's residence) for $19,800,000, or $2,152 per square foot.
In other One Thousand Museum news, celebrity restaurateur and nightclub owner David Grutman recently moved into the building, albeit temporarily. Grutman plans to live at One Thousand Museum until his new home on North Bay Road is completed. Grutman recently acquired the property located at 2050 North Bay Road from Spanish musician Alejandro Sanz but plans to demolish the house currently residing there. Grutman then plans to build a two-story house with 14,000 square feet and landscaping by award-winning landscape architect Raymond Jungles.