In Search of Passionate Miami Real Estate Blogger
February 23, 2013
by Lucas Lechuga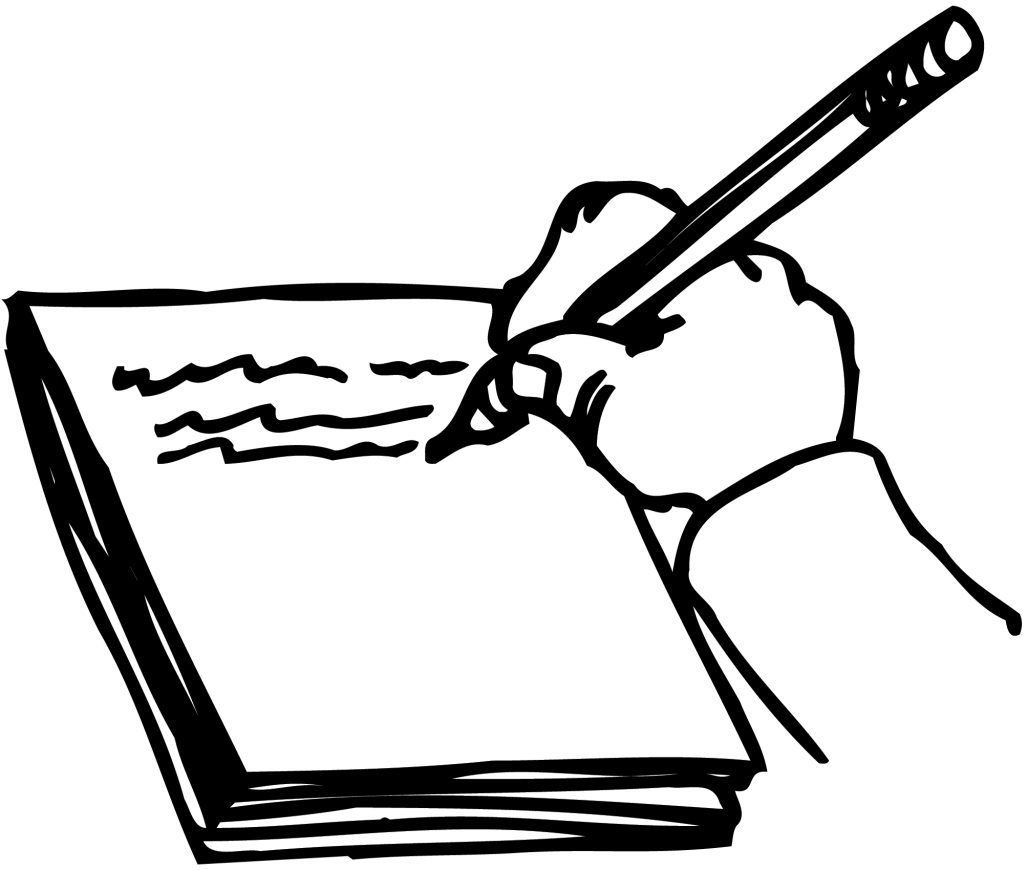 Since this website's inception in May 2007, I have written exactly 600 blog posts.  Actually, this one, after I finish writing it, will be number 600.  That is quite an accomplishment and one of which I am extremely proud.  Anyone who has ever tried their hand at blogging knows very well that it requires a lot of dedication and a passion for writing.  I started blogging not because I had hoped to one day become inundated with real estate leads.  I started because, quite simply, I loved to write – and still do for that matter.  In fact, as far back as I can remember, I always have.  My passion for writing was nurtured greatly in the third grade.  Sounds silly but my teacher that year had us write hundreds of short stories – some of which she had us bind into small books.  In fact, I still have a few of those books lying in a box somewhere.  Who would have guessed it back then but my third grade teacher, Miss Hutter, ended up impacting my life in a very profound way.  In fact, besides my family and close friends, there is no other person in the world who has shaped my life more.
Dedication is another quality that one must possess to become a well-followed blogger.  Even after a few short months, it becomes all too easy to quit when it seems that your words are being read by no one other than yourself and a few of your close friends and family.  In 2007, when I started blogging, social media wasn't what it is today.  I had to primarily rely on being discovered by the search engines.  It wasn't always easy though.  In the early days, I remember checking my website stats and being excited when four or five people would find my latest blog post.  To me, those were four or five more people that I otherwise would have never reached had it not been for my blog.  It was baby steps in the beginning but I never gave up.
My budget was thin when I first started my career in real estate so I was forced to think outside the box. Looking back, I am glad that I entered the business that way.  It caused me to learn a number of skills which I otherwise would have likely paid someone else to do for me had I the budget to do so.  My small beginnings led me to learn as much as I could about blogging, photography, videography, Photoshop and search engine optimizaton.  I became a very "untraditional" real estate agent as a result.  Nowadays, I wouldn't have it any other way.  Thanks in large part to the Internet, the world has become extremely interconnected.  The Internet allows for the dissemination of thoughts and information across the globe which was unachievable in the past.  In my point of view, it is content, transmitted in its various forms, which satisfies mankind's innate thirst for knowledge.  The skills that I have acquired along the way have provided me with the means to participate in the creation of this content.
This brings me to the topic of this blog post.  To make a long story short, I'm swamped with work and can no longer dedicate the amount of time which I feel is necessary to adequately cover the Miami real estate market.  Not a day goes by where I don't come up with at least two to three ideas for a good blog post while conducting my day-to-day business.  In most cases, however, I just don't have the time to write them. I want the world to know what I know when it comes to the Miami real estate market.  I want them to see what I see throughout the day.  In my opinion, the market is on the verge of getting really hot again.  As a result, there is going to be an onslaught of information that will come to light in the months and years ahead and I want Miami Condo Investments to be there to cover it.  I am looking for someone to assist me in doing just that.  Ideally, I'm looking for someone who is passionate about writing.  The candidate should think of writing as an art form and must have excellent grammar skills.  Having experience with blogging, photography, videography, Photoshop and/or search engine optimization helps but it is not required.  I can teach those skills as needed to the right person.  They must be a quick learner though.  I will provide the writing assignments each day.  Preferably, candidates will also share with me a passion for real estate and the city of Miami.
Local college students interested in an internship opportunity are welcome to apply.  This would be a great way for you to get your name out there and learn a number of on-the-job skills related to content creation.  Please email cover letters and resumes to lucas@miamicondoinvestments.com.