Construction is Underway for Platform 3750 Project in West Grove Neighborhood Miami
April 6, 2021
by Jacki Taylor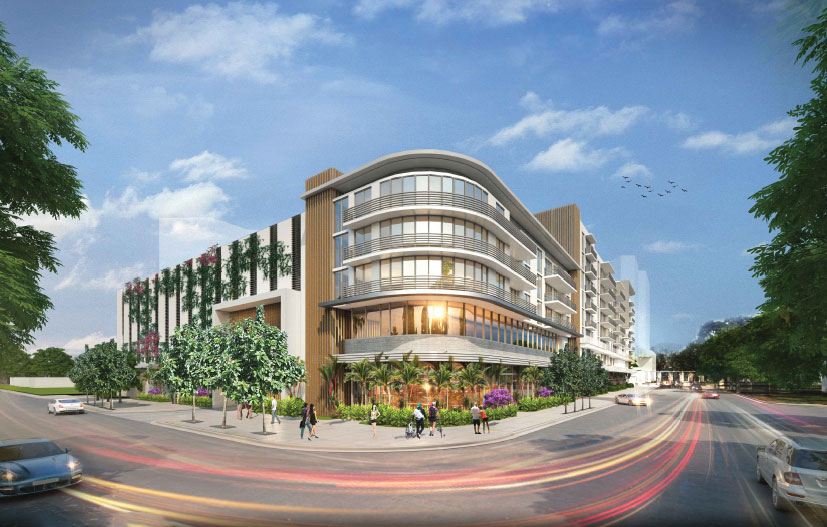 Platform 3750, a mixed-use project in the West Grove neighborhood of Miami has just broke ground at 3750 South Dixie Highway on 2.1 acres. This site is within walking distance of the Douglas Road Metrorail Station. The Cornerstone Group is the lead developer for this mixed-use project and is currently leasing from Miami-Dade County after winning a request for the RFP process.
This project is expected to create 300 jobs and is designed to 'jumpstart economic activity' in West Grove. It is anticipated to have 191 apartments, 21,000 square feet of retail space already leased to Aldi and Starbucks, 14,000 square feet of office space for the Cornerstone Group, 12,500 square feet of office space for the county's Community Action & Human Services division, 3,000 square feet for the district office of county Commissioner Raquel Regalado, and 400 parking spaces.
Cornerstone Partner, Lenny Wolfe states, "West Grove has been neglected for a while. There was a very small amount of affordable housing built there and there is tremendous need. And it's a food desert because there's a real need for an affordable grocery store."
This project was designed by Kobi Karp Architecture and the general contractor is Current Builders
The loan for this project includes a $60.5 million loan, $8 million county's surtax, $3.5 million city government obligation bond, $1.95 million city Home loan, $1.4 million from the county economic development fund, and $5 million in tax credit equity.
Cornerstone Partners announced that they anticipate this project to be completed by the end of 2022.