Another Record-Breaking Sale By The Miami Condo Investments Team!
August 23, 2017
by Sarah Elles Boggs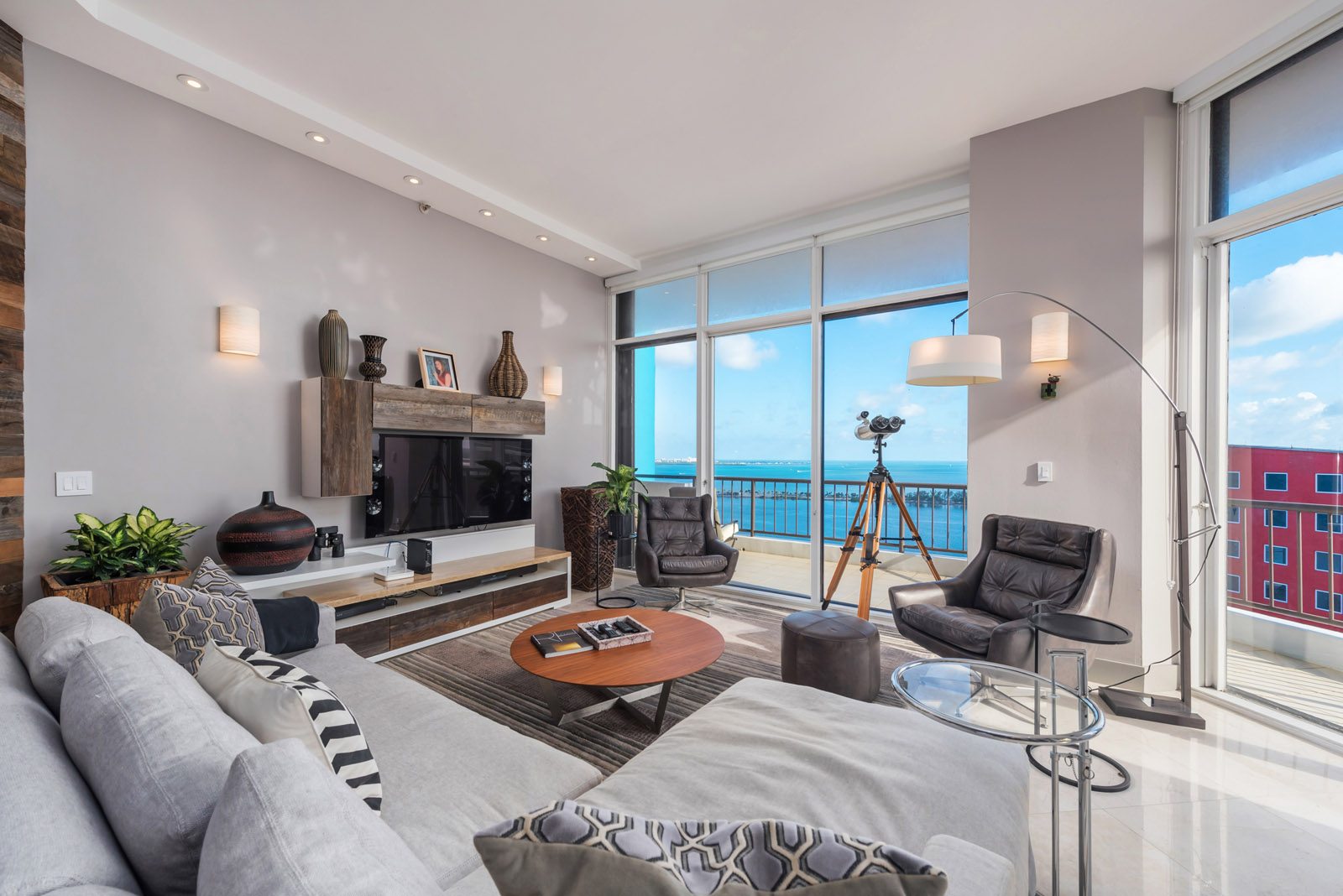 The Miami Condo Investments Team strikes again! In a condo market that offers years' worth of inventory for the increasingly scarce number of buyers, our very own Lucas Lechuga closed on Villa Regina's T105 today with only 23 days on the market. There have been only 5 closed sales in the building this year with an average marketing time of 49 days, and he was able to get his job done in less than half of that.
On top of the short marketing time, he was able to find four buyers within the week that the final bid was agreed upon. The seller selected an all-cash offer of $810,000, or $427/square foot. This is another shining example that with the right team behind you, properties do sell quickly and for the right price even in a difficult market. We are very happy today to have a very happy client and also a very happy new neighbor in Villa Regina. Congratulations to all!