Surf Club Four Season's North Tower Nearing Completion
December 29, 2016
by Sarah Elles Boggs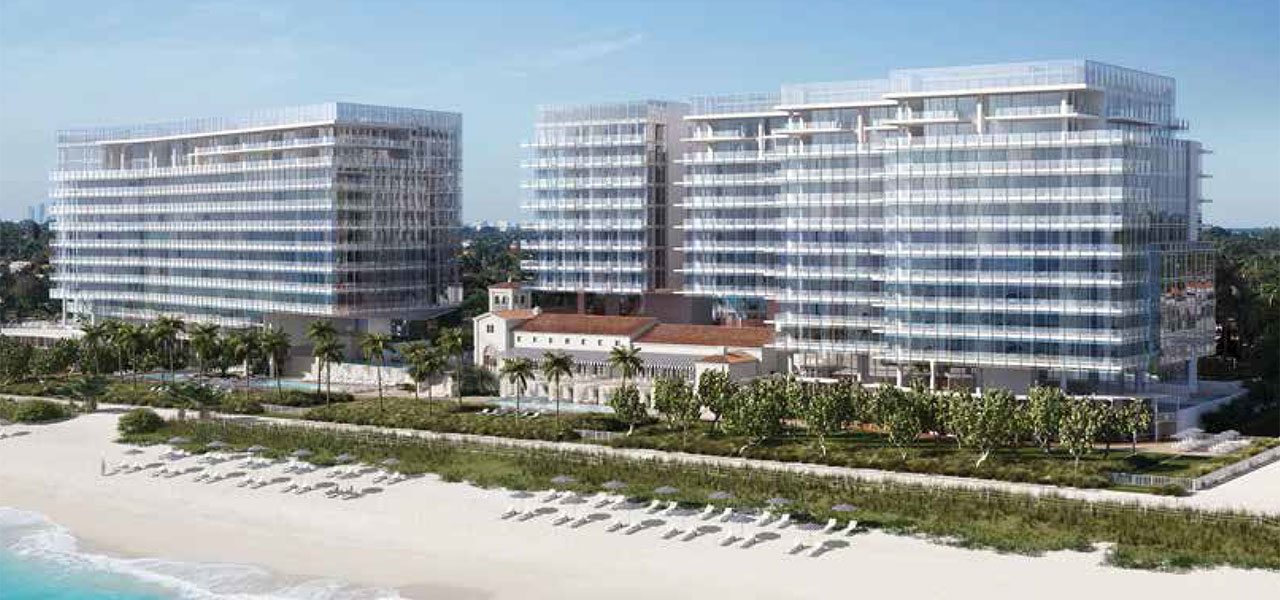 The contemporary redesign of Surfside's historic and glamorous Surf Club is coming right along. According to building representatives, the Surf Club Four Seasons Residences' North Tower is nearly completed and closings are projected to begin in February 2017.
This summer, we took a peek at the construction progress via drone video, which can be seen here.
It has also been reported that famed chef Thomas Keller is planning a restaurant within the project. The Four Seasons hotel is scheduled to open in 2018 and although the Thomas Keller restaurant will not be directly affiliated with the hotel, it promises to bring the glitz and glamor back into dining.