Market Stat Monday: Buyers From Which Country Purchase The Most In Sunny Isles?
July 10, 2017
by Sarah Elles Boggs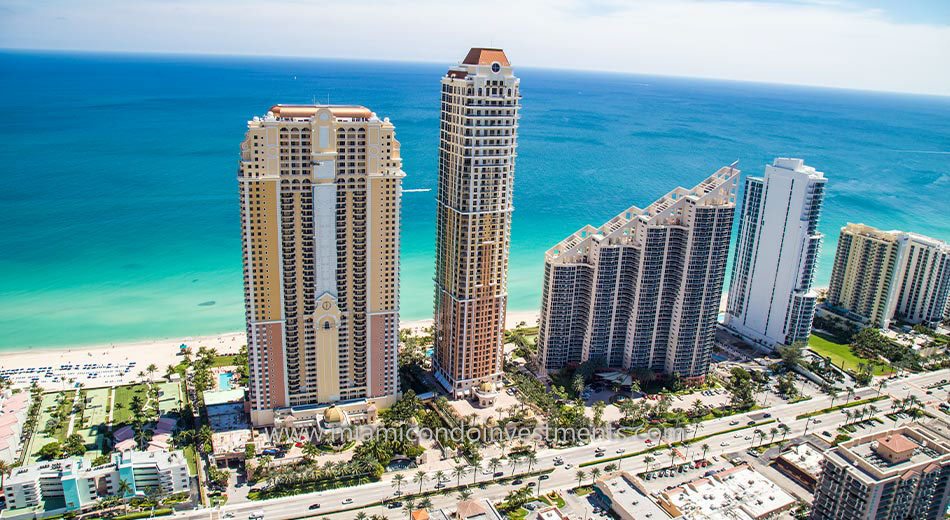 After the interesting findings in our Market Stat Monday report last week showed that Americans purchase more Brickell properties than any other country, I thought it would be interesting to see who the predominant buyers are in Sunny Isles Beach. Of course, everyone assumes that the findings will show that Russians are the most active, the community has been nicknamed "Little Moscow," after all. But guess what? They're not.
According to the Miami MLS, it was again the Americans who had the highest number of transactions as well as the highest total expenditure. Granted, it was a US buyer who snagged the Upper Penthouse at Porsche Design Tower, but even before that one $25 million sale, the US was way ahead of the other countries.
Overall, there were 264 closed sale transactions amounting to a grand total of $220 million in sales. In Sunny Isles, I'm not as interested in the overall price per square foot paid because the market is too polarized. We need to break that figure down into average price per foot of affordable condos in Sunny Isles, mid-range, luxury and super-luxury. In addition to those topics, we should also separate the oceanfront buildings from the intracoastal side buildings, so this is a post of its own. Of the closed sales that occurred, about half of the agents reported the nationality of their buyer. Here is how it breaks down, just scroll over or touch the graph below to see the figures.