Aurora in Sunny Isles Offers Private Jet Service With Condo Purchase
September 13, 2016
by Sarah Elles Boggs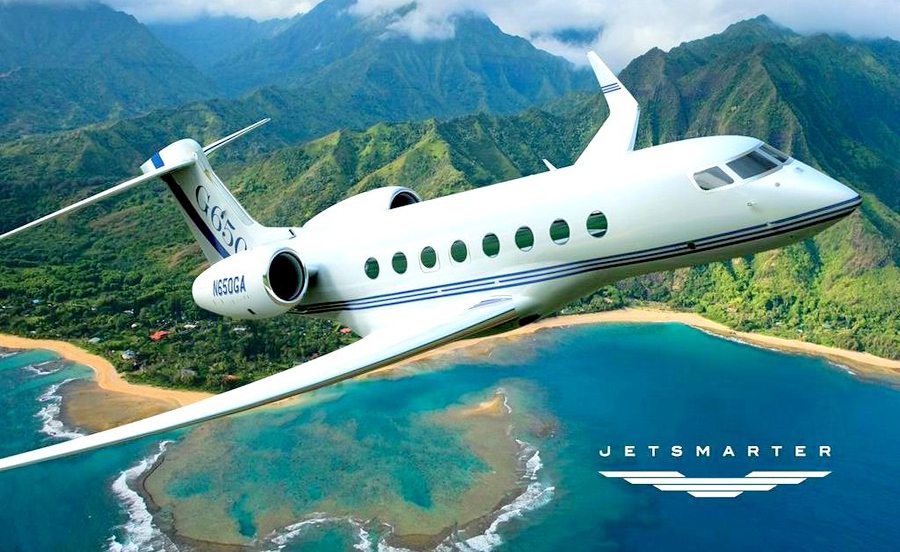 In the race to offer the most over-the-top amenities and perks, the developers of Aurora in Sunny Isles have upped the ante by including a 1 year membership to JetSmarter with each condo purchase.
JetSmarter is a new service that offers seats in the empty leg of a chartered flight through a smartphone app and website. The level of service and amenities offered are the same as though the members chartered the flight themselves, thus users are flying private for a fraction of the cost. Flights are offered for free to members, with additional seats available for purchase at a discounted rate in case you may want to bring your friends. Membership dues are $10,000/year with a $5,000 initiation fee.
In the app, you can search by date, destination or aircraft type. Flights are offered around the world and custom charters are available. Aurora is a boutique community of 61 residences in Sunny Isles. Prices range between $900,000-$1,600,000. It is scheduled to begin construction by the end of the year and open in late 2018.