Prive in Aventura Prepares To Open In July 2017
February 21, 2017
by Sarah Elles Boggs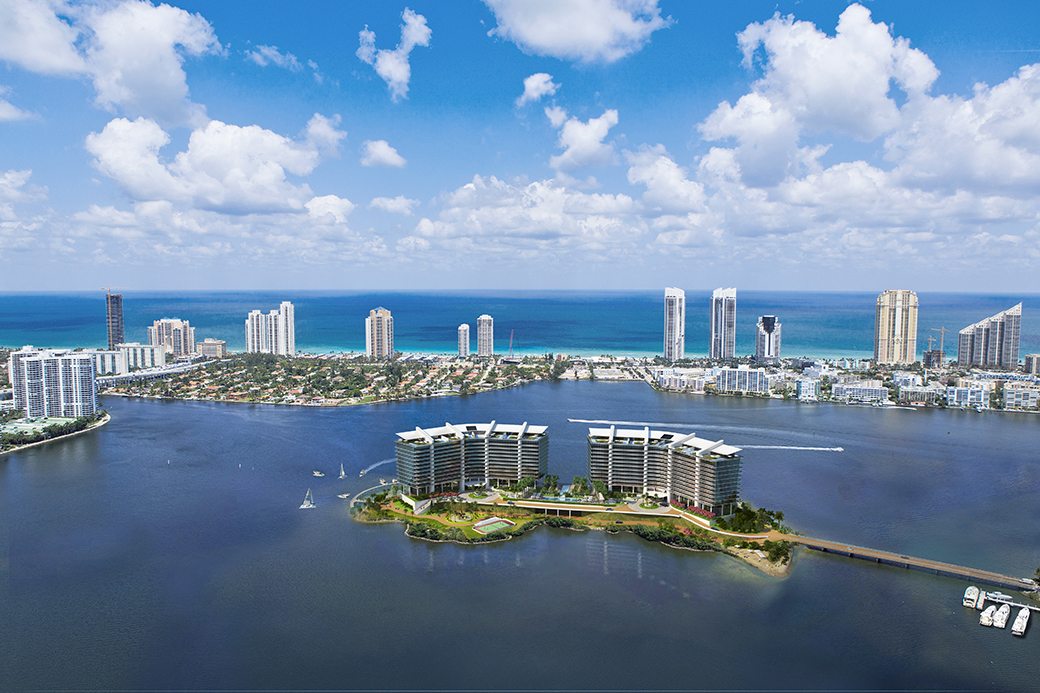 When we took our hard-hat tour of Prive Residences in Aventura last summer, the project was still very much a construction site. They have been hard at work since that day, because the development is scheduled to open in July, right on schedule.
Prive is situated on a private island behind three levels of security and offers a serene luxury island lifestyle that is still very convenient to city life. There are still some purchase opportunities available, priced between $850/square foot up to $1,200/square foot.
Have a look at the updated renderings of what the project will look like when completed.
The location & entry: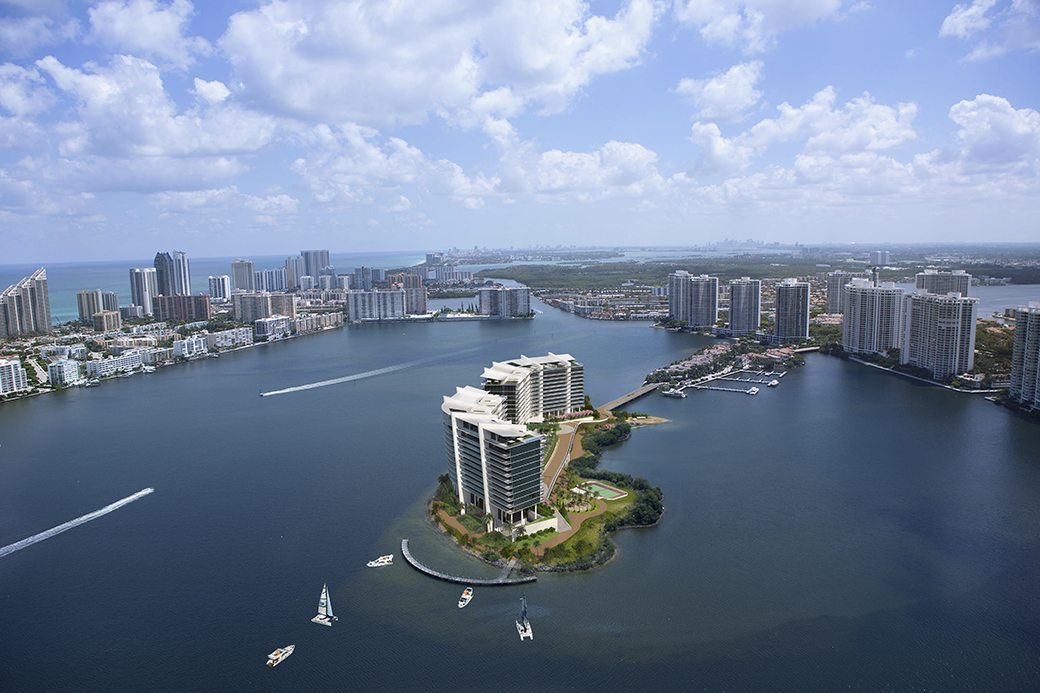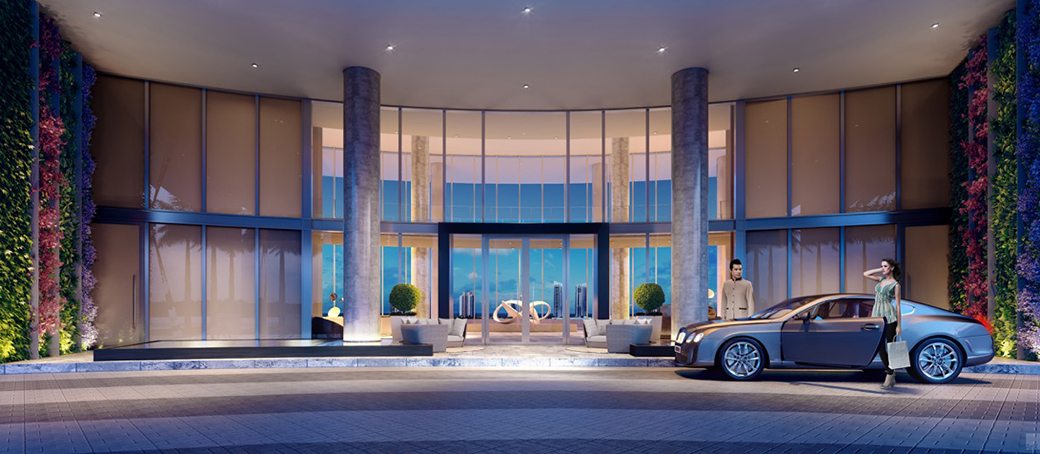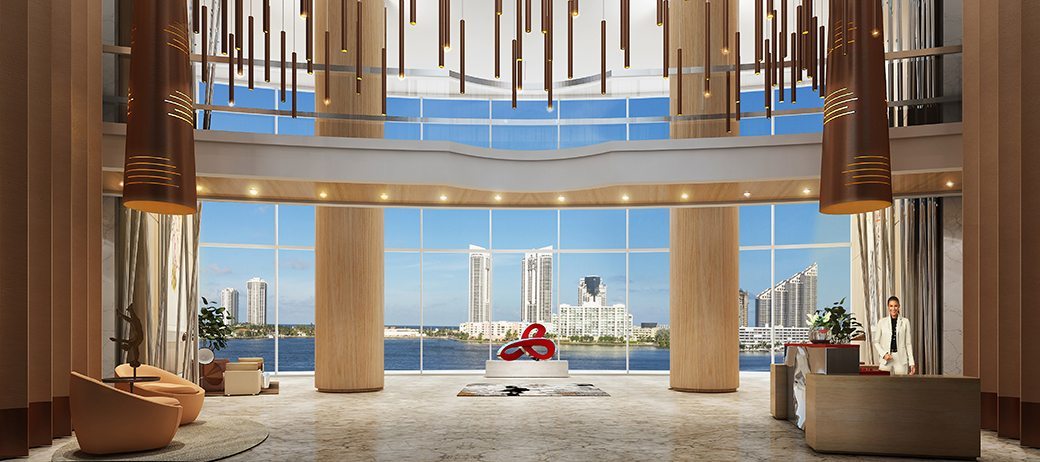 Amenities: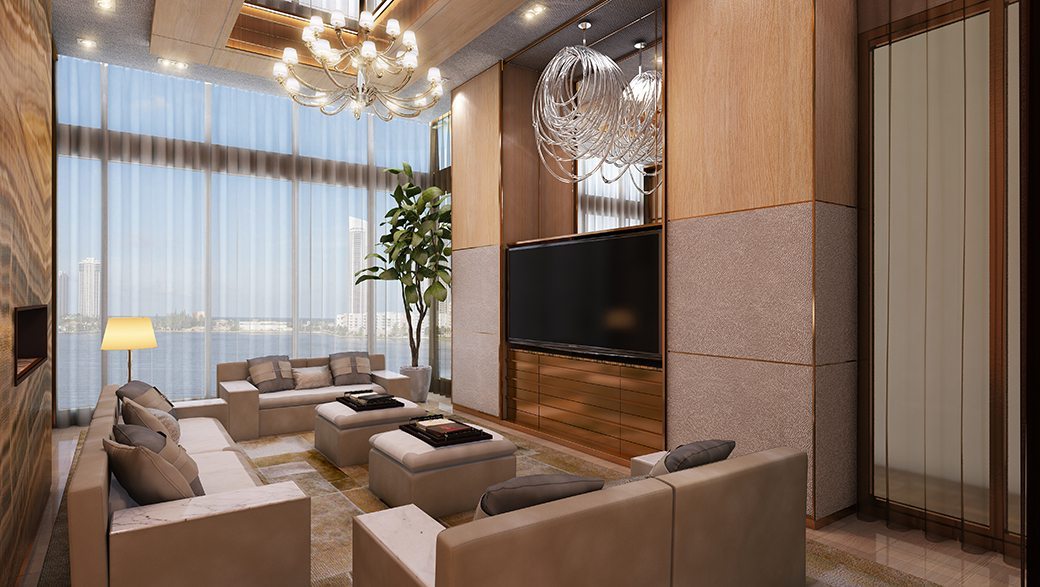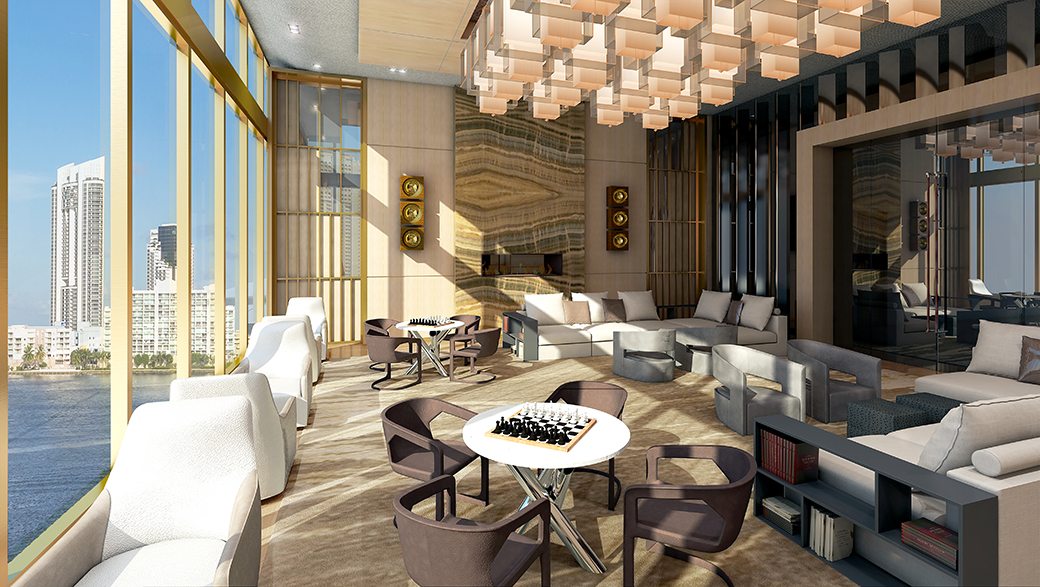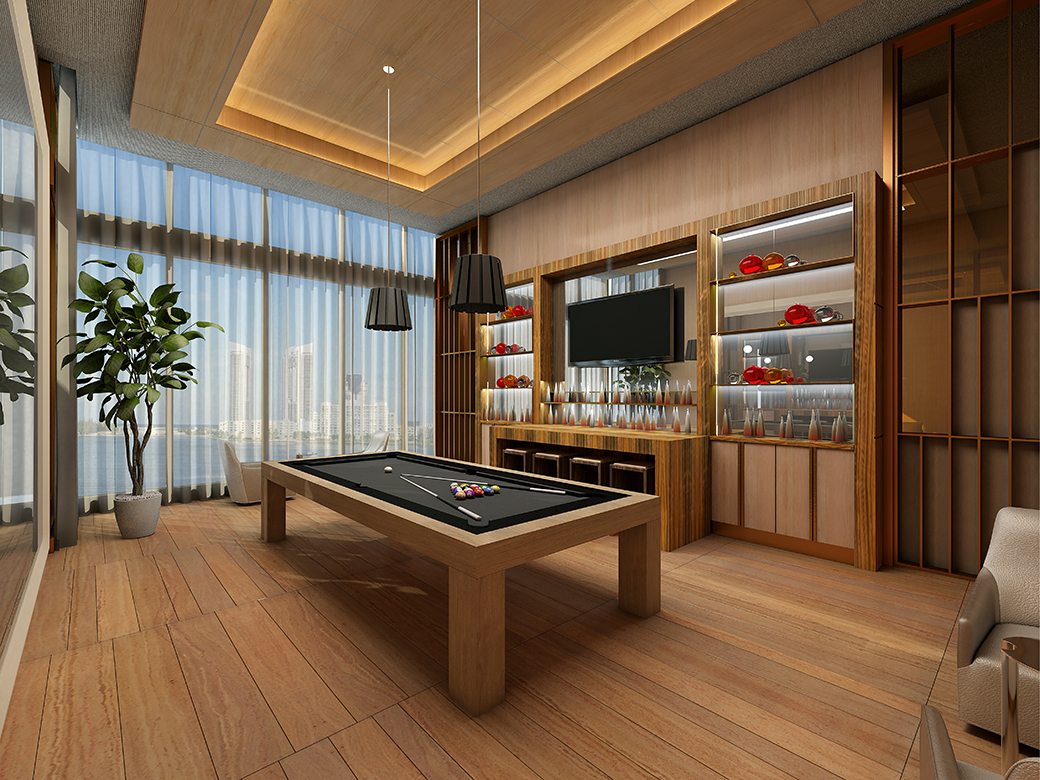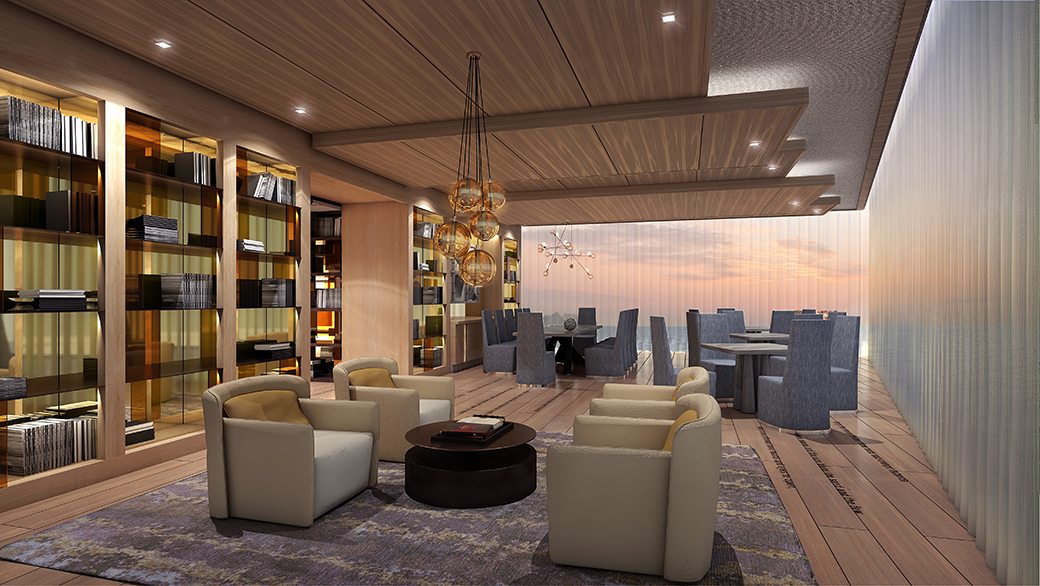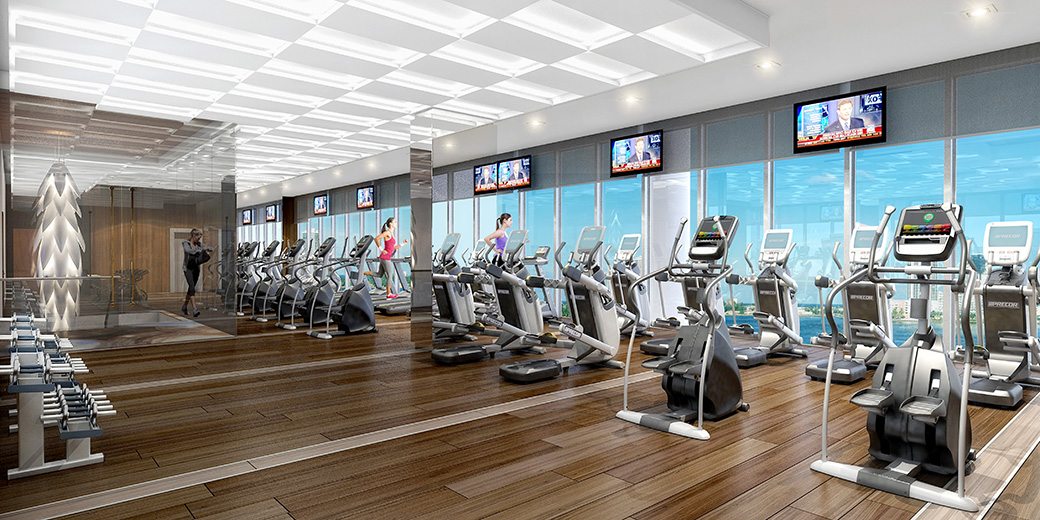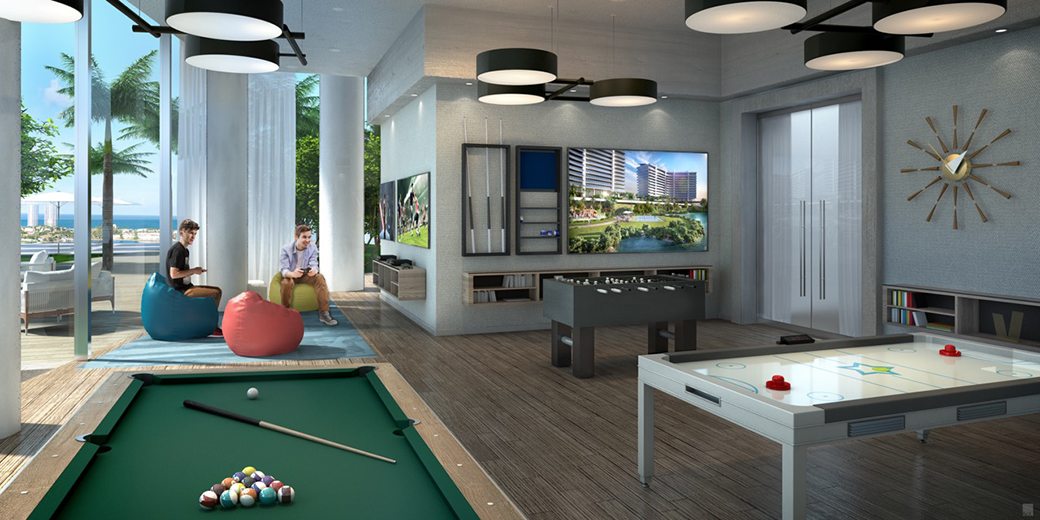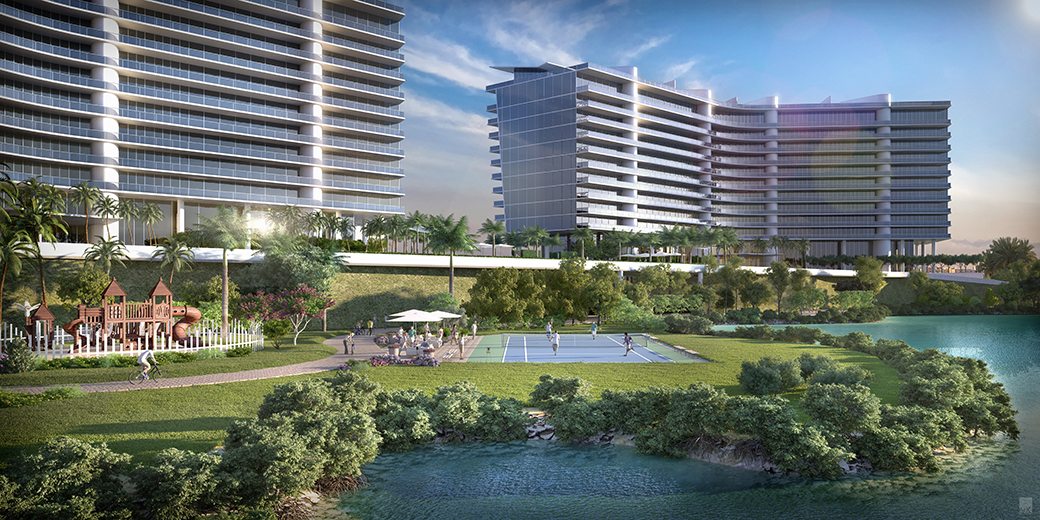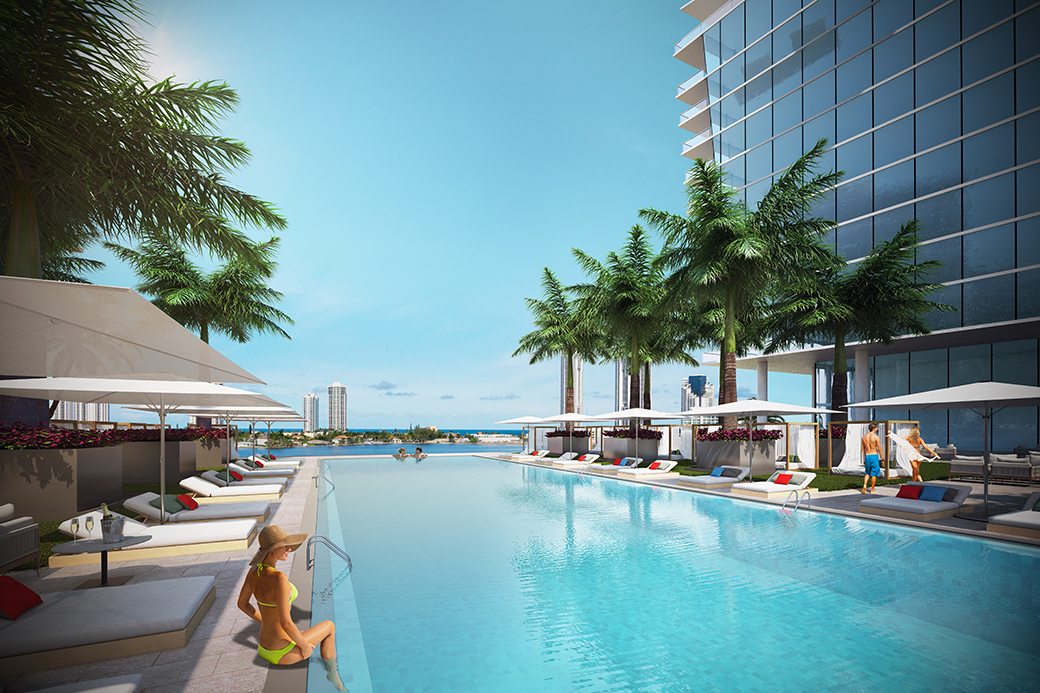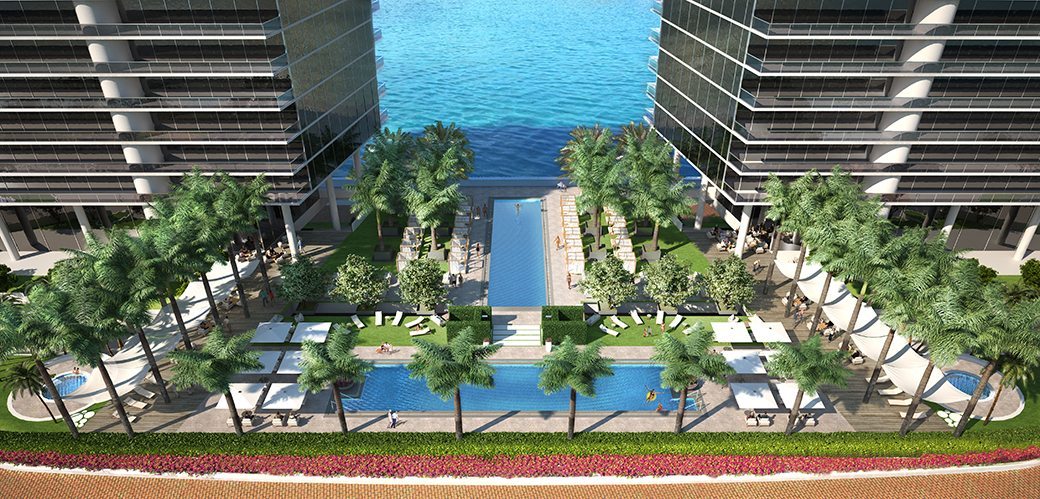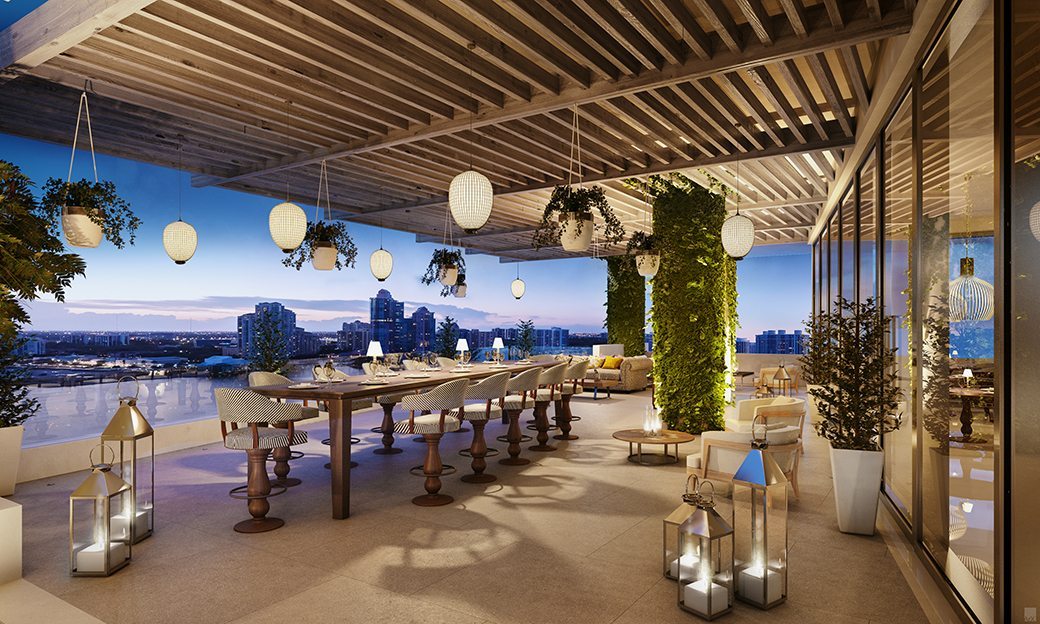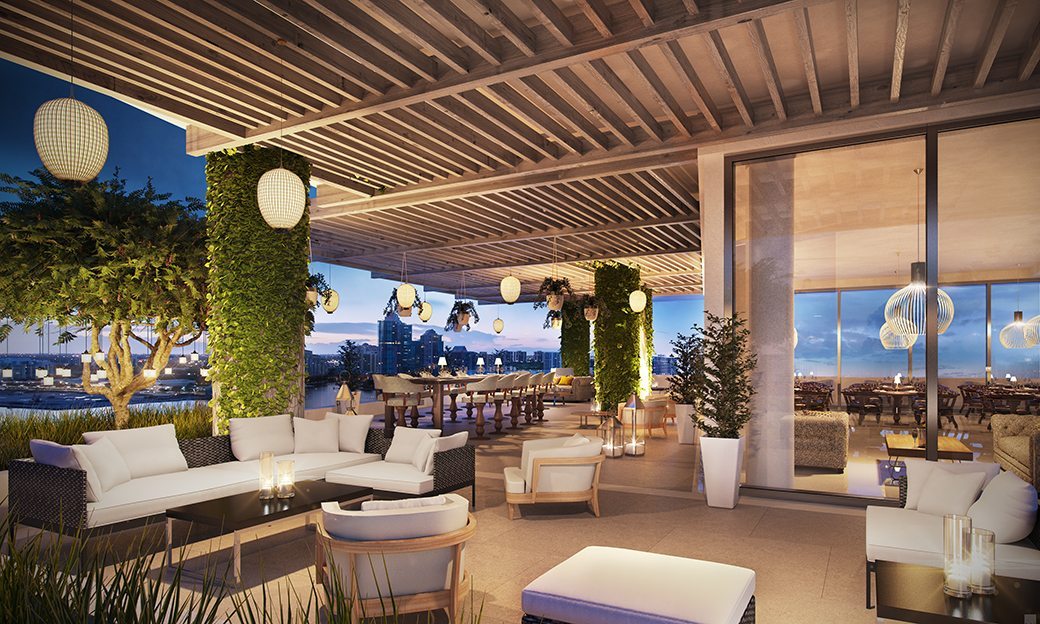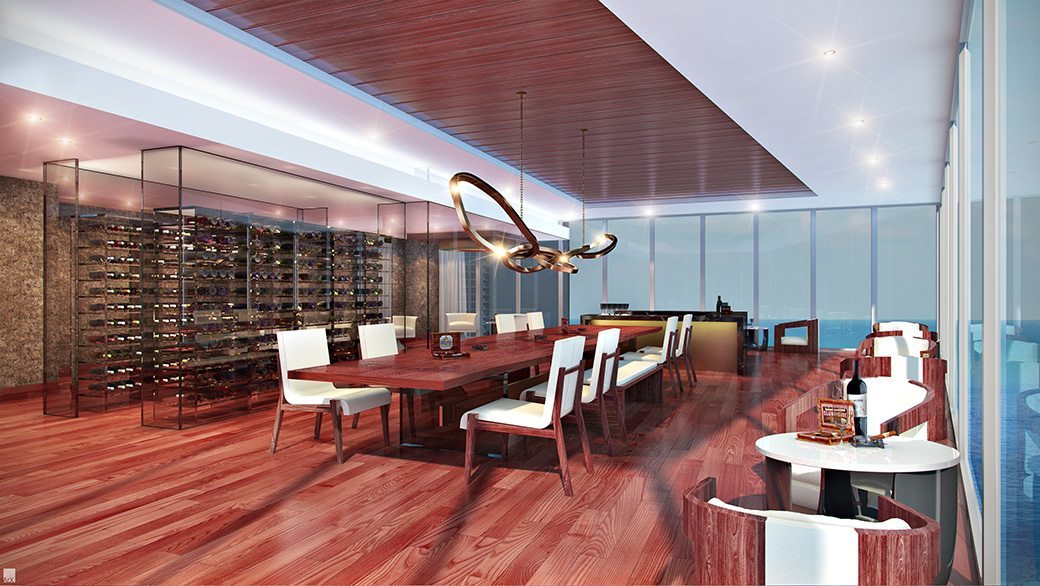 The Residences: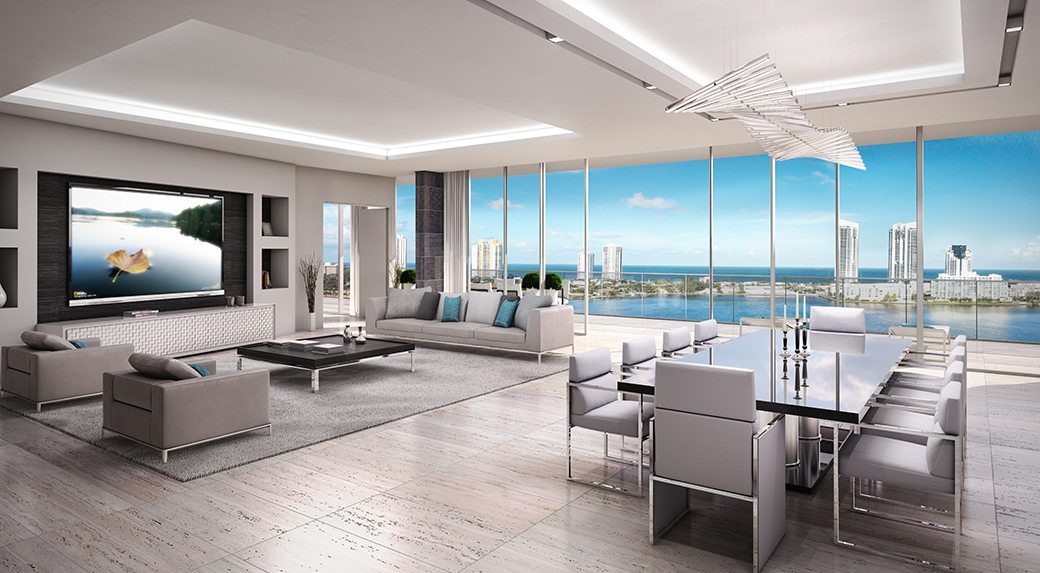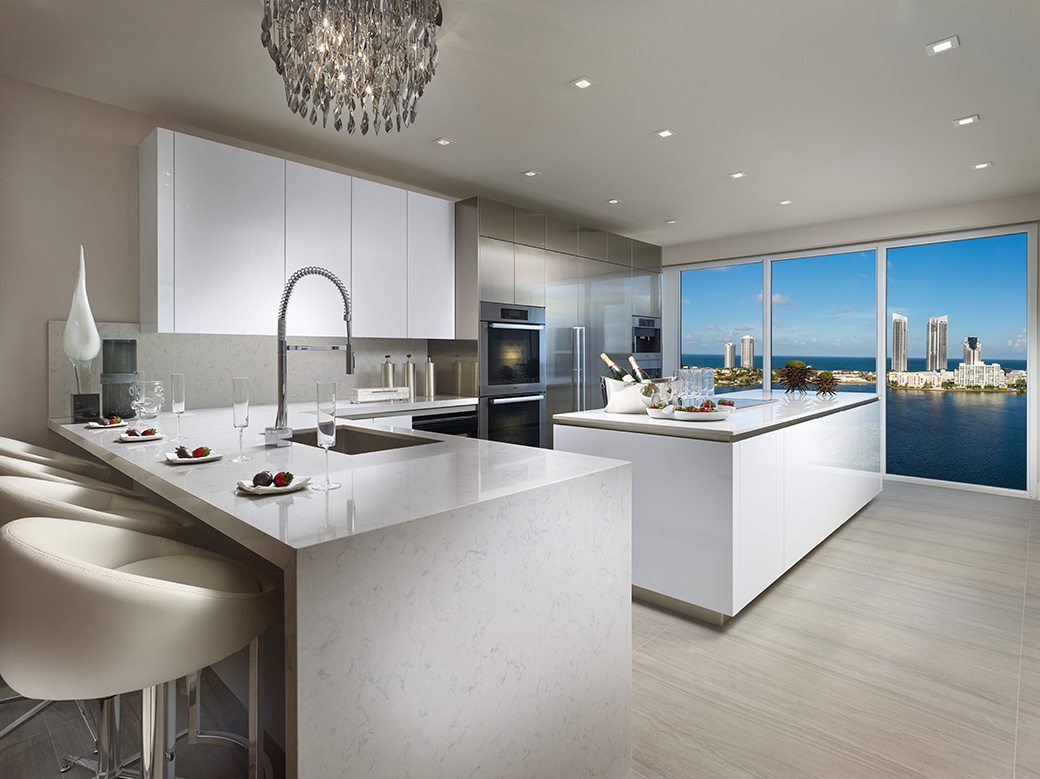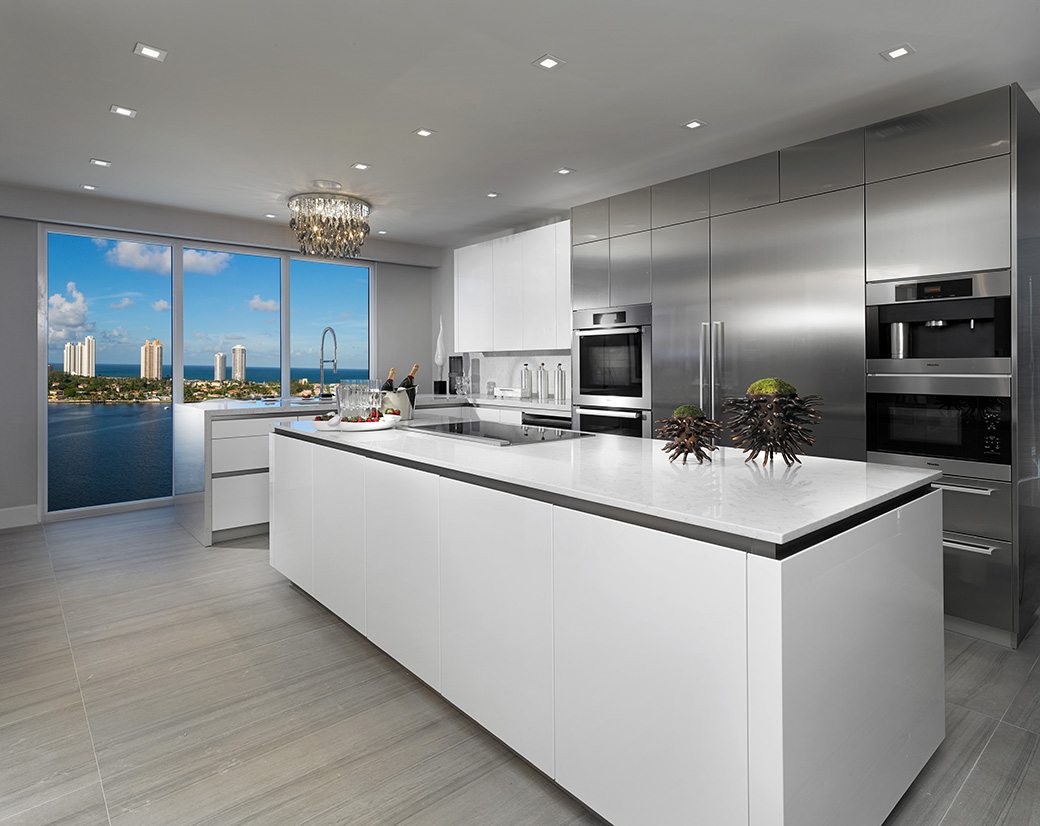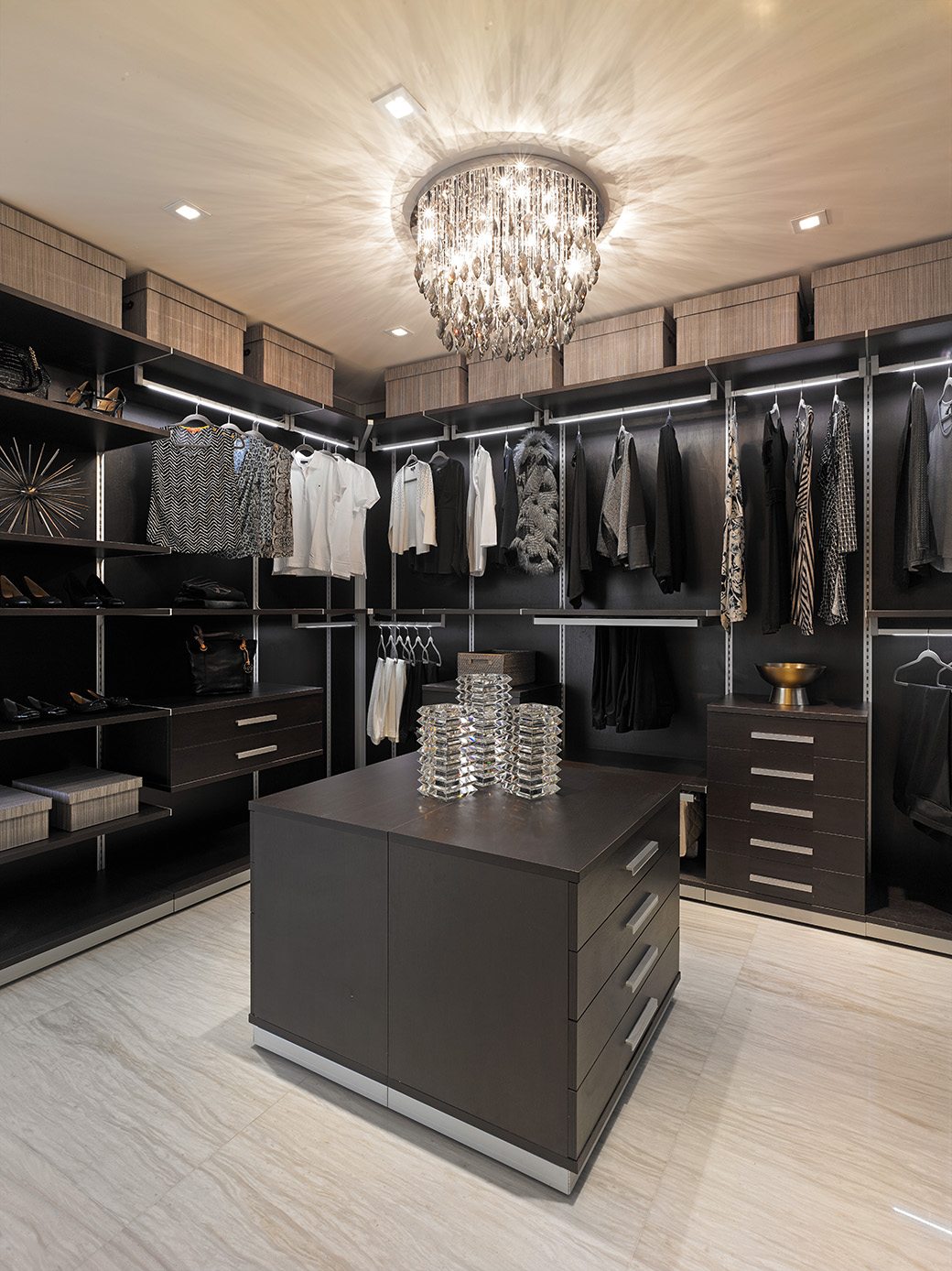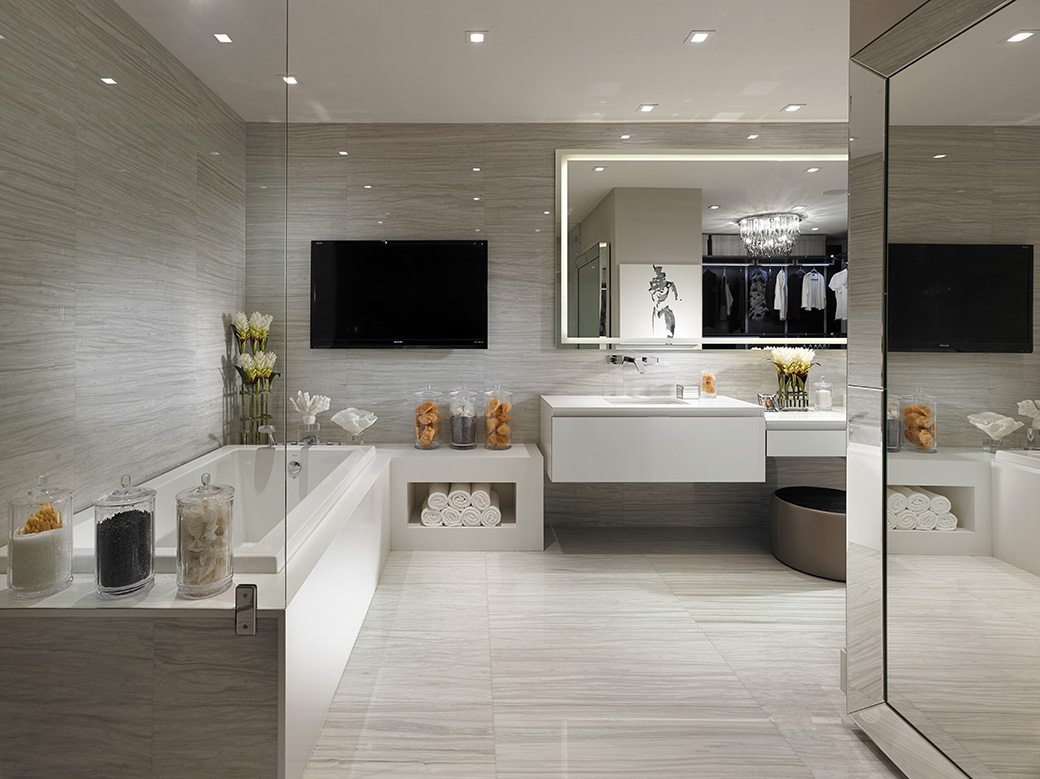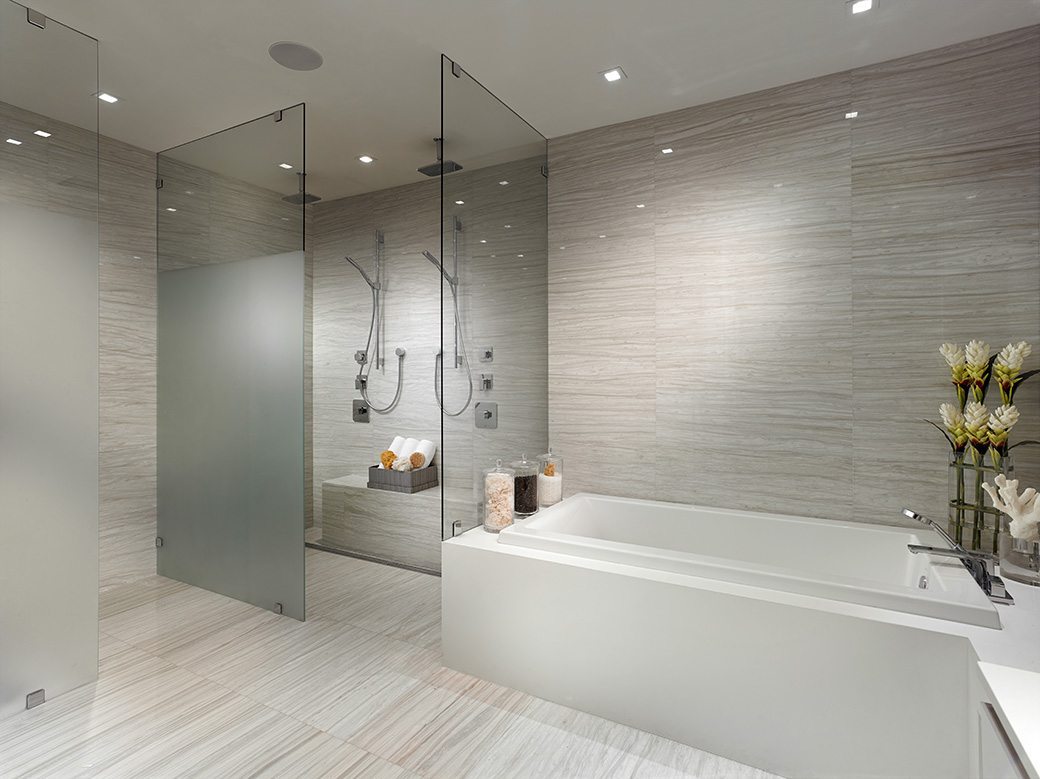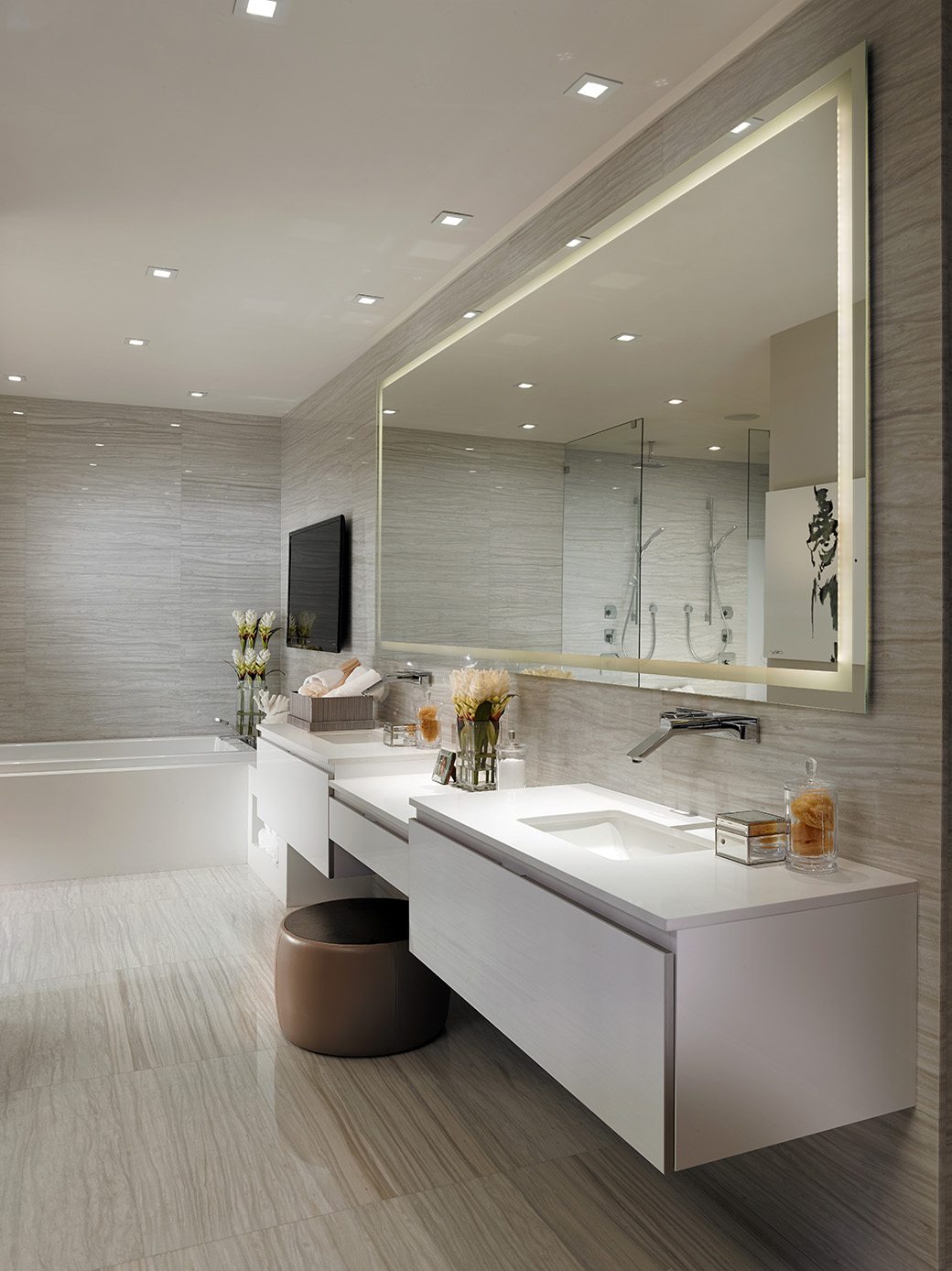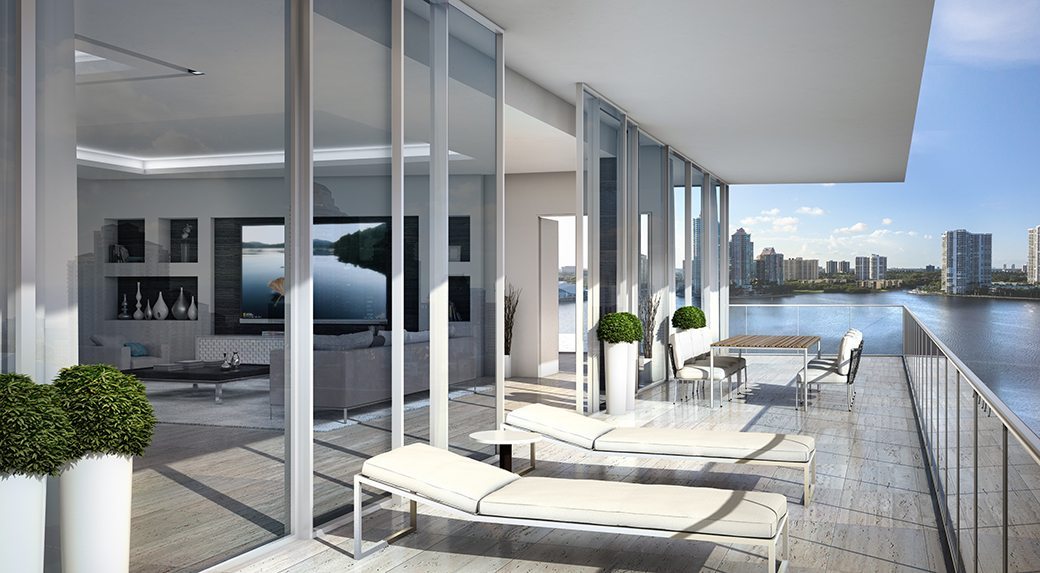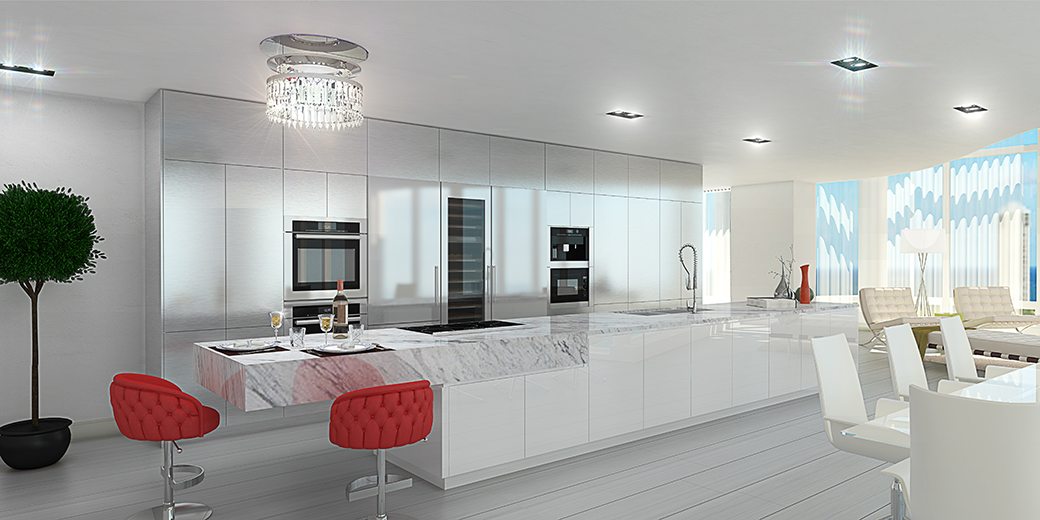 Reserve Collection Residence: