TAMZ's Dramatic Video Of Porsche Design Tower
May 16, 2017
by Sarah Elles Boggs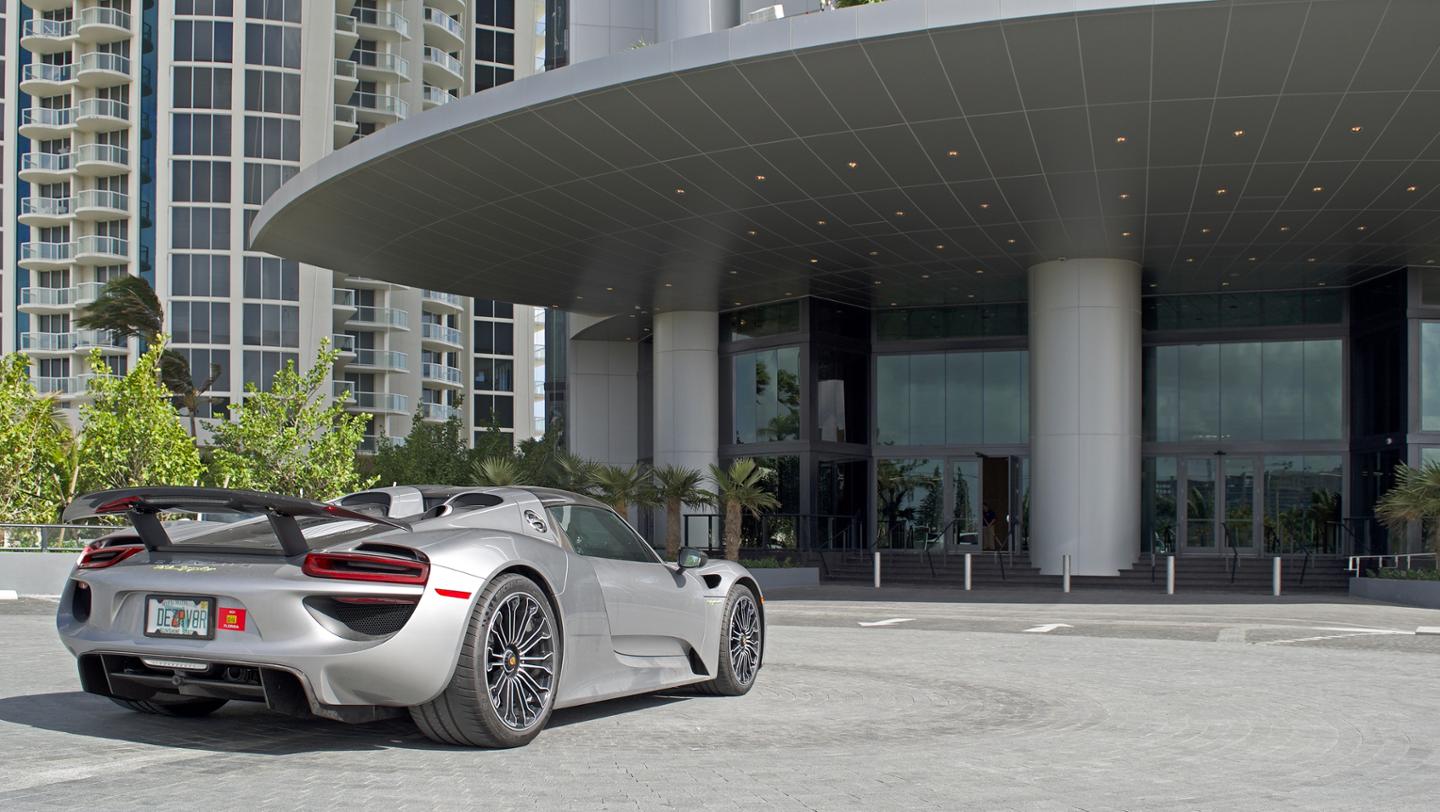 Miami-based agency, TAMZ, has put together a dramatic new video for Dezer Development's Porche Design Tower in Sunny Isles. The video depicts the madness that is Gil Dezer, the madness that is his "Dezervator" and the madness that is the Tower itself.
During the video, viewers are given highlights of how the "Dezervator" came to fruition with a demonstration from Gil Dezer himself. It also highlights some of the amenities in the recently-completed tower, the finishes of the apartments themselves and even some base-jumping.
The 60-story beachfront development has been groundbreaking in many ways. Despite being announced during the throes of the most dramatic economic downturn in our lives, it came together as a dramatic success. Dezer Development paid off their $214 million construction loan in December of 2016 and opened the building shortly thereafter. There are only 4 remaining developer units out of 132 total residences, however there have been a few resales and rental opportunities that have popped up since the building's opening earlier this year. The sales price averages $1,700/square foot over the last 24 months including an intense 4 story penthouse, which sold for $25 million in March.