Federally-Seized Condo at Porsche Design Tower Set For Auction
October 14, 2020
by Lucas Lechuga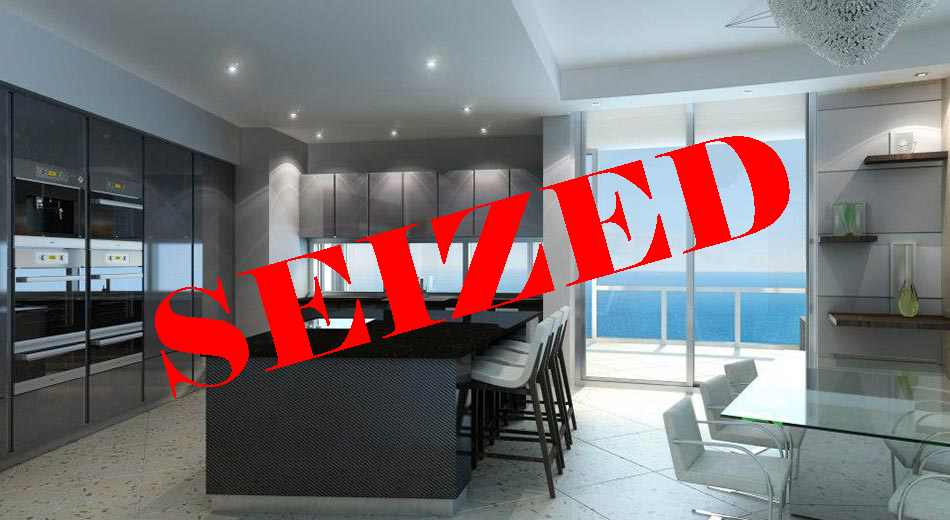 Drivers, start your engines...a luxury condo at Porsche Design Tower is slated to be auctioned! Unit 2205 - a four-bedroom residence with 3,171 interior square feet, a wrap-around balcony with a private soaking pool, and sweeping views of the Atlantic Ocean - will hit the bidding block next month.
In July of 2018, the property was seized by federal authorities as part of a $1 billion money-laundering sting that brought down eight people in connection with the crime. According to an article published that month by "The Real Deal", the Porsche Design Tower condo was used "as payment for one of the defendant's laundering services".
Well, over two years later (due to a little something called due process), the ultra-luxury residence is ready to be auctioned for sale. The auction, which is scheduled for November 13, 2020, will begin promptly at 11:00 am EST and end that same day at 2:00 pm EST. Inspections will be held by appointment only on Tuesday, November 3rd, and Friday, November 6th. To bid, a cashier's check of $250,000 is required. The starting bid will be $1,500,000 (not too shabby considering the property was purchased from the developer for $5,300,000).
Porsche Design Tower - an ultra-luxury, oceanfront condominium building - is located at 18555 Collins Avenue in Sunny Isles Beach, Florida. It is perhaps best known for its patented car-elevator-lift system called "The Dezervator", which allows residents to travel (at a rate of 800 feet per minute) vertically up the 60-story tower directly to their condo's glass-walled sky garage all while sitting in their vehicle.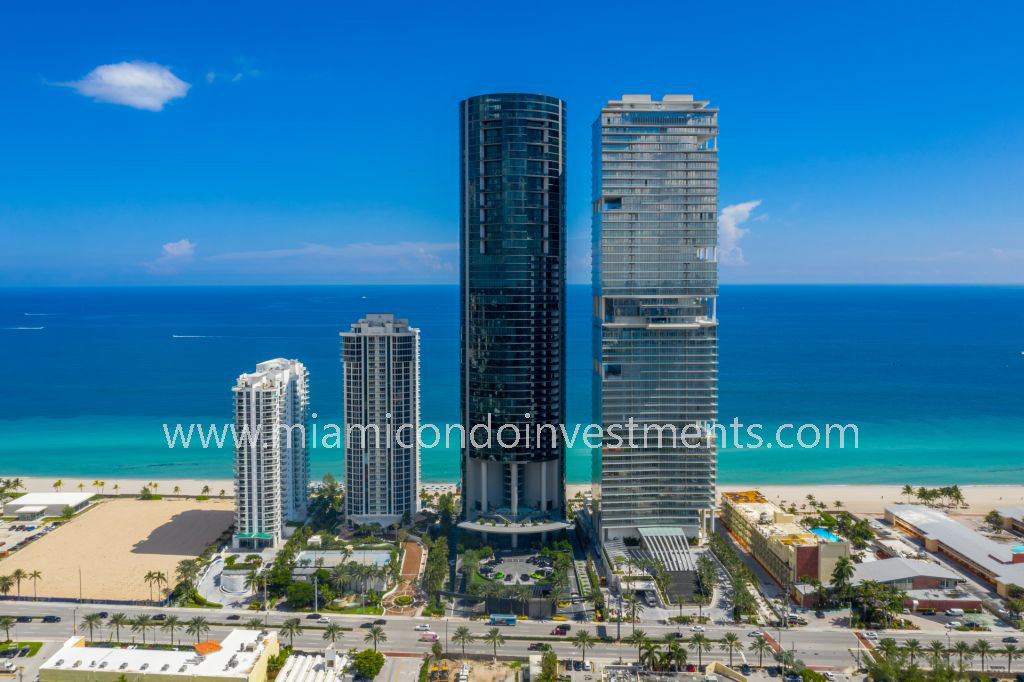 Below is a 3D virtual reality tour of unit 2205 at Porsche Design Tower:
The video below shows Porsche Design Tower developer Gil Dezer using "The Dezervator".
Interestingly enough, this past August, another Porsche Design Tower condo (unit 4603) was auctioned for sale. Unfortunately, the results of that no-reserve auction won't be revealed until after the transaction has closed (the sale is still pending). Offered turnkey furnished, unit 4603 had previously been listed on the MLS asking $4,450,000.