Miami Worldcenter Opts for Open-Air Shopping; Residential Amenities Remain Unchanged
January 12, 2016
by Sarah Elles Boggs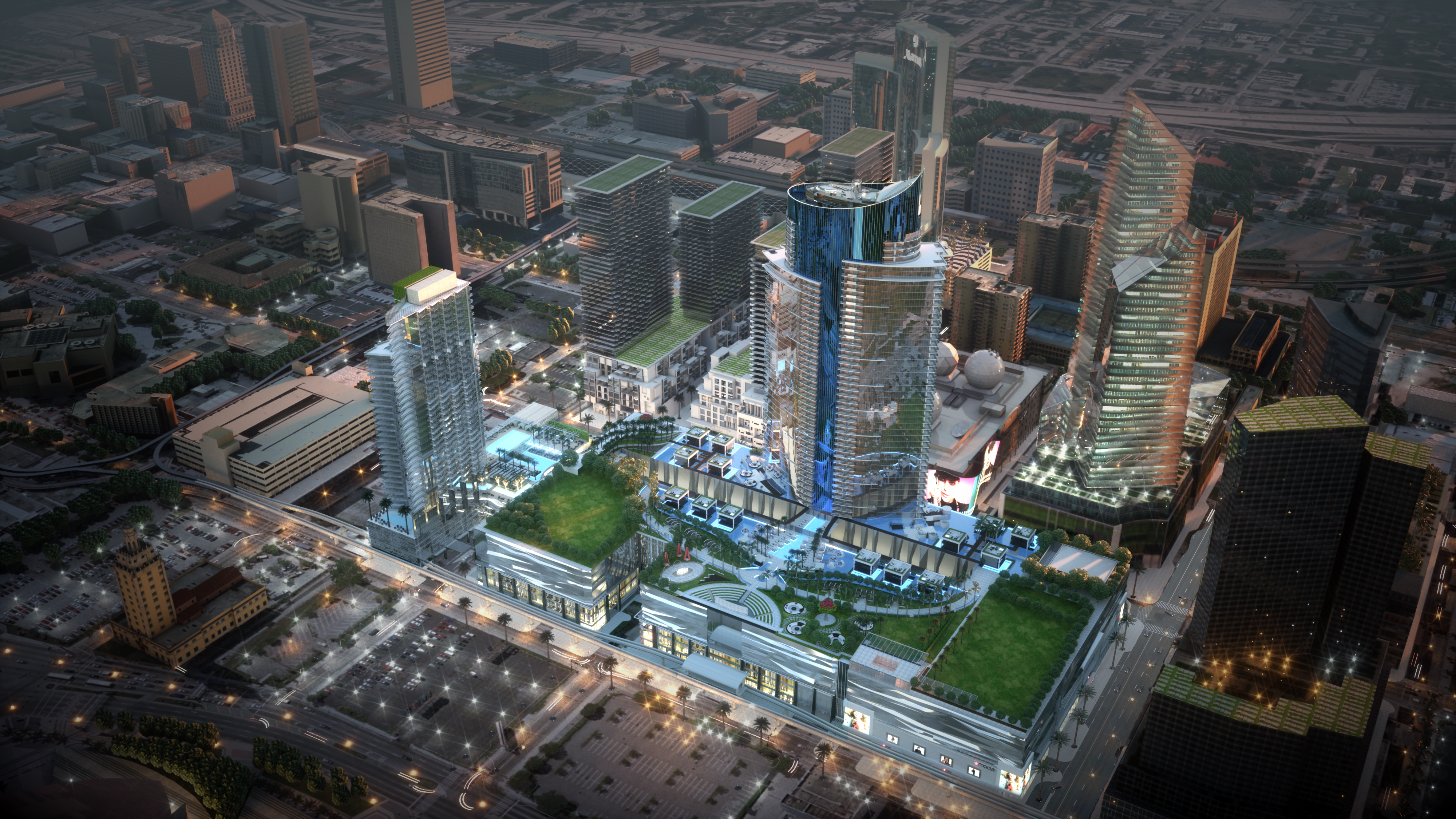 News spread earlier today that Taubman has opted to turn Miami Worldcenter into an open air shopping mall rather than the originally planned enclosed mall. We found this to be great news, as open air malls have been more sought after by shoppers in recent years, leaving hoards of enclosed malls vacant and in need of redevelopment throughout the country. The open air plan will also likely be less costly to build.
The shopping center had been slated to be anchored by Macy's and Bloomingdale's, although it is not clear at this moment whether they are still on board. Just last week, Macy's announced it would be closing 40 stores due to dismal holiday stores.
Construction is already underway on Paramount Miami Worldcenter, the luxury residential component of the development. Many people have contacted us regarding these changes and how they affect the condo portion. The developer has reassured us that the changes in the retail component will not affect the amenities slated for Paramount.