Developer Sells Palm Island Mansion for $17 Million
October 29, 2021
by Jacki Taylor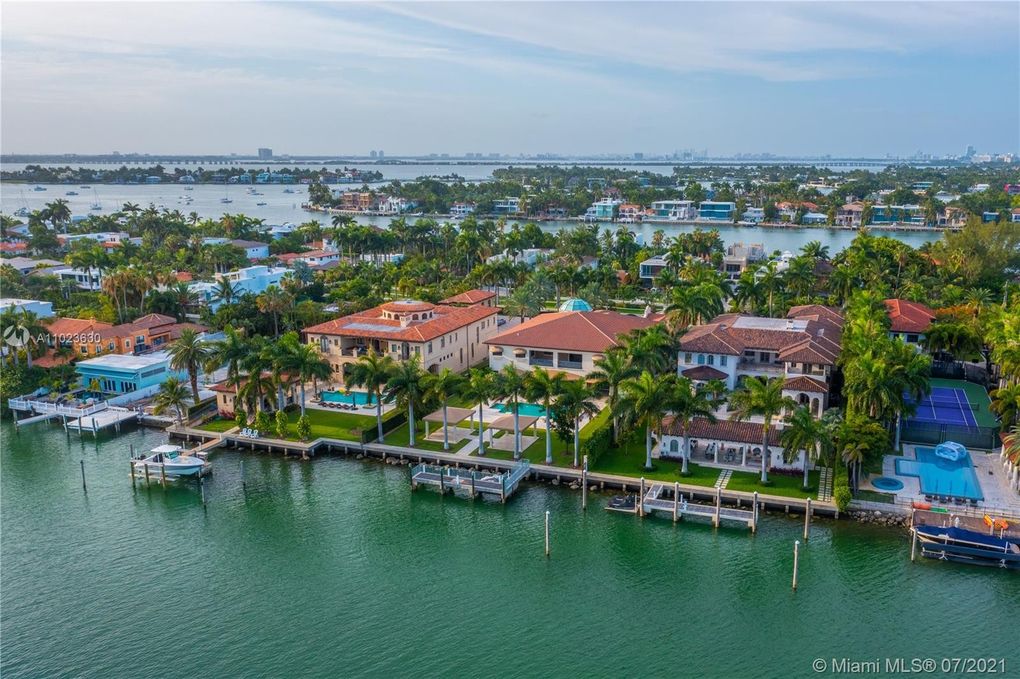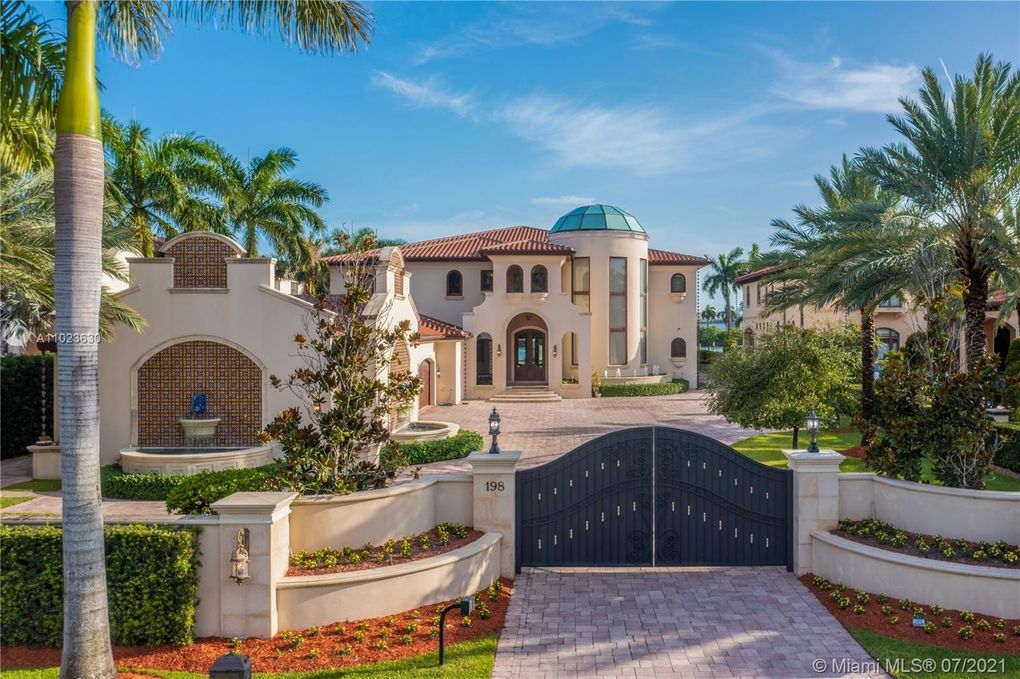 Miami-based developer Pedro Adrian of Adrian Homes has recently sold his Palm Island waterfront mansion for a cool $17 Million. The buyer, listed under a LLC by the name of JLG Family Holdings LLC, purchased the property at $1,459 per square foot. The LLC is managed by Jorge and Aida Garcia of Miami Beach.
Located at 198 Palm Avenue, Miami Beach, this gorgeous estate was originally built in 2016 by Adrian and his wife Adria. Featuring 30,000 square feet of property and 100 feet of water frontage, this land is the perfect backdrop for the modern Mediterranean home.
The lot itself is considered one of the largest lots on Palm Island with one of the best views overlooking the downtown Miami Skyline.
The property features 14,000 square feet of unrivaled living space. A total of 6 bedrooms, 8.5 bathrooms, and a 4 car garage make this home truly spectacular. This mansion is not limited in amenities and the lucky buyers will enjoy a sauna, fitness room, and a temperature-controlled wine cellar.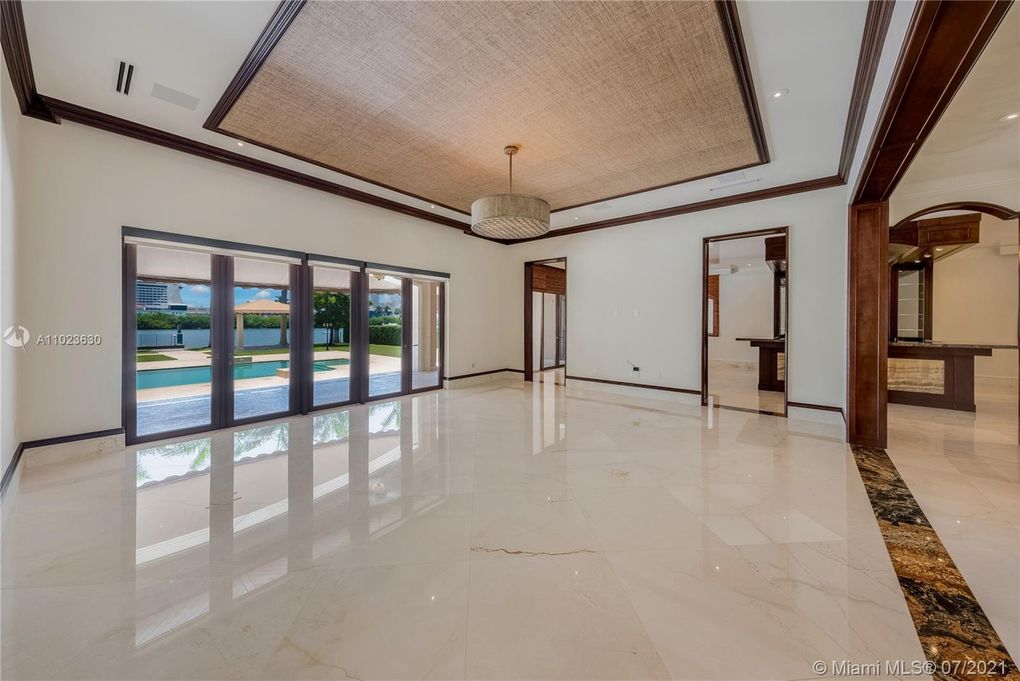 This estate boasts top-of-the-line appliances and mechanicals. The backyard is complete with a 20x40 heated pool, expansive terrace with a summer kitchen and BBQ installation. The 2 large gazebos overlook the ocean and the spacious dock.
The Adrians own a primary home located at 145 Palm Avenue as well as an adjacent lot that features a tennis court.
Adrian Homes is a residential development company based in Miami. They have a long history with Miami and have been established in the area for the past 42 years. Adrian's has built over 5,000 single-family homes as well as many retail and commercial centers in the Miami Area.