L'Atelier in Miami Beach Receives $57 Million Construction Loan
July 12, 2017
by Sarah Elles Boggs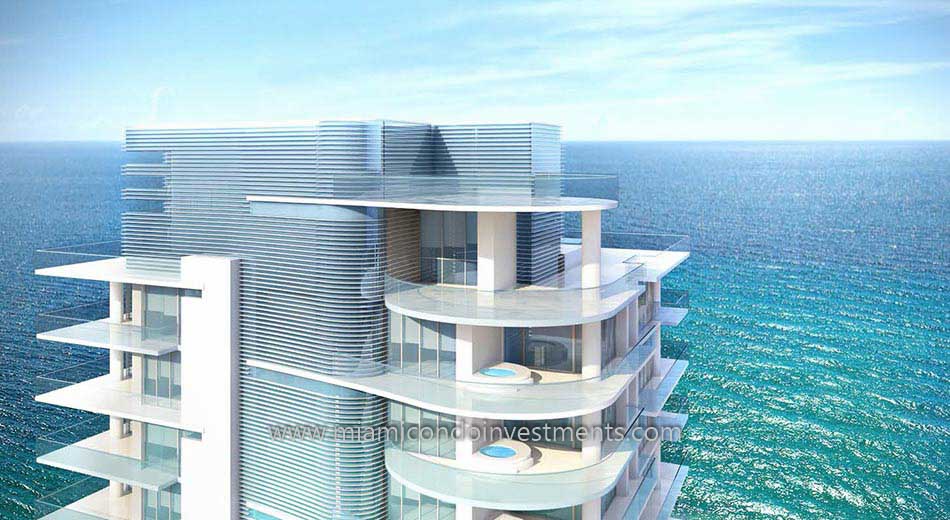 North Beach's L'Atelier Residences, which broke ground in December of 2015, has received a $57 million construction loan to carry them through to completion of the boutique oceanfront development.
The super-luxury development is currently in the vertical stage of construction and expects to top off later this year. Residences are expected to be delivered in 2018. The project is currently 80% sold, with 5 units remaining priced between $3.6 million up to $4.5 million for flow-through residence and the $25 million oceanfront penthouse with 8,000 interior square feet and 8,500 square feet of outdoor amenities including a rooftop terrace with a 40′ foot private pool.
Have a look at their sales brochure, with more renderings of the apartments and a preview of the interiors by famed designer Holly Hunt.
L'Atelier Miami Beach Brochure by Sarah Elles Boggs on Scribd