New Gin Focused Restaurant Opens in Coconut Grove
October 20, 2021
by Jacki Taylor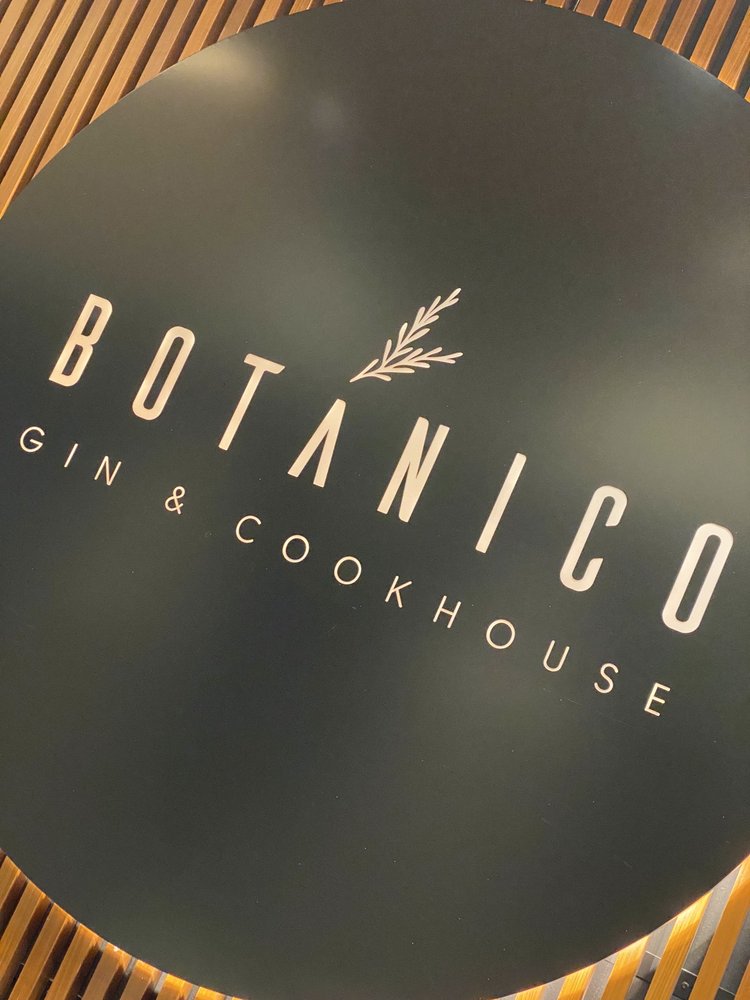 Botánico Gin and Cookhouse has officially opened its doors in Coconut Grove's Cocowalk and it's exactly what you think it is! Botánico is the first 'gin-centric' eatery offering the most extensive and unique gin-focused cocktails in Miami.
The co-owners, Ricardo Ordoñez and chef Gerardo De Negri are the brains behind the menu and unique concoctions. Ordoñez and De Negri have created such a unique dining experience focusing on modern American cuisine that highlights some Ecuadorian ceviche family recipes.
The gin menu includes 15 gin and tonic botanical variations infusing lavender, lemon, grape, crystallized ginger, and/or green apple. Whether you enjoy citrus, herbs, or fruits, flavors can be fully modified to appeal to any gin connoisseur. Not only does it have a well-versed gin menu but it also features a fully stocked bar with an extensive wine menu.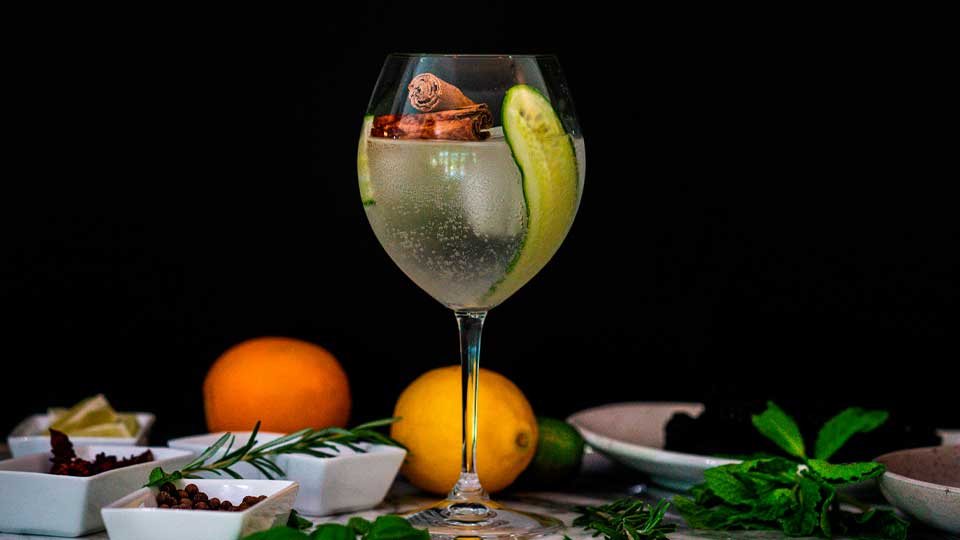 Botánico not only features the best gin drinks in Miami, but they also have an extensive wine program featuring over 2,000 bottles from around the world including; Mexico, Croatia, and Uruguay. The wine is stored in a state-of-the-art glass-enclosed and temperature-controlled cellar.
If the cocktail menu doesn't appeal to you, then you will definitely be satisfied with the food options. The menu highlights octopus carpaccio, duck confit, short rib, and pulled pork. French-themed burgers, marinated shrimp, and their artisan cheese boards are the stars of the menu.
Botánico's atmosphere is a relaxed sophistication with marble touches, porcelain tiles, and natural woods strategically placed throughout. The rainforest green marble bar wraps around the space creating the perfect ambiance. Two expansive patios with lush landscaping will create the perfect al fresco dining experience. The building itself located at 3015 Grand Avenue, Suite 123 is a 3,009 square foot space with 150 seating availability.