New Argentine Restaurant Opens its First US Location in North Miami Beach
August 17, 2021
by Jacki Taylor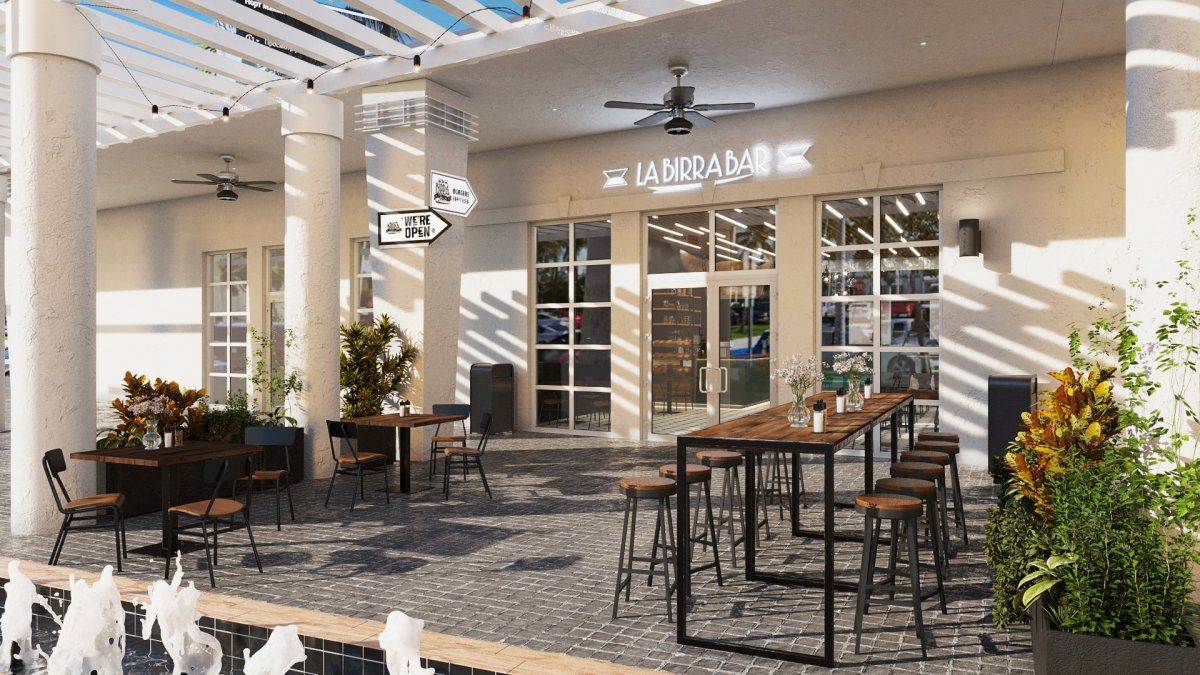 La Birra Bar is a 20-year-old family-owned restaurant that has officially opened its doors in North Miami Beach. This Argentina restaurant has made a name for itself and has already challenged burger restaurants throughout Miami-Dade.
Known for being "The Best Burger in the World," the challenge is clear: try and beat their world-class burgers. They don't consider their burgers like any burgers. They call them creations and they have spent years concocting the perfect recipe. Ingredients like aioli, confit tomatoes, and Milanese mozzarella cheese make their burgers what they are; delicious.
Although they are known for their burgers (which there are 40 different ones to choose from), they also showcase wings, chicken tenders, and ribs. They were also home to the 'Elite' ice cream, which was just added to their menu.
Daniel, Roxana, and Renzo Cocchia are the owners and operators of La Birra Bar which originally started as a cafeteria but later became what it is today. Ice cream maker and pastry chef, Matías Dragun recently added the elite ice cream to the menu. His ice cream recently won third place in January at the Ice Cream World Cup in January 2021.
La Birra Bar currently has 12 locations Buenos Aires, Madrid, and now North Miami Beach.