Grab Your Mimosas-We are Going to Brunch
November 17, 2021
by Jacki Taylor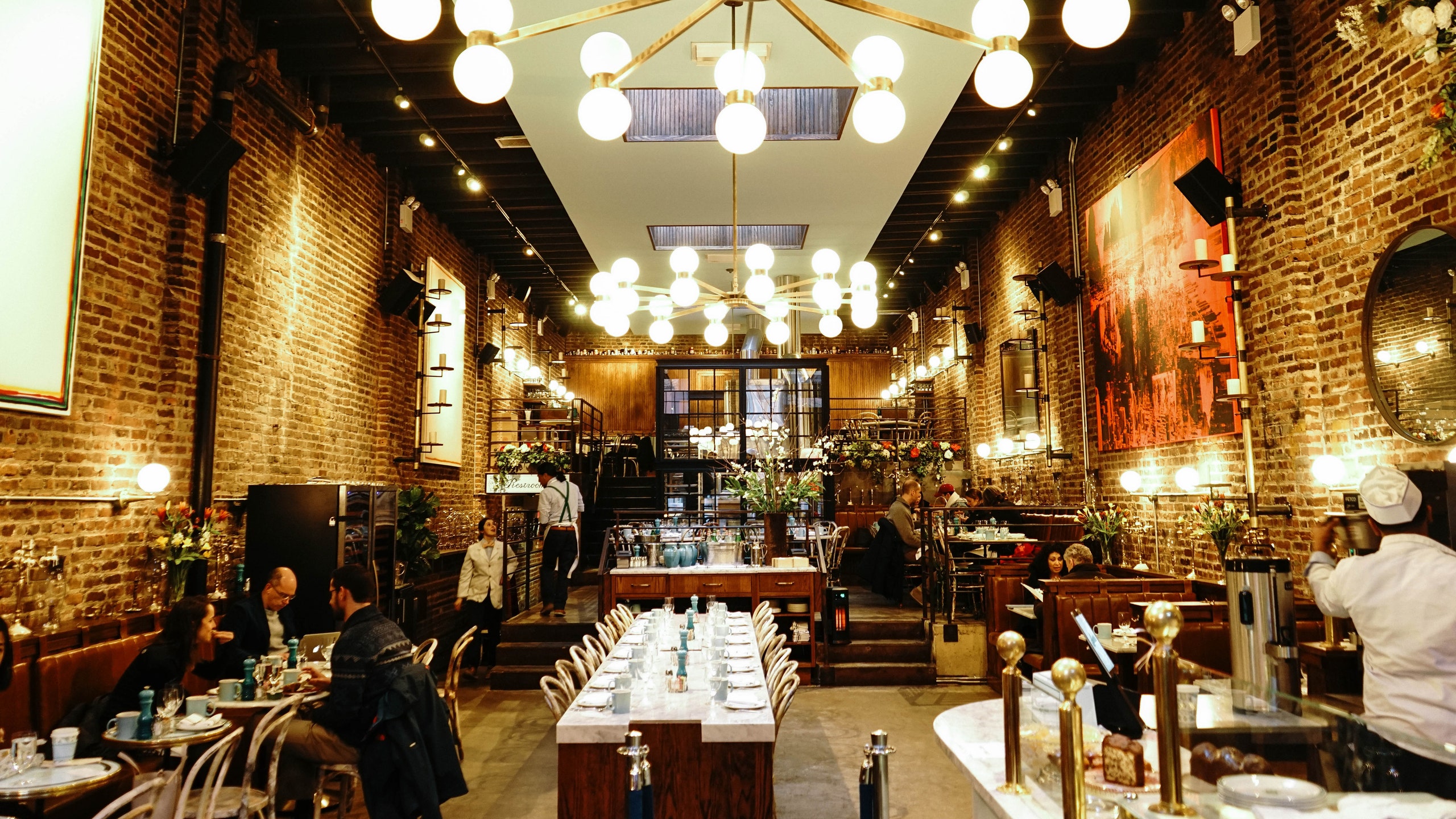 Major Food Group does it again with the opening of another restaurant in Coconut Grove and this time, it's focused on brunch! The restaurant Sadelle's, which will open mid-December is another New York restaurant that the group has decided to open an additional location in South Florida along with the Italian eatery, Carbone, and ZZ's Sushi Bar in the Design District.
Sadelle's will be located at 3321 Mary Street where the former Tigertail + Mary restaurant was located. The building just sold last month in a joint venture with the Terra Group and The Related Group to the developer, Mocca Construction for $5.5 million. That is one of the reasons Tigertail + Mary closed last month was due to this sale. The retail condo space on the main floor was also sold for $6 million to a Mexican Investment Group under the name 2811 SBD LLC.
The founders Mario Carbone, Jeff Zalaznick, and Rich Torrisi signed a 10-year lease for the space. The restaurant will include outdoor space.
According to Sadelle's website, they are considered to "Serve the best bagels in New York City." Miami will be the judge of that! Not only do they offer classic bagels, but they also offer chopped salads, sliced to order salmon and sturgeon.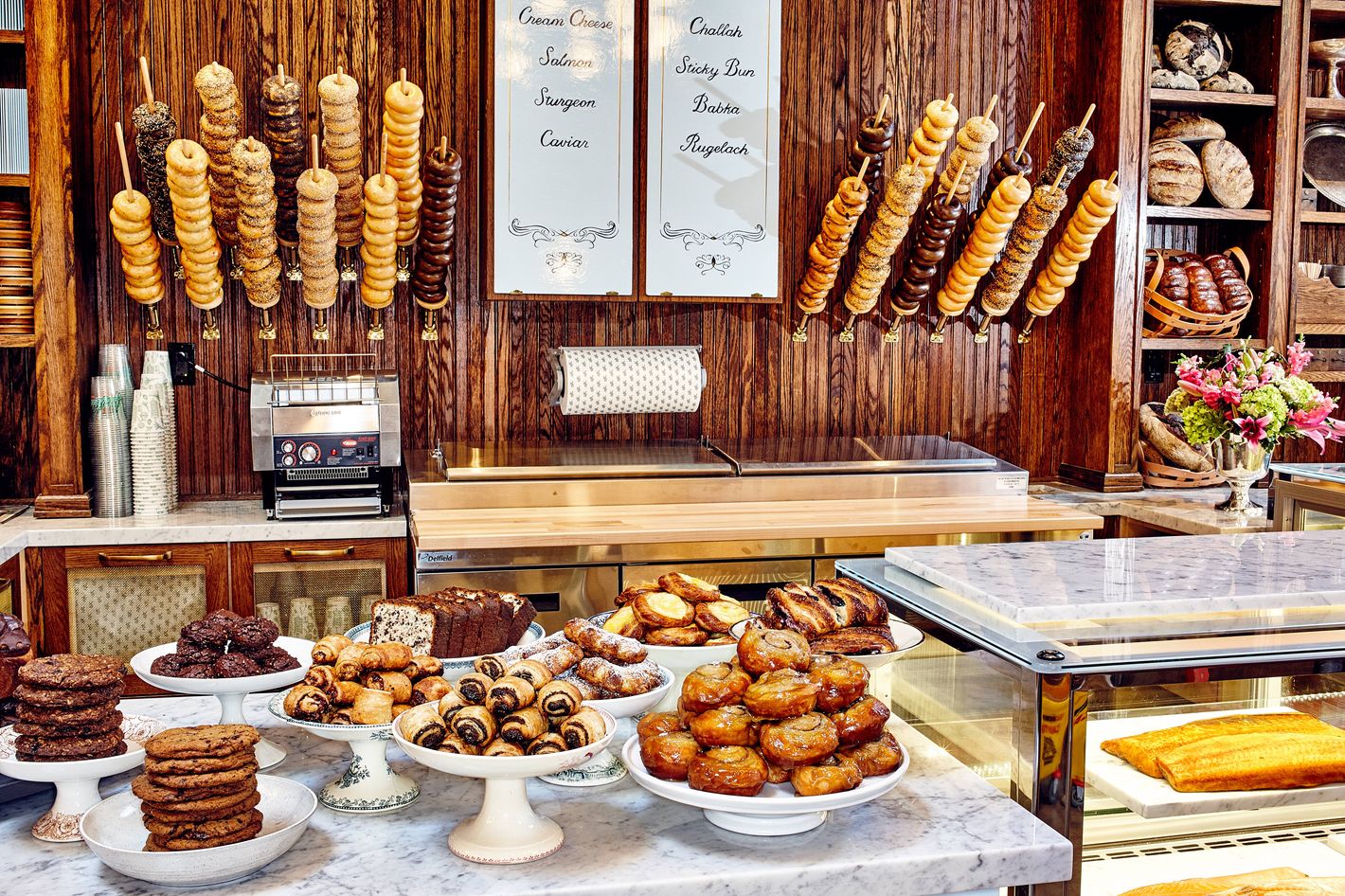 Menu
HOUSE SALMON
SMOKED SCOTTISH
SABLE
STURGEON
WHITEFISH SALAD
SALMON SALAD
SADELLE'S TOWER
TUNA SALAD
EGG SALAD
SHRIMP SALAD
LOBSTER SALAD
EGGS
LEO OMELETTE House salmon, caramelized onion
SALAMI & EGGS OMELETTE Hard salami, mustard
GARDEN OMELETTE Egg whites, broccoli, onion, mushroom
WESTERN OMELETTE Peppers, onion, ham
SOHO OMELETTE Bacon, American cheese, muenster
CUSTOM OMELETTE Choose three: mushroom, pepper, onion, tomato, chives, herbs, salami, bacon, ham, muenster, american, cheddar, swiss
SALMON BENEDICT Poached eggs, scottish salmon, hollandaise
LOBSTER BENEDICT
HAM BENEDICT
AVOCADO BENEDICT
CLASSIC EGG SANDWICH Fried eggs, bacon, muenster
HEALTHY EGG SANDWICH Egg whites, arugula, green chili
EGGS ANY STYLE Scrambled, fried or poached, served with potatoes and bagel
CAVIAR
SOFT SCRAMBLED EGG
LATKE ROYALE
TRADITIONAL CAVIAR SERVICE
SPECIALITIES
GRAPEFRUIT COCKTAIL
FRENCH TOAST
BLUEBERRY PANCAKES
CHEESE BLINTZES
GRILLED SALMON
TROUT MEUNIÈRE
BONE IN STRIP
SIDES
BREAKFAST POTATOES
BACON
SAUSAGE
AVOCADO
SADELLE'S COLESLAW
PICKLES
GLUTEN FREE BAGEL & CREAM CHEESE
BAGEL & CREAM CHEESE
TOASTChallah or Rye
Sadelle's was also voted 23 Best Brunch Spots in New York City by Harper's BAZAAR.